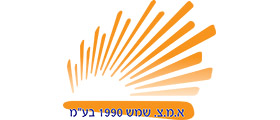 A.M.Z. Shemesh 1990 Ltd.
Contractor and Infrastructure Works

Company's Profile
| | |
| --- | --- |
| Established: | 1990 |
| Line of Business: | Contractor and Infrastructure Works |
| Address: | P.O.B. 1441, Pardes Hanna-Karkur |
| Phone: | 972-4-6379999 |
| Fax: | 972-4-6379333 |

Company Executives
Mahde Abu Muck

CEO and Owner

A.M.Z. Shemesh 1990 Ltd.

View Profile

Mahde Abu Muck
Leading Executive
Shuki Waizman CFO
Adv. David Ohayon Legal Counsel
Rotem Kohavi Internal Auditor
Orit Cohen Acquisitions Manager
Doron Richter VP, Engineering

About A.M.Z. Shemesh 1990 Ltd.
A.M.Z. Shemesh (1990) Ltd. is a longstanding company that, for more than 30 years, has been executing complex works in the fields of infrastructures, earthworks, road paving and surface preparation, including bridges and water crossings, drainpipes, and infrastructures for water, sewage, drainage, lighting, IT communication and more.
The company also maintains roads for the Israel Roads Company (IRC) including all of the required disciplines (the company has been the franchisee for the entire Southern Region since 2016). The company is also a franchisee of the IRC for road milling and surfacing.
The works are executed for government companies such as IRC, The Government Company for the Protection of the Dead Sea (GCPDS), Local Government Economic Services Ltd., the ministries of transportation, economy, housing, and defense, and numerous municipalities such as: Tel Aviv, Jerusalem, Nazareth, Hadera, Afula, Be'er Sheva and more. The company's annual turnover is about NIS 300 million.
30 Years of Excellence
The company is renowned as a pioneer in the fast dynamic compaction field and it imported to Israel excusive machinery, which executes dynamic compaction modernly and safely.
The company has contractor classifications in the following segments: 200 Infrastructures -C5 (Unlimited), 260 Sewage, Drainage and Water – B5 (Unlimited), 300 Bridges – C3, and 100 Construction – C3. The company is also a recognized government contractor.
The company is committed to excellent and high levels of execution and is supervised by the ISO 9001:2008 standard.
Uncompromising Innovation and Quality
The company employs excellent professionals from every field, engineers, and highly-experienced executives with vast professional knowledge.
The company owns hundreds of vehicles, including dozens of heavy equipment units, who are operated by top professionals. The company has its own printing facility for preparing signage and traffic signs, which the company installs in the roads. The company, through a subsidiary, has an iron factory where it manufactures and processes iron for its various works.
Notable Projects Pending Completion
• Hen Interchange on Road 22 for the IRC, a NIS 140 million project;
• Expansions of roads number 89, 4, 444 (two sections), for the IRC and TransIsrael Ltd., a NIS 70 million project;
• A franchisee of IRC for road surfacing in Northern Israel, with a scope of NIS 100 million;
• A franchisee of IRC for road maintenance in Southern Israel, with a scope of NIS 30 million;
• Road basing and paving contracts in Baqa al-Gharbiyye, NIS 60 million projects each;
• Works in Road 90 and the Dead Sea beaches for GCPDS with a scope of NIS hundreds of millions;
• A road marking project in Jerusalem;
• A tender for maintaining the water and sewage systems in Beitar Ilit, and more.
Additional Projects
The company has executed several infrastructure projects in Southern Israel – earthworks, surfacing, water crossings, paving, drainage, water lines, sewage, power and communication, for example: A Winning tender 4\19 for the government's preservation and protection of the Dead Sea program. Project's scope about NIS 80 million. A NIS 80M project for the Ministry of Housing through CPM Ltd.
The company recently won additional public tenders such as: Executing Route 2411 in the 47/19 public tender for IRC with a scope of about NIS 100 million; draining pipe for the Or Yehuda Municipality in a NIS 30 million project; infrastructures works for GCPDS in a NIS 20 million project; executing infrastructure works for the Ministry of Economy in the framework of a master contract of Dana Engineering no. 101/19 with scopes of NIS 3-5 million per task; IRC tender no. 113/19 - El Arob Bypass, Route 60 - NIS 135M; IRC tender no. 32/20 - Afula North Bypass, Route 65 - NIS 133M; NETA Tender for the Haifa-Nazareth Rail Road - about NIS 200M for 5 years; NETA tender no. 273/30 - for the execution of infrastructure works in the Light Rail roads, Tel Aviv - about NIS 150M for 5 years, and more.
For more information please visit:
www.amzshemesh.co.il

Photo Gallery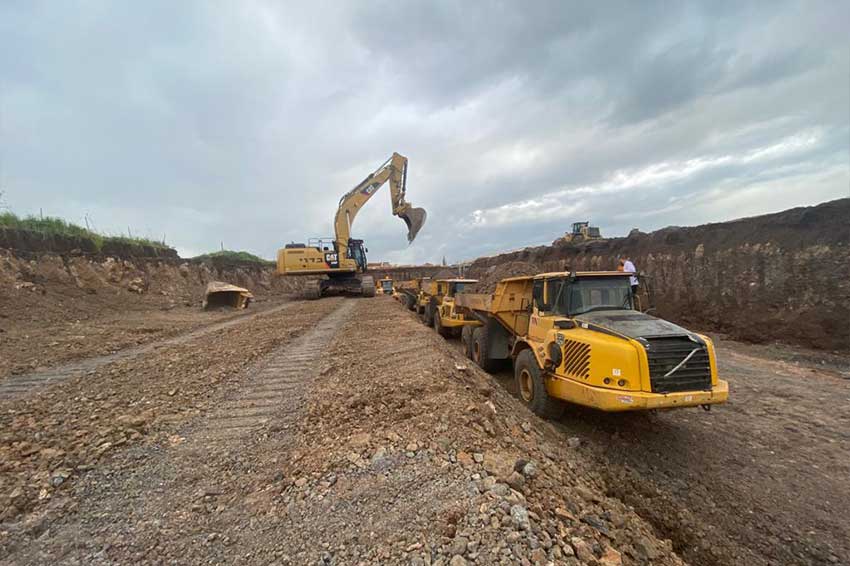 Road 90 - infrastructure, squares, and roads
PR Photo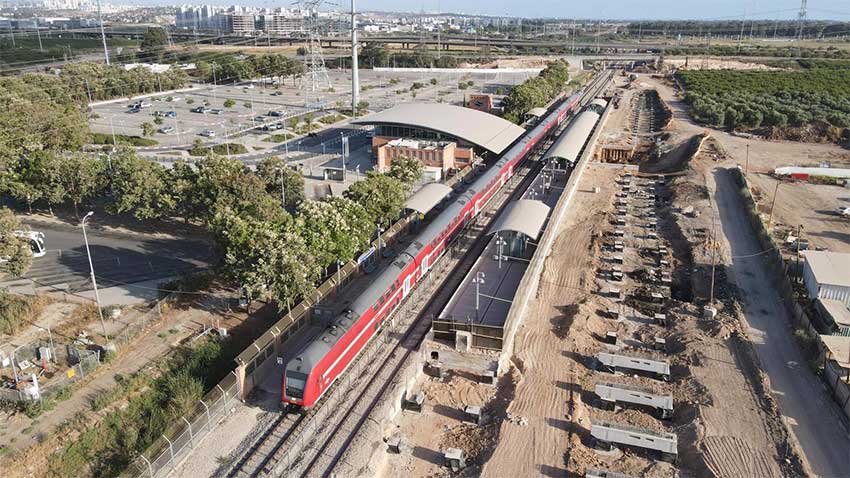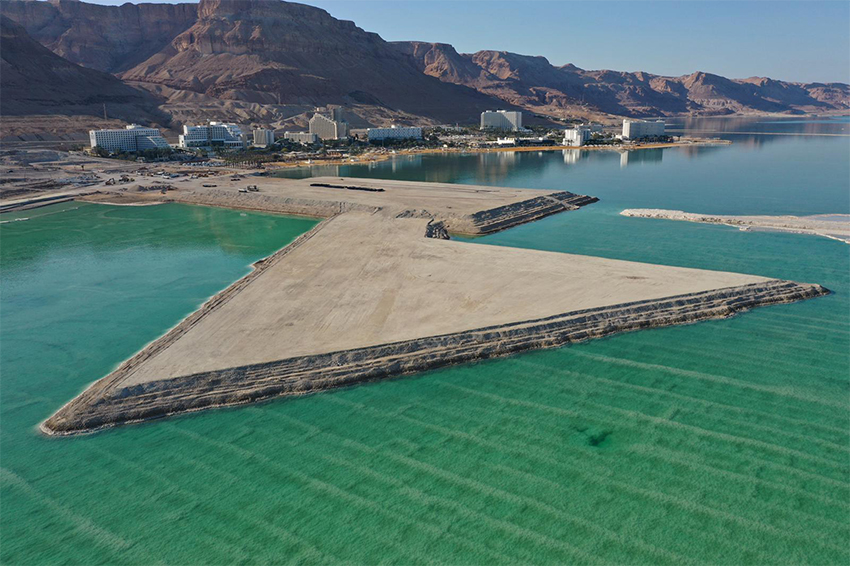 Construction of bridges and road paving
pr photo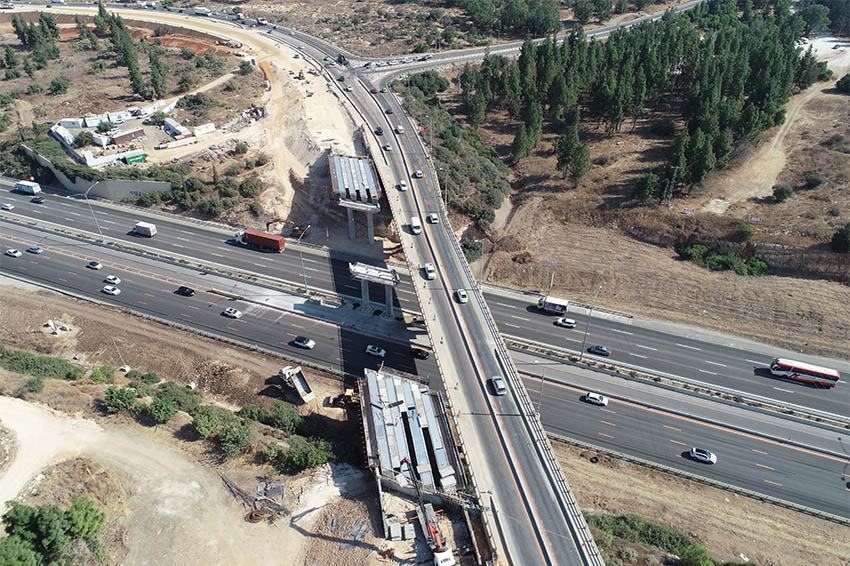 Construction of bridges and road paving
PR Photo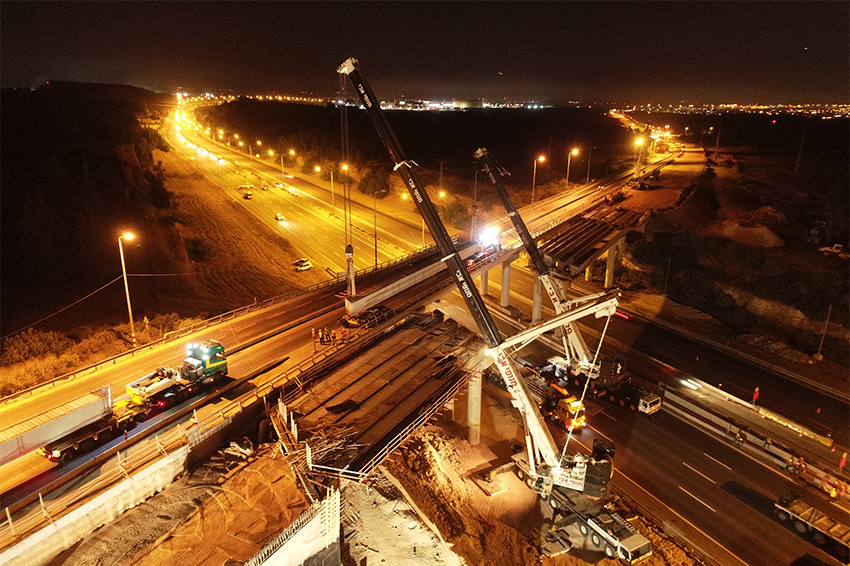 Road 444, night works
PR Photo

Company Rankings