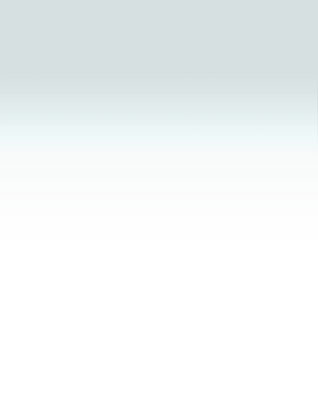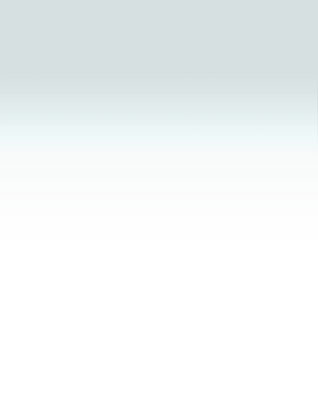 Mahade Abu Muck
CEO and Owner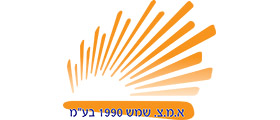 | | |
| --- | --- |
| Year of Birth: | 1990 |
| Email: | [email protected] |
| Position: | CEO and Owner |
| Past positions: | Project Manager |
| Seniority in position: | 3 Years |
| Education: | Various management courses related to infrastructure |
| Community Activity: | Various contributions to community activities |
| Languages: | Hebrew, Arabic, English |
What is the most significant initiative that you have recently headed?
I upgraded the company's administrative operations by replacing the accounting firm with one of the largest accounting firms in Israel. As a result, we introduced and implemented new financial practices, as well as introducing a management software system that enables all of the company's managerial activities to pass through a central computerized system, including ordering inventory, etc.
What are the company's main strengths, in your opinion?
The company's main strengths are its varied professional capabilities, as can be attested by its high ranking in a large number of fields – ranging from infrastructure, water and sewage, bridges and construction to road paving and maintenance on behalf of numerous government companies and local authorities. These capabilities are driven by excellent manpower at the highest level, half of whom comes from the Jewish sector and half from the Moslem sector, and by modern equipment that the company purchases according to the latest global developments in the above fields, such as in the field of rapid impact compaction.
Which steps did you take lately that will strengthen the company in upcoming years?
The company recently entered the field of building road junctions that include large-scale bridges. This will enable the company to carry out large projects on a significant scale.
What are the company's principal challenges in the next few years?
The company aspires to expand its fields of work and to enter the field of residential construction. We also plan to increase activities in Israel in the fields where we have extensive experience.
Which advice would you give a manager at the start of his or her career?
Based on my personal experience, I would advise new managers to rely on professional advisers in different fields, both in everyday situations and for making weighty decisions.
What is it important to remember even in difficult times?
It is important to remember that adhering to sound management principles will, in the long term, ensure the company's prosperity even if in the beginning costs will be higher and it appears to be overly complicated.