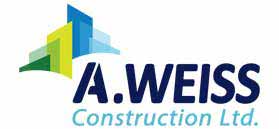 A.Weiss Building and Supervision Ltd.
Building and Finishing

Company's Profile
| | |
| --- | --- |
| Established: | 1994 |
| Line of Business: | Building and Finishing |
| Address: | P.O.B. 2, Givat Ada 3780801 |
| Phone: | 972-4-6180128 |
| Fax: | 972-4-6180129 |

Company Executives
Yuval Weiss

Co-CEO

A.Weiss Building and Supervision Ltd.

Aviam Weiss

Co-CEO

A.Weiss Building and Supervision Ltd.

Itay Weiss

Co-CEO

A.Weiss Building and Supervision Ltd.

About A.Weiss Building and Supervision Ltd.
A.Weiss Building & Supervision Ltd. was founded in 1994 by Avian, Itay and Yuval Weiss, businessmen with extensive experience in entrepreneurship, management and execution in the construction sector for decades.
The company carries a C5 contractor categorization and is registered as a government works contractor qualified under the ISO 9001 Standard, specializing in carrying out infrastructure, construction and finishing works for market leading institutionalized and private customers in the Israeli residential, commercial and office sectors.
In addition, the company promotes project of design coordination, providing a comprehensive professional coverage from the first stages of project characterization to actual delivery of the complete project.
A. Weiss employs quality manpower, valuable human capital including engineers, foremen, the best professionals combined with a powerful and supportive logistic formation, and as a result, each and every project undergoes the highest standards in design, management and execution, while maintaining strict adherence to environmentally friendly construction and taking the environment and the company's customers' quality of life into account.
From the first stages of initial engagement to the stage following the completion of the project, the company places the customer and his team of workers at top priority, aiming at meeting his entire expectations and beyond.
From the day of its establishment, the company has set a standard of excellence in the Israeli construction sector with uncompromising standards of safety, reliability, professionalism, finishing, creativity and quality.
Advantages and Guiding Values
A. Weiss carved on its standard the value of excellence. We believe in uncompromising professionality, exceptional quality of construction with meticulous attention to the finest details.
Financial Robustness – A. Weiss is graded among the top 50 leading construction companies in this sector and D&B ranks the company with higher financial robustness and strength than the average competitor.
Experience and Tenure – Leveraging years of extensive experience and know-how for the sake of successful implementation of projects, is an optimizing factor in our demonstration of professionalism as well as efficient planning and implementation, manifested outstanding unique and qualitative results.
Quality and Transparency – With the uncompromising professionality combined with strict and orderly working procedures, allowing speedy execution, we ensure that excellent work relations are maintained to the satisfaction of all parties involved in the project.
Safety – is a supreme directive strictly implemented in every project we execute. We diligently uphold all relevant national safety regulations and adjust our safety plans to the project, its environmental aspects and pedantically adjust to meet our customers' requirements.
It is our aim to deliver the once completed project at the highest professional standards, while maintaining a safe, risk-free and accident-free working environment.
In addition, we go the extra mile to minimize disruptions to our customer's routine.

Photo Gallery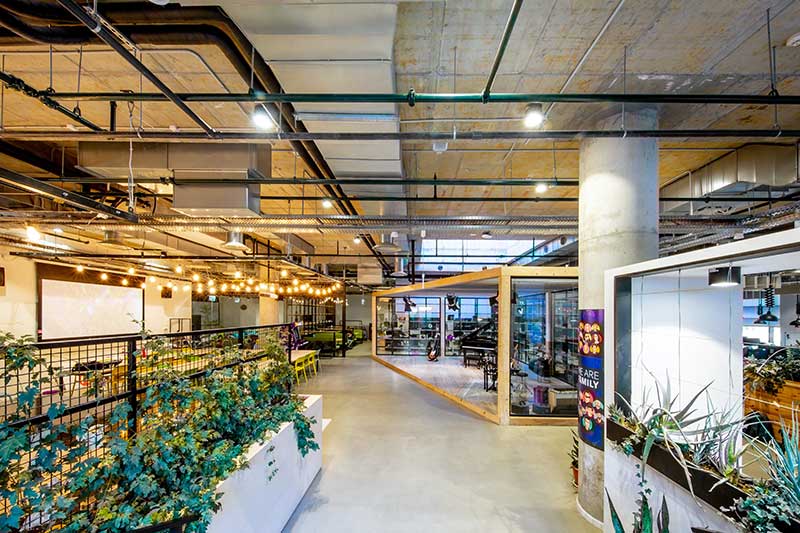 A.Weiss Building and Supervision Ltd
Joy Tunes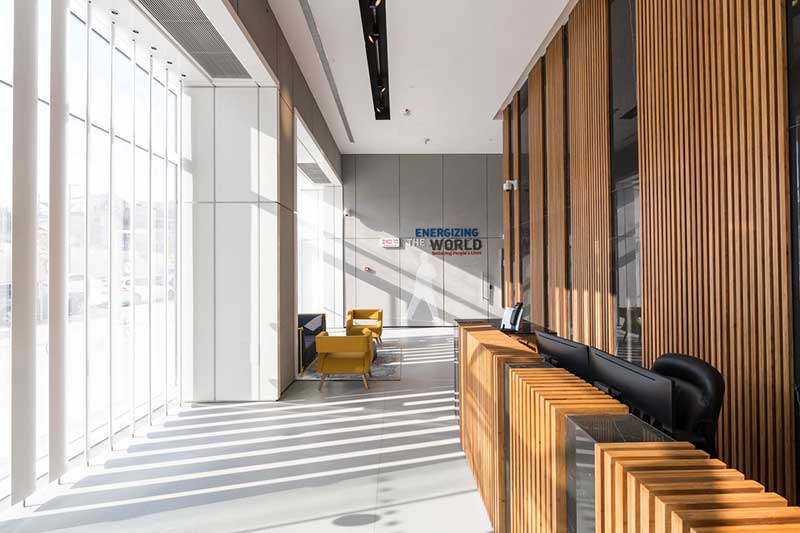 A.Weiss Building and Supervision Ltd
Nobel Energy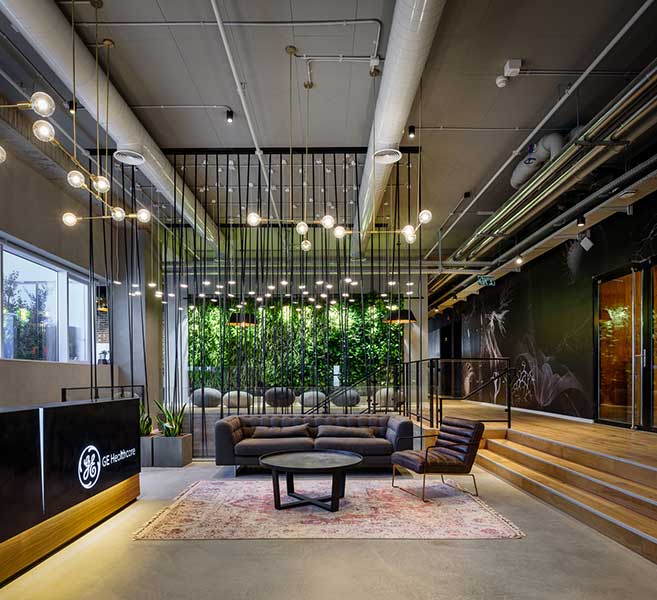 A.Weiss Building and Supervision Ltd
GE General Electric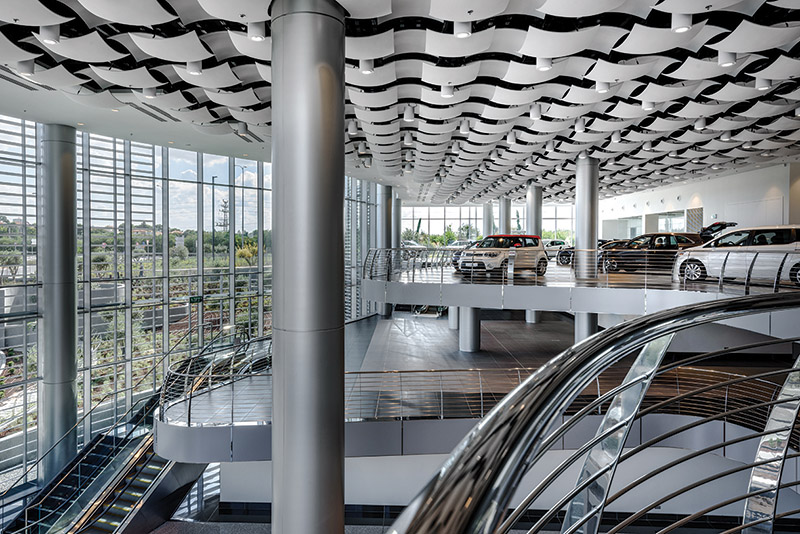 A.Weiss Building and Supervision Ltd
TELCAR

Company Rankings