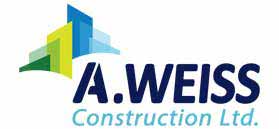 A.Weiss Building and Supervision Ltd.
Building and Finishing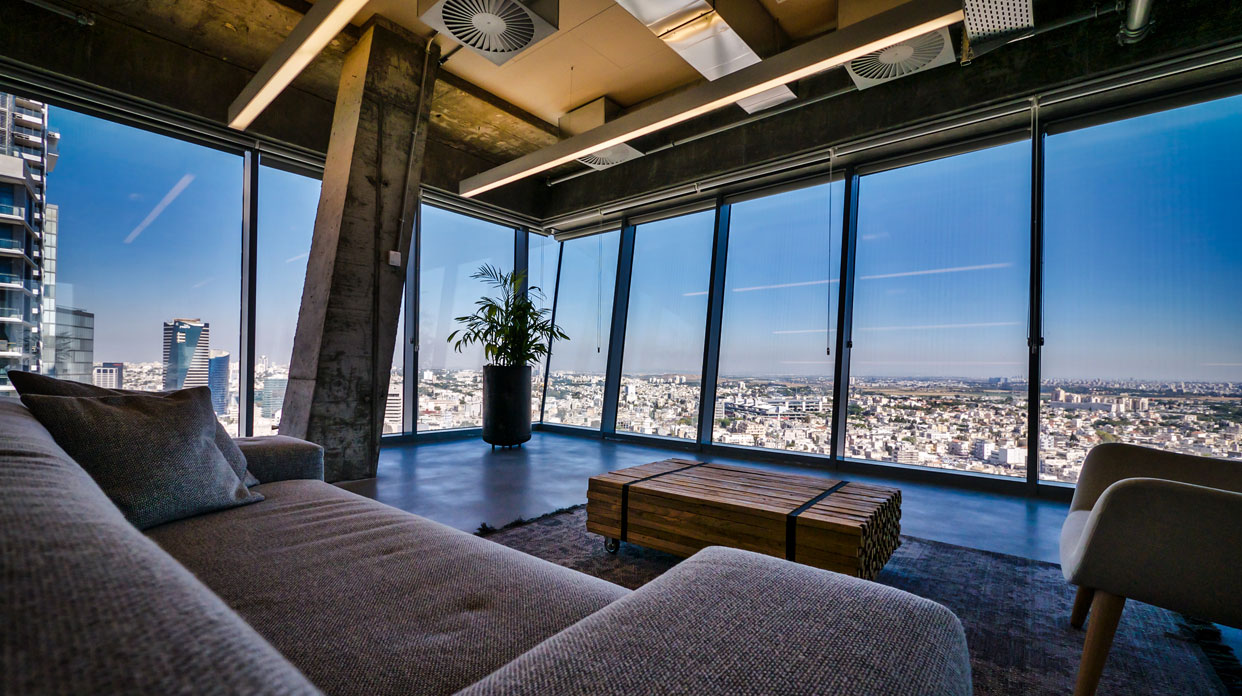 Company's Profile
| | |
| --- | --- |
| Established: | 1994 |
| Line of Business: | Building and Finishing |
| Address: | P.O.B. 2, Givat Ada 3780801 |
| Phone: | 972-4-6180128 |
| Fax: | 972-4-6180129 |

Company Executives
Yuval Weiss Co-CEO
Aviam Weiss Co-CEO
Itay Weiss Co-CEO

About A.Weiss Building and Supervision Ltd.
A.Weiss Building and Supervision Ltd. was founded in 1994 and specializes in implementing infrastructure works, construction and finishing works for leading institutional and private customers in the Israeli economy. The company has G5 contractors' classification, is registered as a recognized contractor for government works, has the ISO: 9001 certification and over 20 years of experience in the construction sector.
A.Weiss is a private, family owned company, managed by three brothers: Yuval, Aviam and Itay Weiss. The company's staff includes: engineers, work managers, quality professionals and a supporting logistics network.
The company works under international standard quality building procedures that are common in Israel's building sector.
The company has two branches:
The company's headquarters in Kibbutz Regavim; and its main branch in Top Dan Tower, Tel Aviv.
Vision
From first contact through to completion of the project, the company and its staff give top priority to customers in order to meet all expectations and even more. Since its establishment, the company has set standards of excellence in Israel's construction industry and is strict in being uncompromising on safety, reliability, professionalism, finishing, creativity and quality.
Areas of Expertise
Offices – One of A.Weiss's leading areas of expertise is building thousands to tens of thousands of square meters of office buildings for companies in the forefront of the Israeli industry, high-tech and services. These projects are distinguished by their level of design, and exclusive finishing of international standard highest quality finishing marketed equivalent overseas countries. The company is responsible for every stage of construction, involved in every last detail, and sometimes leads the architectural planning and interior design stage.
Sample Customers in this Sector – Banks, leading Israeli law firms, international and Israeli high tech companies, biomedical companies, venture capital funds, defense industries, Ministry of Defense, advertising agencies, government and private companies, as well as various institutions and organizations.
Commercial and Defense Enterprises – Another main area of expertise is building factories, laboratories, industrial buildings, and other services buildings for institutional bodies and companies. These projects require professional implementation capabilities and specialty in the needs of industry and the defense sector. Projects are implemented from the foundations through to delivering the keys upon completion.
TAMA 38 Earthquake Retrofit Projects – The company leads in projects in the TAMA 38 sector (the National Outline Plan for strengthening buildings in the event of earthquakes), and takes overall responsibility for the building's tenants from the planning stage through completing the renovation and upgrading the building. This method ensures the building's tenants have guarantees for the work with A.Weiss while managing every stage of the project, especially high building standards, and a renovated building that yields impressive returns.
Green Building
A.Weiss builds while thinking about and taking the environment and quality of life of its customers into account. Clearing away building debris is carried out according to the Planning and Building Law, and even more than required. At various building sites separation of building and demolition materials are carried out so that it can be transferred to a building waste recycling enterprise.

Photo Gallery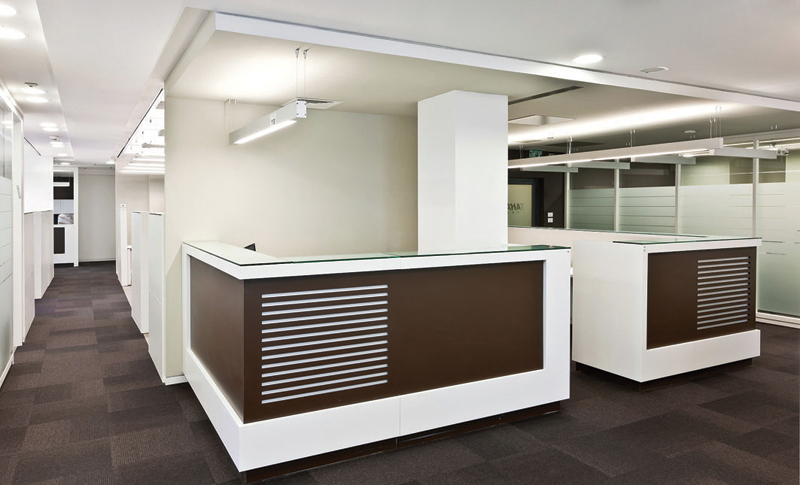 pic | A.Weiss Building and Development Ltd.
PR Photo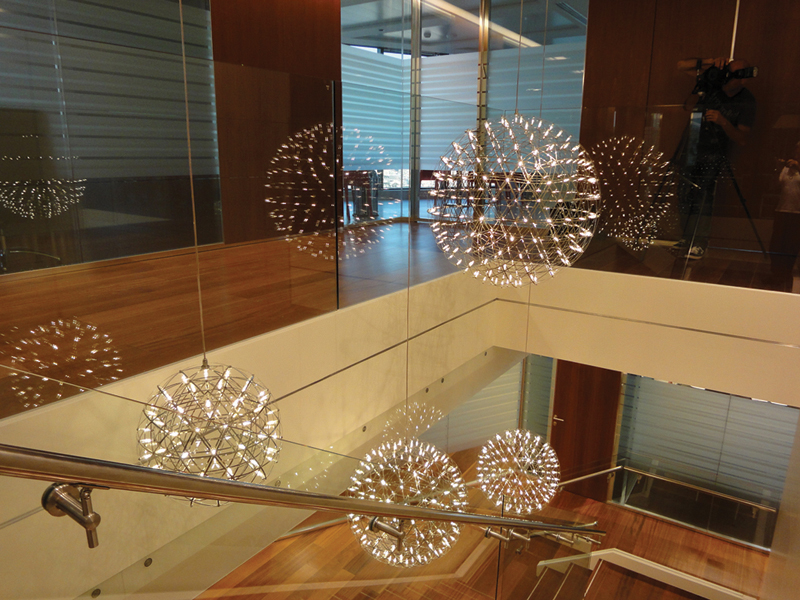 pic 2 | A.Weiss Building and Development Ltd.
PR Photo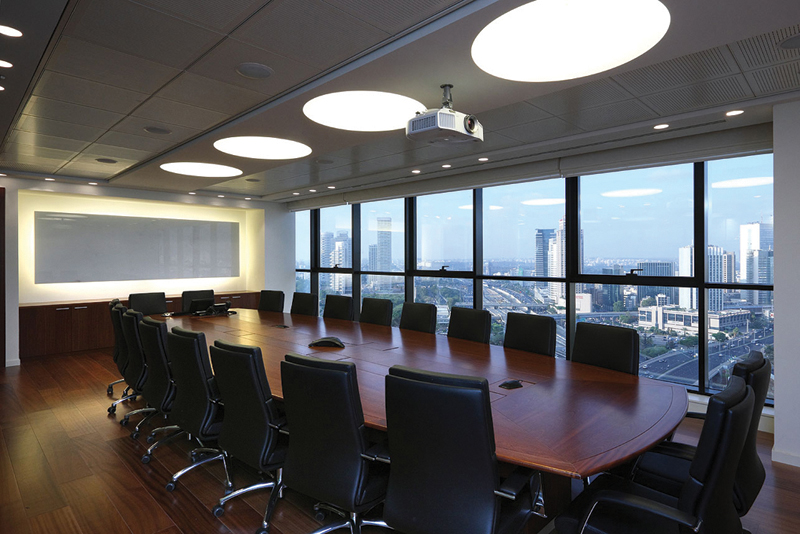 pic 3 | A.Weiss Building and Development Ltd.
PR Photo

Company Rankings