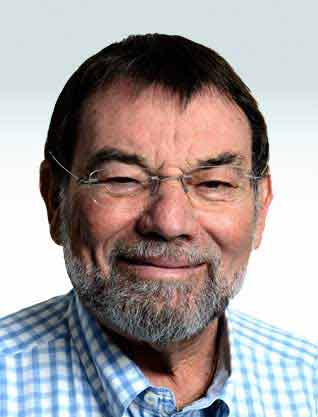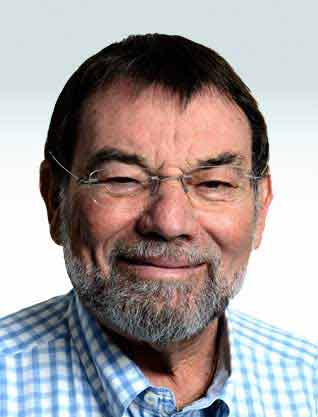 Adv. and CPA Zelig Tirer Aharon
Founder, Owner and Head of the Firm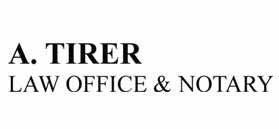 A. Tirer Law Office and Notary
Personal Status Law, Family Law, Drawing Up Wills, Inheritance Matters and Custodianship, Family Disputes, Contesting and Managing Estates
| | |
| --- | --- |
| Email: | [email protected] |
| Fields: | Personal Status Law, Family Law, Wills, Inheritance and Guardianship, Family Disputes, Handling of Inheritance Struggles. |
| Position: | Founder, Owner and Head of the Firm |
| Seniority in position: | 45 |
| Education: | LL.B. |
What is the most significant action that you have recently led?
Handling legal issues that became precedents including many High Court of Justice petitions, among them questioning the Message Interception (Eavesdropping) Law in rabbinical court discussions (Abramov High Court) and recently a High Court petition heard by a 7-justice panel that ruled how to act in requests to settle disputes in the Family Court, and how to bestow real powers in the event that a dispute breaks out between a couple.
What are the firm's most significant strengths in your eyes?
Our firm was founded in 1968, and 20 years ago my two children Einat Tirer and Roi Tirer joined the firm. Our firm is characterized by professional and sensitive handling of clients who we give service on required issues related to breaking up the family unit, such as liquidating real estate assets, companies, partnerships etc. Our firm also specializes in disputes between inheritors and Adv. Shlomo Erdinest who works in our firm has for 32 years been in charge of the Civil Law Department and all matters relating to wills and estates.
What are the main measures carried out recently that will lead to the strengthening of the firm in the coming years?
Our firm aspires to provide clients with an innovative response to problems arising in each and every case. Recently Jackie Matza CPA joined our dedicated staff as a consultant on tax matters and liquidating assets, while a specialist in crime also joined us for cases of disputes that get out of hand.
What are the firm's main challenges in the coming years?
Since my children joined our firm as partners, this has cleared the way to expanding the raft of legal dealings provided to our clients and to continue in our original legal thinking. Today the firm's staff numbers 17 lawyers who specialize both in appearing in the family court and rabbinical court, which are the most important courts and have the greatest power in matters of family disputes.
What advice would you offer a young lawyer who is starting out?
At every moment and during difficult times, it must be remembered that we are dealing with the most sensitive field involving children that we must protect and guard their welfare, and reduce the harm to them as far as possible. Our firm has gained a reputation over many years as a firm that fights tirelessly for our clients, although a peaceful solution to a dispute between couples is always preferable. The firm's clients are aware of this but if there is no choice, then they receive the best legal handling.
What is important to remember even in difficult times?
The subject of divorce is very painful and regrettable. When I'm asked how after 45 years of dealing with the subject of family disputes I remain optimistic, I reply that instead of two unfortunate people I cause the happiness of four people, because each one of the unfortunate couple finds a new partner and builds a new and happy life.