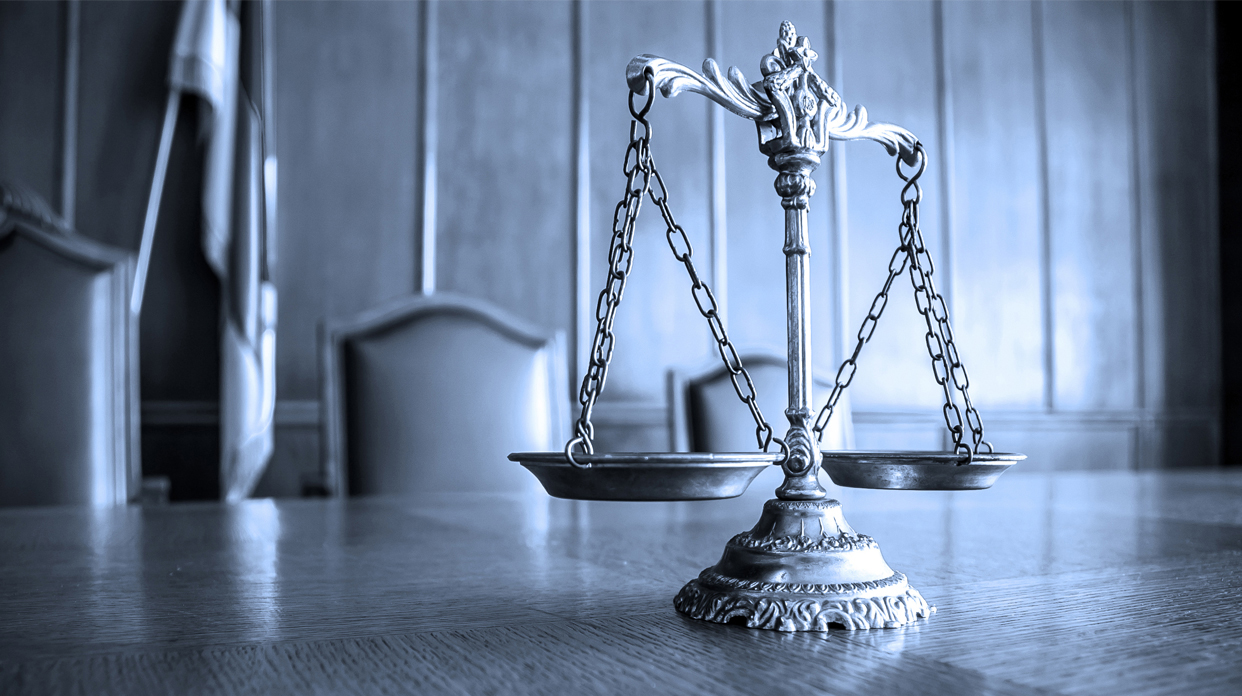 Company's Profile
Line of Business:
Family and Inheritance Law
Address:
33 Jabotinsky, Twin Buildings,
Building #1, Ramat Gan 5251107
Phone:
972-3-6709044
Fax:
1533-6709044

Company Executives
Adv. Adi Chen

Founder & Owner

Adi Chen, Family and Inheritance Law

About Adi Chen, Family and Inheritance Law
Adv. Adi Chen, Family, and Inheritance law is a boutique law firm which specializes in family law, wills and inheritance, including related aspects of the international private law (such as civil marriage, international inheritance, and estates, etc.).
Adv. Adi Chen has been admitted into the Israeli Bar Association since 1998 and has an LL.M. (with thesis, cum laude) from the Bar-Ilan University (2001).
She started her career as an intern in the district court and has been serving as an external lecturer on family, inheritance and international private law in various academic institutes since 1999. For several years, she taught the family, nuptial financial relationships and inheritance and wills law courses in the Law Faculty of the Haifa University.
Adv. Chen won prestigious scholarships in Israel and abroad and in 2012 she served as a visiting researcher in The Swiss Institute of Comparative Law in Lausanne, Switzerland, and her articles were published in prestigious journals and magazines in Israel and abroad.
In addition, Adv. Chen is active and involved in family law legislation. Among other roles, she serves as (co.) Chairperson of the Adoption and Surrogacy Committee and (co.) Chairperson of the Children Rights Committee of the Israeli Bar Association. In addition, she is a member of the (national) Family Forum and the Inheritance Committee of the Israeli Bar Association.
Adv. Chen has extensive experience and skill in case management and personally-customized legal strategy construction, all with uncompromising professionalism and thoroughness and while strictly maintaining the privacy and discreetness of her clients.
The firm's clients, who include prominent figures and celebrities as well as senior executives and officials in the Israeli economy, receive a personal and supportive service during the dispute period, which is characterized by difficult dilemma and crises, with their interests, and the interests of their children, above all.
Practice Areas
Adv. Adi Chen has been practicing family, inheritance and wills and international private law for 21 years. The firm offers a wide variety of services in these areas:
Wills and Inheritance
Adv. Chen specializes in wills and inheritance law. She has a broad academic knowledge and extensive proficiency in handling complex disputes in these areas.
She provides legal counsel, handling, and support including the legal representation in the various courts and tribunals. She also specializes in the legal facilitation of heirs' claims and disputes concerning heirs' benefits and pensions.
Family Law
Adv. Chen has the longstanding expertise and extensive proficiency in handling various family law issues and she appears before all of the various judicial tribunals in these matters.
Some of which are specified below:
• Common law marriage;
• Joint marriage agreements;
• Civil marriage;
• Mixed-couples marriages and permissions;
• Domestic violence and harassment;
• Nuptial agreements;
• Family and inheritance matters in the LGBT community (registration of civil marriages, joint living agreements, properties disputes, child support, marriage permissions, custody and more);
• Sperm theft lawsuits;
• Paternity inquiries;
• Parenting agreements;
• Divorce claims;
• Marital harmony claims;
• Ktuba claims;
• Property and assets claims;
• Married woman alimony;
• Civil alimonies for common-law and civil marriage spouses;
• Child support, including lawsuits for increasing or reducing child support;
• Division and break-up of properties;
• Custody and setting visitation rights;
• Immigration claims;
• Actions for returning abducted children;
• Guardianships;
• Lasting power of attorney;
• Declaration of minor-in-need;
• Eviction and appropriate usage payment claims;
• Posthumous fertilization and sperm retrieval;
• Grandparents' rights for seeing their grandchildren.
Continuous power of attorney
Adv. Adi Chen was trained to conduct ongoing power of attorney.
High Work Standards, with Sensitivity and Complete Discreetness.
The firm is renowned for the high work standards that it maintains at all times, the personal support, the privacy protection and the discreetness of the clients' cases.
Adv. Adi Chen takes care to maintain a direct and personal relationship with all of the firm's clients, and personally accompanies them, with first-class legal and professional service all with the special sensitivity in light of the complexity and nature of family law. Adv. Chen manages her cases very successfully.
Community Involvement
Adv. Adi Chen is active in children rights, family, and inheritance legislation. For example, she is active in amending the legal situation in solving the problem of domestic economic violence, amendment of the surrogacy law to enable surrogacy procedures in Israel for single man and women; the amendment of the child adoption law, the right of war causalities' parents to generational continuity, an amendment to the infants custody rule, the foster care law, parental alienation and more. Widows, orphans, and disabled children, who are underprivileged, gain immediate assistance for exercising various rights, voluntarily.
In addition, in 2016, Adv. Adi Chen established the Family Clinic in the Sha'arei Mada U'Mishpat Academic Center, which she manages, where the students provide pro bono legal support to citizens.

Company Rankings