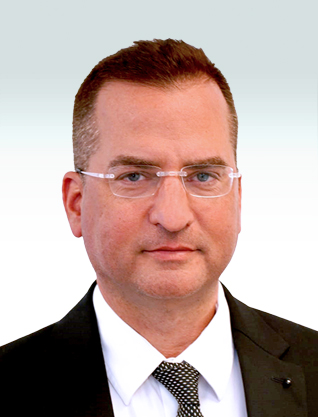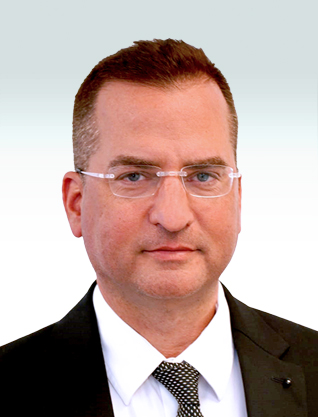 HAGAI ADORAM
Managing Director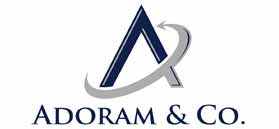 | | |
| --- | --- |
| Year of Birth: | 1972 |
| Email: | [email protected] |
| Linkedin: | Click to View |
| Facebook: | Click to View |
| Position: | Managing Director |
| Additional Positions: | Chair of the Municipal Tax Appeals Committee |
| Past positions: | Lawyer |
| Seniority in position: | 20 years |
| Public positions: | Chair of Appeals Committee, Certified arbitrator on behalf of the Israel Bar Association |
| Education: | LL.B. and Masters in Law |
| Member in: | Member of the Israel Bar Association's National Real Estate Board and of the Israel Bar Association's Regional (Tel Aviv) Real Estate Board |
| Community Activity: | Pro bono work for Magen David Adom in Israel |
| Languages: | Hebrew and English |
In your opinion, what are the firm's principal strengths?
The fact that we are a boutique firm that focuses on real estate law and our response time is short and efficient, enabling us to serve our clients with very large-scale deals nationwide, from Eilat in the south (for example Kings' City, Imax, Big Outlet, Poza and others) and all the way to Acre in the north (the luxury residential project with six apartment towers, Minrav By the Sea), as well as in the center of the country, including deals involving hundreds of housing units and commercial projects such as the Dead Sea Mall and many others.
What are the main activities that the firm has undertaken recently that will spur its growth in upcoming years?
Expanding the firm's professional staff, including lawyers from Land Registration Offices.
What are the firm's principal challenges in upcoming years?
Coping with burdensome regulations and maintaining the firm's status as a leading boutique firm in the field of real estate law.
What advice would you give a young manager at the start of his or her career?
Be patient and tenacious – and think big.
What is it important to remember during difficult times?
To use your time wisely in order to be prepared to give professional, high-quality and fast service during the better times that are just around the corner.