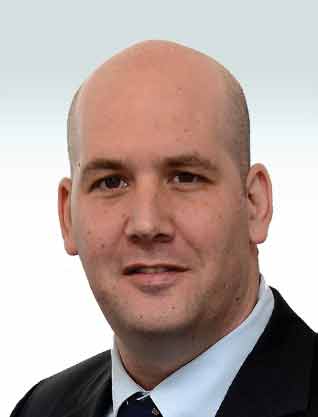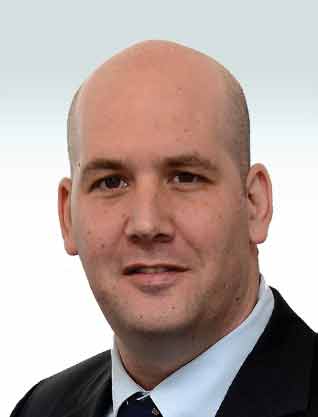 Assaf Simon
CEO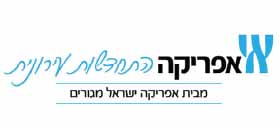 Africa Urban Renewal
The Company specializes in the initiation, development, management and execution of residential urban renewal projects. The company has vast professional knowhow in a wide variety of disciplines, including finance, permits, engineering and construction, extensive financial resources and high-quality human capital
| | |
| --- | --- |
| Year of Birth: | 1978 |
| Email: | assafs@africa-israel.com |
| Linkedin: | Click to View |
| Facebook: | Click to View |
| Position: | CEO |
| Past positions: | CFO, Africa Israel Residential |
| Seniority in position: | 30 years |
| Education: | B.A., Business Administration, The College of Management Rishon LeZion. LL.M., Bar Ilan University. Executive M.B.A. – The Hebrew University |
| Languages: | English and Hebrew |
What recent key move did you lead?
Focusing on large scale Pinui-Binui projects, managing the company's portfolio so that is would comprise both short-term projects and intermediate- and long-term projects.
What are the firm's strongest attributes?
The company's accumulated experience in the urban renewal field, which is expressed in the population of projects, the actual execution and the various stages of initiation, our service-orientation and our support for the land owners from end to end, and our synergy with Africa Israel Residential with its significant economic strength and experience.
Which of the firm's recent key moves will lead to it becoming stronger over the next few years?
The strategic move that would serve as our basis for significant growth is focusing on Pinui-Binui projects, which enable the company to take advantage of its absolute advantages in initiating new residential neighborhood throughout Israel.
What are the main challenges facing the firm in the next few years?
As I see it, our most significant challenges would be to maintain the ability to filter and manage risks in the projects the company takes upon itself, alongside with the ability to execute them as quickly as possible, those would be the major keys for success over the next couple of year.
What would you recommend an up and coming executive?
The most important quality is listening, making sure that you are surrounded by a professional team of people who are not afraid to speak up, and know how to make decisions.
What should one remember during hardships?
Every business cycle also includes hardships, in such a period it is important to return to your basics, do what the company is good at, and prepare for better times while knowing that such times would arrive.