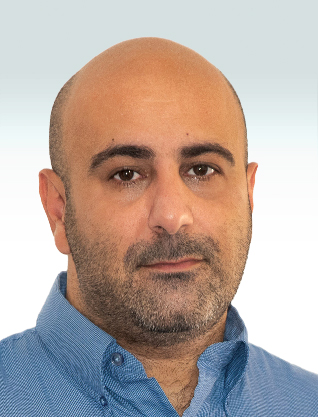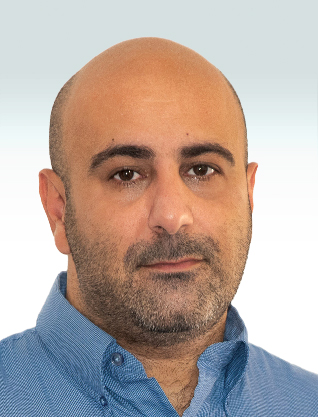 Oshri Mankriz
Founder and Owner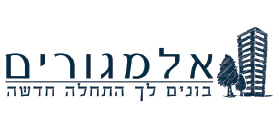 | | |
| --- | --- |
| Year of Birth: | 1980 |
| Email: | [email protected] |
| Facebook: | Click to View |
| Fields: | Urban renewal, complex real estate and asset-swap transactions |
| Position: | Founder and Owner |
| Past positions: | Owner of a law firm |
| Seniority in position: | 9 years |
| Education: | LL.B., IDC Herzliya (2007); B.A., IDC Herzliya (2007). Admitted into the Israel Bar Association since 2008 |
| Member in: | Israel Bar Association |
| Languages: | Hebrew, English |
What recent key move did you lead?
Bolstering our team of high-quality field managers in order to enable organic growth for the company's operations. Securing new credit facilities and preparing the company for the next phase of expanding our operations.
What are the firm's strongest attributes?
Financial strength and resilience that enable first-class professionalism.
Which of the firm's recent key moves will lead to it becoming stronger over the next few years?
Hiring high-quality in-house human resources to manage and supervise all of our operations.
What are the main challenges facing the firm in the next few years?
To grow while preserving the company's DNA.
What would you recommend an up-and-coming executive?
Be pro-active and pay attention to the fine details.
What should one remember during hardships?
It's a marathon, not a sprint.