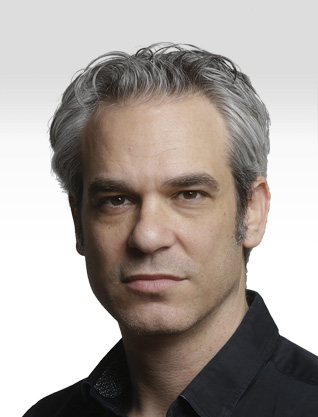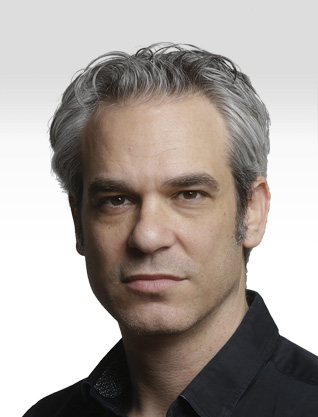 Ran Shapira
Founding partner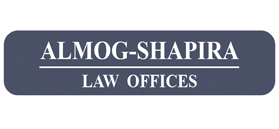 | | |
| --- | --- |
| Year of Birth: | 1979 |
| Email: | [email protected] |
| Facebook: | Click to View |
| Fields: | Torts, Insurance and medical malpractice |
| Position: | Founding partner |
| Seniority in position: | 10 years |
| Education: | LL.B. (with honors), The College of Management, Rishon Le'tzion |
| Languages: | Hebrew and English |
| Military Rank: | Sergeant, first class |
What was the significant move you recently led?
Managing cases in our field provides daily meaning to the practice.
What are the office's main strengths?
We are a high-quality boutique office in our field, consisting of a young team which fights for every single client. I think every client feels that from the moment they meet an attorney in our office.
Which recent moves would strengthen the office over the next few years?
Our office participated in the preparation of significant legislative bills in Israel in our field. In addition, our office represents clients in important cases with significance for the entire insured and patients public. In recent year, our firm deepened the medical malpractice operations and also started to represent US hospitals in the execution of their rights in Israel against health facilities and insurance company in here. The main growth and strengthening of our office would continue because of our successes and the results we get for each and every client. There are no shortcuts in our field. Results, and not excuses. This isn't just a saying for us; it's our way of life.
What are the main challenges the office would face in the next few years?
Every case is a challenge. The ability to conclude it with the optimal result for the client, is the direct cause of the office's strengthening and its positioning in the first line of lawyers fighting for insured and patients in Israel.
What would you recommend to a manager at the beginning of their path?
Every path, as long and successful as it may be, begins with a single small step that is sometimes the most difficult one. If you believe in your professional capabilities and the privilege you were given in representing clients in your field, give yourself the chance you deserve. Clients in our field usually understand whether the person sitting in front of them is a professional who would do anything and everything for them, or just another lawyer. Give everything to your clients. See their case as your own. Treat every employee in your office in that same manner. Professionalism, integrity and fairness. I believe that this is the right way to success.
What should one remember also in difficult times?
The definition of difficult times is also dependent on your perspective. If you believe in your path then there is no such thing as difficult times, only the fact that you are on your journey. I believe that a good, professional lawyer, who gives everything that it takes to the case and to the client, would succeed. It is all just a matter of time.