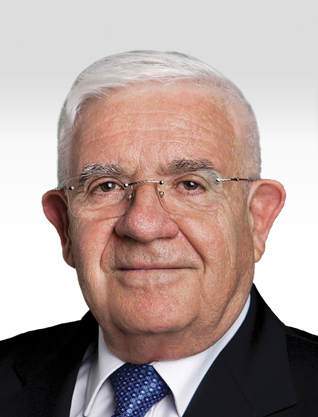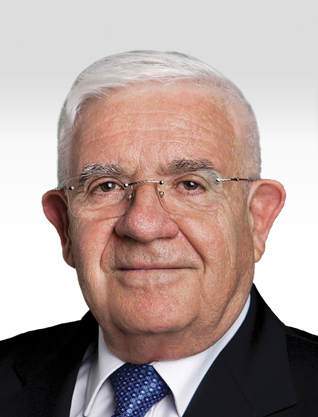 Adv. and Notary Alon Kaplan
Founder and Manager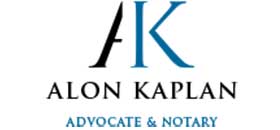 | | |
| --- | --- |
| Year of Birth: | 1939 |
| Email: | [email protected] |
| Linkedin: | Click to View |
| Facebook: | Click to View |
| Fields: | Trust and Estate planning |
| Position: | Founder and Manager |
| Additional Positions: | He is General Editor of Trusts in Prime Jurisdictions (5th edition, December 2019, Globe Law and Business), and is the Israel Country Correspondent for Oxford Journals' Trusts and Trustees. He is the author of Trusts in Israel: Development and Current Practice (2015 Helbing Lichtenhahn Verlag Basel) and Trusts and Estate Practice in Israel (2016 Juris Publishing) and the Hebrew version of the book Trust in Israel law and practice (2017 Halakhot publishing). |
| Past positions: | Served as member of Step worldwide council, Deputy Chairman of STEP's Development Committee, is an Academician of the International Academy of Estate and Trust Law and has advised the Israel Tax Authority on trust legislation. |
| Seniority in position: | Since 1970 |
| Education: | LL.M. (Jerusalem), Ph.D. (Zurich) |
| Member in: | Member of the Board trustees of IMPACT, a charitable trust that awards scholarships to veteran IDF (Israel Defense Force) soldiers. Member of the International Board of the Weizmann Institute (Since 2016). |
| Community Activity: | Impact providing scholarship for academic studies of veteran soldiers of the IDF. |
| Languages: | Hebrew, English. |
| Military rank: | (reserve) Major. |
What recent key move did you lead?
organizing international conference in Tel Aviv (June 2019) of Step Israel.Co chairman of the committee of the Israel Bar Association- for private international law.
What are the firm's strongest attributes?
Participation in consultations on Estate planning procedures in Israel.
What are the main challenges facing the firm in the next few years?
Coping with dramatic changes in regulation of trustees, CRS, Fatca and other legal development in our areas of activities
What should one remember during hardships?
Look Forward for coping with the Chalenges.Don' look at the past.