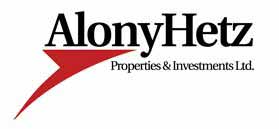 Alony-Hetz Properties and Investments Ltd.
Income-Producing Real Estate

Company's Profile
| | |
| --- | --- |
| Established: | 1989 |
| Line of Business: | Income-Producing Real Estate |
| Address: | Amot-Atarium Tower, 2 Jabotinsky St., Ramat Gan 5250501 |
| Phone: | 972-3-7521115 |
| Fax: | 972-3-7514730 |

Company Executives
Nathan Hetz

Chairman of the Board

Alony-Hetz Properties and Investments Ltd.

View Profile

Nathan Hetz
Leading Executives
Aviram Wertheim Chairman of the Board
Moti Barzilay EVP Business Development
Oren Frenkel CFO
Hanan Feldmus Legal Counsel & Company Secretary

About Alony-Hetz Properties and Investments Ltd.
Alony-Hetz is one of Israel's leading income-producing real estate companies. The company focuses on investments in income-producing properties in western developed countries through holdings that give it substantial influence on local real estate companies. The group invests in offices and commercial centers while seeking geographical diversity and a broad base of tenants.
The company implements a cautious investment policy, spread across five western countries, currencies and economies, maintaining low leverage and high liquidity, which has led to consistent, stable growth in FFO and impressive growth in net profit in recent years. The company is traded on the Tel Aviv Stock Exchange (TASE) with NIS 6.7 billion market cap as of April 2020, and NIS 6.3 billion equity by December 2019. Net profit for the year 2019 was NIS 960 million. The leverage rate in December 2019 was 37%, with 92% of unencumbered assets. The company has distributed a dividend every quarter for over 20 years and declares the annual dividend ahead of time that it intends to distribute every quarter.
Diversification Growth-Focused Strategy
The Group's operations (assuming full consolidation of Amot, CARR, PSP, buildings in Boston and Brockton Everlast) include 290 assets, 4,000 tenants, and 2.3 million-sqm. of leasable space.
Details of Activities
Alony-Hetz currently operates in five countries. Activities are implemented through substantial holdings in the following companies:
CARR PROPERTIES – USA (Alony-Hetz holds 44%) CARR invests and develops (including management and maintenance) office buildings in the Washington DC metropolitan area and Boston with a focus on trophy buildings. The second-largest shareholder is JP Morgan. As of December 2019, CARR holds 14 office buildings with a leasable area of 350,000 sq.m. and valued at $3.5 billion. The leasing rate in December 2019 was 96%. CARR owns 4 development projects with a total construction budget of $1.5 billion, of which $0.6 billion was invested until December 2019.
Amot – Israel (Alony-Hetz holds 55.2%)
Amot, an Israeli public company, is Alony-Hetz's investment arm in Israel and holds, leases and develops income-producing real estate assets mainly in central Israel (74% of properties). Amot owns 104 buildings with 940,000-sq.m. leased space worth NIS 12.8 billion, with an impressive 97.7% occupancy rate. As of December 2019, Amot has five development projects totaling to 140,000-sq.m.
PSP – Switzerland (Alony-Hetz holds 6%)
PSP is the second-largest real-estate company traded in the Zurich Stock Exchange and one of the largest real estate companies in Europe. PSP's equity in December 2019 was 4.5 billion Swiss Francs and it owned 167 income-producing Swiss properties totaling 950,000 sq.m. valued at 8.0 billion Swiss Francs. 63% of the PSP's properties are offices. 68% of the PSP's portfolio is in Geneva and Zurich. PSP has an international credit rating of A- by Fitch and A3 by Moody's. Alony-Hetz is PSP's largest shareholder.
AH Boston, USA
Alony-Hetz has 55% of the equity interests and 50% of the control interests in three companies that own office buildings in the Boston CBD and East Cambridge with 83,000-sq.m leased space worth $764 million. The Company's partner in Boston is Oxford Properties, considered one of the largest rental real estate investors in Boston.
Energix Renewable Energy Ltd. – Israel, US, and Poland (Alony-Hetz holds 57.4%)
A public Israeli company, engaged in initiating and constructing electricity-producing facilities and selling electricity in Israel, United States and in Poland produced with clean energies using photovoltaic and wind technologies. As of December 2019, Energix owns generating systems with an installed capacity of 320 MW. The company has a pipeline 462 MW under construction and another 375 MW in advanced stages of planning in Israel, US and Poland. The company's market value as of April 2020 was NIS 4.9 billion and its equity was NIS 1.0 Billion in December 2019.
Brockton Everlast – UK (Alony Hetz holds 95.8%)
During 2018, Alony Hetz together with and the managing partners of Brockton Capital, founded Brockton Everlast, a real estate company that owns, manages and develops income-producing properties in the UK, mainly in the London metropolitan area. Up to March 2020, Brockton Everlast made 5 investments in office properties in central London valued at £646 m with a total GLA of 72,000 sqm. In addition, Alony-Hetz has an investment in Brockton Capital, a real estate investment group of funds, investing in a wide range of real estate properties, mainly in London.
Community Activities
Alony-Hetz contributes and invests in Israeli community activities focused on education.

Photo Gallery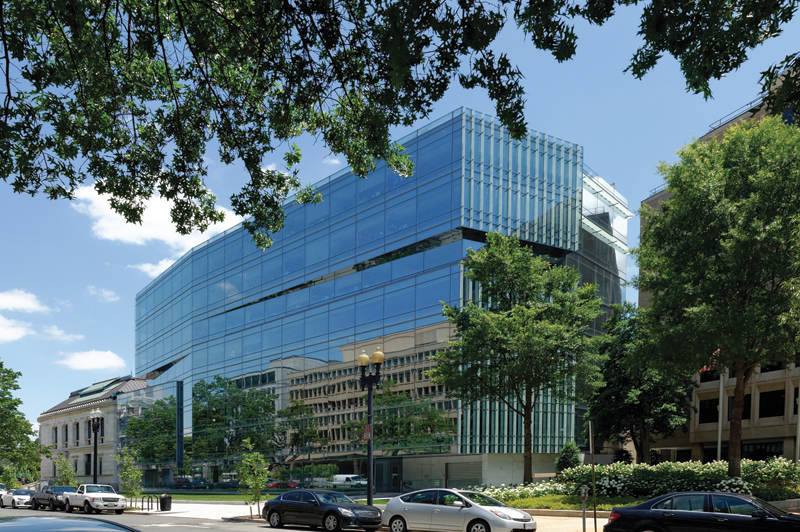 1700 NY - Washington - CARR | Alony-Hetz Properties and Investments Ltd.
PR Photo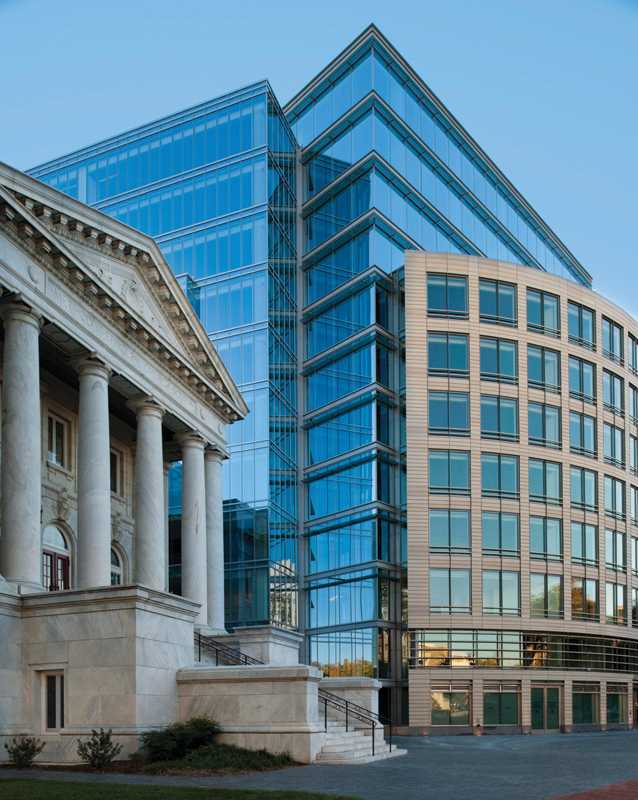 901K - Washington - CARR | Alony-Hetz Properties and Investments Ltd.
PR Photo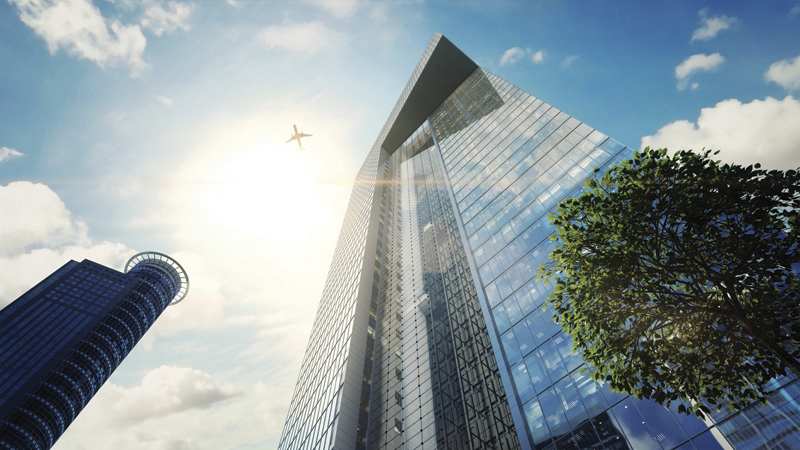 Atrium Tower - Ramat Gan - Amot | Alony-Hetz Properties and Investments Ltd.
PR Photo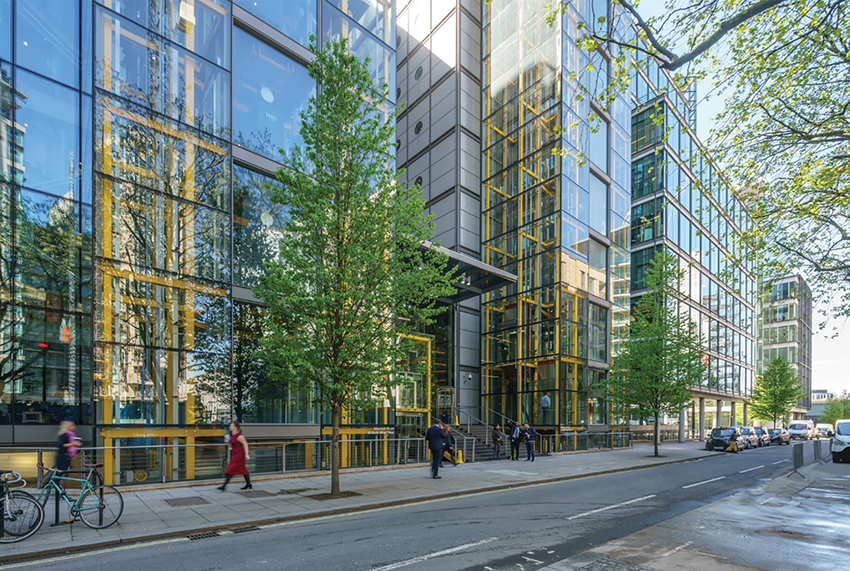 Waterside House - London - Brockton
pr photo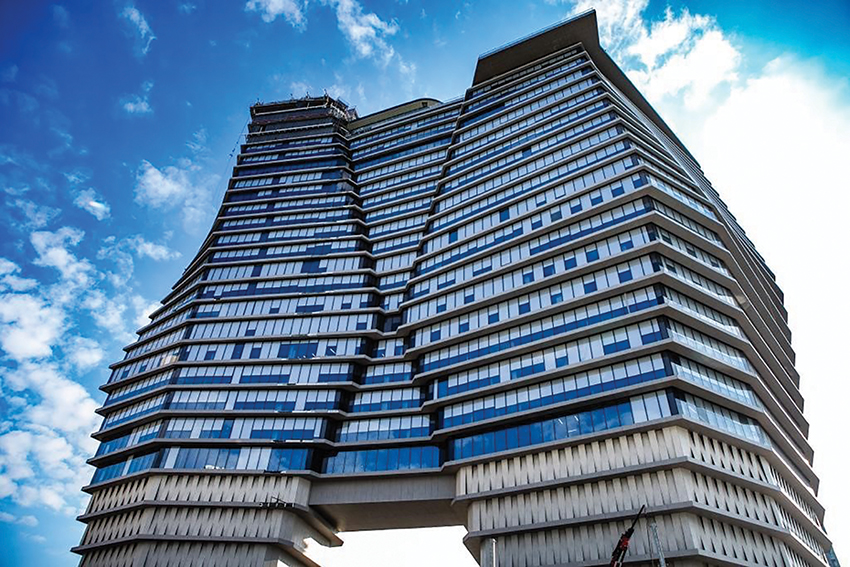 TOHA Tower - Tel Aviv - Amot
PR Photo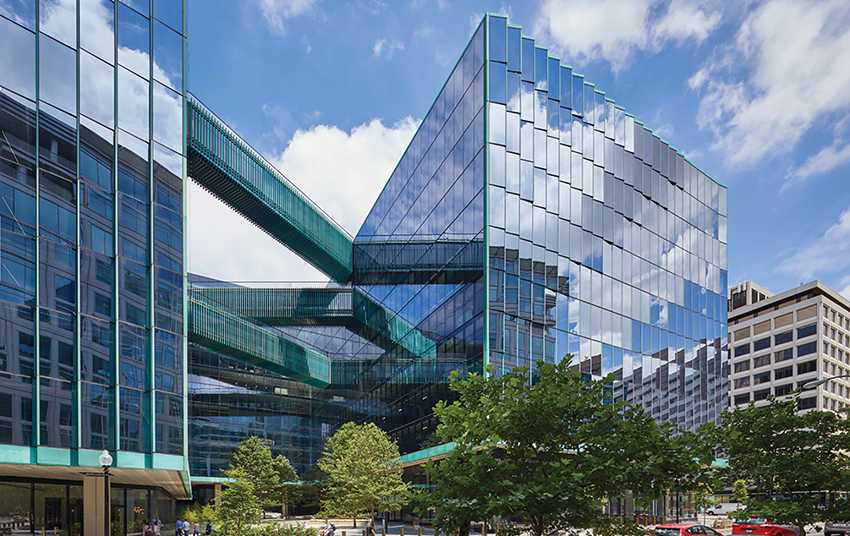 Midtown Center - Washington DC - Carr
pr photo
You may also like
Law

An open letter to the Israeli judiciary in the time of coronavirus

Dealing with the epidemic using customary rules will lead to a major economic collapse. Forget what you may have known – this is unprecedented

An open letter to the Israeli judiciary in the time of coronavirus

Law

Article For Yom Hashoa

The 24th April is a memorial Shoa day in Israel. The shoa day is marked to remember the loss of many millions of lives during the Shoa. In addition it is important to add and remember the cultural victims of the Shoa, the people who lost looted art works and other properties.

Article For Yom Hashoa

Law

LEGAL AND ETHICAL RAMIFICATIONS OF COVID–19 IN ISRAEL

LEGAL AND ETHICAL RAMIFICATIONS OF COVID–19 IN ISRAEL