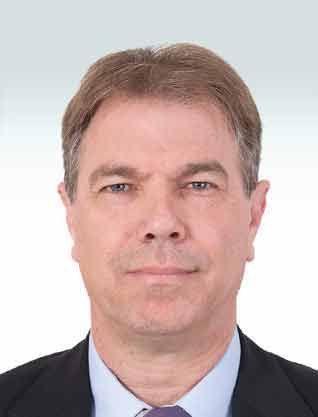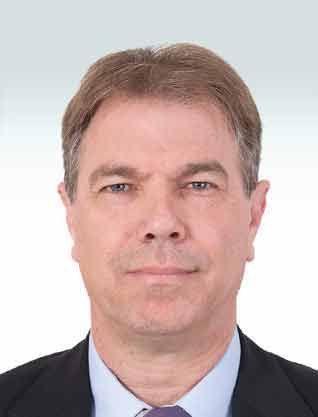 Adv. Amichai Pery
Senior Partner
| | |
| --- | --- |
| Email: | [email protected] |
| Position: | Senior Partner |
| Past positions: | Pilot in the Israel Air Force, lieutenant colonel IDF reserves |
| Seniority in position: | 20 |
| Education: | LL.B. Law, Tel Aviv University. |
What are the firm's most significant strengths in your eyes?
It is a boutique firm that specializes only in tax, and is ranked among the leading firms in Israel's economy. The firm's staff work together while brainstorming and "thinking out of the box" to bring the best results for clients. As a philosophy, we do not accept the concept that "there is nothing that can be done."
What are the main measures carried out recently that will lead to the strengthening of the firm in the coming years?
The firm has sharpened its work model according to results, which has created an identity of interests between the firm and clients, and pushes the firm's staff into finding the most correct solutions. In addition, as part of a tradition of full transparency, and full disclosure, the firm has initiated discussions with the tax authorities to attempt to reach agreed settlements as far as possible. However, and at the same time, the firm has strengthened the subject of litigation to provide a solution in cases where no settlement is obtained.
This move has already proven fruitful - for example, in the judgment, which is a unique and innovative precedent, recently given in the case of Zelichov, which has the effect of affecting most of the lawyers and accountants in Israel.
What are the firm's main challenges in the coming years?
Implementing the required adjustments to the many changes in legislation on the subject of taxation that have taken place, and to continue being the leading firm in the field of taxation in Israel.
What advice would you offer a young lawyer who is starting out?
The role of a manager is to help his staff succeed and give a stage to all his staff to express themselves freely and creatively while leading and conducting the group to create harmony and achieve goals.
What is important to remember even in difficult times?
Hard times are the best times to clean house, to renew and refresh, and to be at the most creative possible to continue being the best.