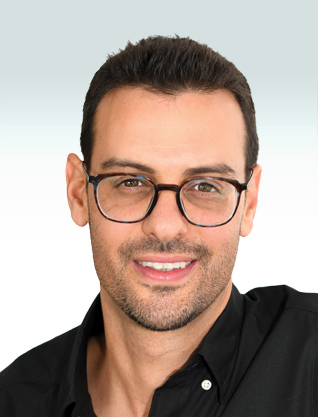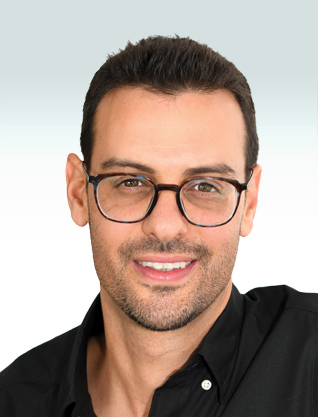 Eran Levy
CEO and Founding Partner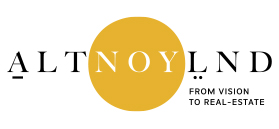 Altneuland
Real Estate Development and Construction
| | |
| --- | --- |
| Year of Birth: | 1984 |
| Position: | CEO and Founding Partner |
| Past positions: | CFO of a tech company; Auditor for real estate companies in Ernst & Young. |
| Seniority in position: | 4 years |
| Education: | Double degree in Economics and Accounting (cum laude) and an M.B.A., Recanati School, Tel Aviv University |
| Languages: | Hebrew and English |
| Military rank: | Naval Officer, Major (res.) |
| | |
What recent key move did you lead?
We recently faced two major challenges, the first was to pass the coronavirus crisis, while properly managing an event that no one knows how it would end, and the second, a re-organization of the company in order to grow and increase the scope of our operations.
What are the company's strongest attributes?
Professionalism, punctuality, reliability and devotion.
Which of the company's recent key moves will lead to it becoming stronger over the next few years?
Our correct handling of the coronavirus crisis and exiting it with our heads held high, would lead to the company's strengthening and empowerment in the near future, from both the financial security and the organizational aspects.
What are the main challenges facing the firm in the next few years?
To continue to evolve and strengthen as we did over the past few years, while maintain the high standards that the company set.
What would you recommend an up and coming executive?
Create a set of beliefs for yourself, be persistent, be focused and understand that time is the most important resource that an executive has.
What should one remember during hardships?
Believe in your capabilities and in your organization's capabilities, radiate confidence, don't act hastily, and finally – once you outlined your path and your strategy – charge them with everything that you've got.