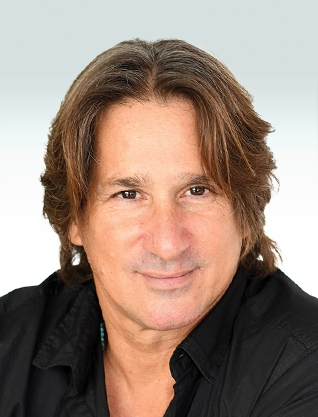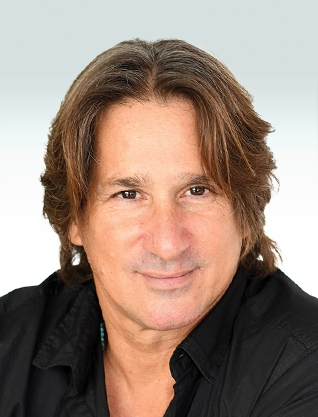 Ronen Razon
Founding Partner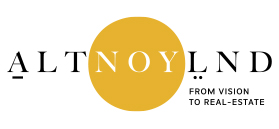 Altneuland
Real Estate Development and Construction
| | |
| --- | --- |
| Year of Birth: | 1969 |
| Position: | Founding Partner |
| Past positions: | CEO of a construction company in the company of Gibsanit Advanced Construction Ltd., Project Manager in Ronen Razon, Projects Management Ltd |
| Seniority in position: | 4 years |
| Education: | Graduated from the Tel Aviv College's Practical Construction Engineering program |
| Community Activity: | Volunteering in Beit HaLohem, won the volunteer award of Hadassah for accompanying blind people |
| Languages: | English and Hebrew |
| Military rank: | Staff Sergeant |
What are the company's strongest attributes?
Flexibility, swiftness, out-of-the-box thinking, a forward-facing vision, a broad variety a real estate operations, execution capabilities in challenging transactions where other people are afraid to enter the projects and development capabilities.
Which of the company's recent key moves will lead to it becoming stronger over the next few years?
We managed to locate and solve transactions in prime locations, to deepen our real estate expertise, investments in high-yield properties.
What are the main challenges facing the firm in the next few years?
To handle the uncertainties that result from the coronavirus crisis.
What would you recommend an up-and-coming executive?
To remember that if you're not moving forward you're moving backward, to keep an open mind, not to take things personally, to look at things from a macro-perspective rather than the micro-perspective.
What should one remember during hardships?
That they shall pass.