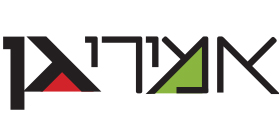 Amirey Gan
Dense construction and commercial centers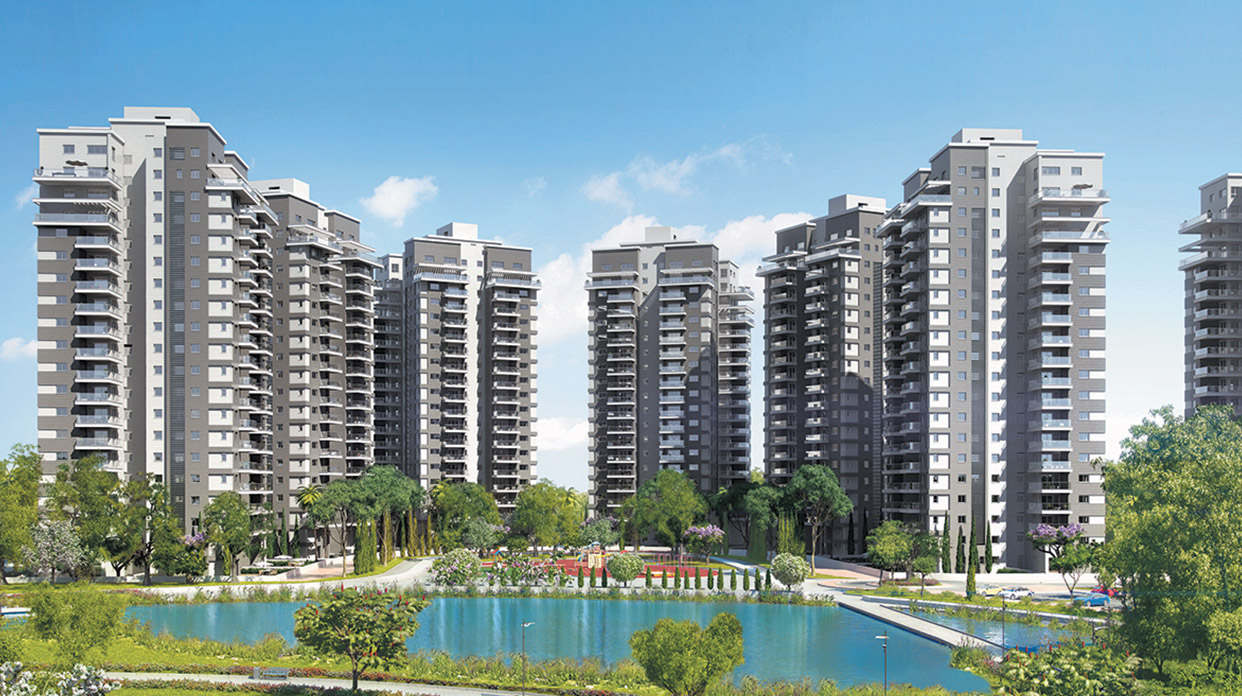 Company's Profile
| | |
| --- | --- |
| Established: | 2004 |
| Line of Business: | Dense construction and commercial centers |
| Address: | 10 Shechtman St., Hadera 3834001 |
| Phone: | 972-4-6293481 |

Company Executives
Leading Executives
Yehuda Peso Owner
Oded Turgeman Owner and CEO
Eli Cohen CFO
Yehoshua Rappaport Chief Engineer
Idan Turgeman VP Business Development
Ben Turgeman Director, Zichron Yaakov Area Division

About Amirey Gan
Amirey Gan (Amirey Zichron Yaakov Ltd.) is a leading company specializing in saturated residential construction and yielding properties, and its vast professional experience includes building hundreds of thousands of sq.m. in a wide variety of projects in various cities countrywide. Amirey Gan has a strong financial back and is well known for its excellence and both its entrepreneurial and its contractual activities. The company serves as a chief contractor with an unlimited 5C classification only for the projects it owns. The company stresses maximal flexibility in prestigious planning and design while adhering to schedules, resulting in full customer satisfaction. Company clients often recommend its services to friends, who in turn become buyers and new referrers. Amirey Gan takes particular care to create quality residential environments which combine advanced community services, educational establishments, and accessible transit, all for the sake of resident welfare in its projects.
Selected Projects
Mull HaChof Village
"Mull HaChof Village" is an entertainment and business complex on the coastal road (Kvish HaChof) at the entrance to Hadera, which covers an area of 66 dunams with building rights to an area covering over 180,000 sq.m. for commerce and employment. The complex, which is designed as a lifestyle complex combined with Power Center, includes a European styled shopping avenue some of which will be for leading international brands' stores.
The complex will include the construction of 5 mixed-use towers with office spaces for rent, infirmaries, residential areas for short- and long-term lease options, and hotels. 8000 sq.m. are already populated. The complex is located near Hillel Yaffe Medical Center, which allows a real estate alternative for the expansion of the hospital's activities.
The complex is located with close proximity to major transportation routes, and has direct entrance from route no. 2 (Kvish HaChof). Hadera West Railway Station is a 220-meter walking distance from the it. The city's transportation center is soon planned to move to the existing train station, which will be upgraded to a national train station with a central bus and taxi station. The complex has about 2,000 parking spaces, both over and under-ground, as well as a gas and car washing station nearby. The shopping and leisure complex offers over a hundred leading stores and brands, including: the largest Zara store in the Middle East, Bershaka, Pull & Bear and Stradivarius, the Fox Group, the Urbanica-Castro Group, the Golf Group, the Renuar Group, Adidas, and one of the largest Yohananof stores in the country.
In the field of food and catering, there are Landwer Cafe, Biga Kosher Cafe, McDonald's, Reuben Meats, Roladin Cafe and Pastries, Italian-style Pat Winnie, Legenda Ice Cream Parlor, Chef Fresh Market, Shawarma Shauli Meatball, and Kosher Meat Pub Specializing in pizza and beer overlooking the surf pool.
The complex has the first and only surfing pool of its kind in the country, a karting area, and a playground for children. A bilingual school was established in the complex, where one can learn Hebrew and English, based on an international program straight from Cambridge University. In the center of the complex is a prestigious and spectacular musical fountain. In addition, there is a synagogue in the complex where an introductory and evening prayer is held.
Amirey Park Hadera
The new residential neighborhood, Amirey Park Hadera, located in the heart of the largest park in the Sharon region, which enjoys a significant development momentum. Around the Park's lake, a luxurious neighborhood is being constructed, with access to major transportation routes; route no. 9 that connects routes 4 and 6. The project includes 700 housing units in luxury towers and boutique buildings that offer a wide variety apartments: 3-5 rooms apartments with an apartment warehouse, garden apartments, luxurious duplexes, planned apartments, large balconies, underground parking and a luxurious lobby leading directly to the neighborhood's central park which includes a spectacular lake. To date, about 540 apartments have been populated and construction is in underway. The project is sold out.
Zichron Yaakov Dreams
Zichron Yaakov Dreams is a neighborhood that includes about 800 residential units in a terraced and rural residential building, located on a hillside in Zichron Yaakov, designed and built in collaboration with the Housing and Construction Company. The neighborhood will have two-family buildings, three-family buildings, lofts, duplexes, garden apartments as well as spacious 4-5 rooms apartments. In the heart of the neighborhood, a spacious park was opened for the benefit of the public on an area covering about 30 dunams. The neighborhood offers tenants extensive community services, including a sports center, an advanced skate-park complex, a commercial center and a synagogue, for the well-being of the tenants and for their high quality of life. The project is fully populated.
Mizpe Hashmura Hotel
A hotel in planning on the slope of Mt. Carmel, on the grounds of Hashmura neighborhood in Zichron Yaakov, with panoramic sea vistas, including 140 rooms with spa facilities, an outdoor and indoor pool, and an emphasis on health, nature, and sports facilities with an international standard. The zoning plan was approved in early 2020.
Employment Park Zichron Yaakov
A 14,000 sq.m. employment and supporting commerce project near Road 4 and the Zichron's new railway station. Zoning plan validated in late 2019.
Additional Company Projects
Ramada Resort Hotel Hadera - the project was built by Amirey Gan with the construction standard of an international chain. It offers 180 suites all facing the shoreline, in 22 luxurious stories, and includes a unique beach, a marine-time club, and a variety of options for businesses including 2 giant event venues with panoramic sea vistas, conference rooms, and activities. The hotel is directed by the global Ramada company and owned by Aspen Ltd.
Employment Park, Hadera South - a 50-dunam land reserved, with approved zoning plan for high-density employment, in cooperation with Shikun & Binui.
Amirey Ma'ayan Tzvi - a project including 40 prestigious residential units and cottages in kibbutz Maayan Tzvi, located on the Carmel slope, offering a magnificent sea vista. The project is fully populated.
Amirey Gan Rechasim - two projects in Rechasim local council, located at the foot of a mountain, suitable to Hardi public needs. Comprised of 180 residential units, all fully populated.
Tsur Yitschak - the Tsur Yitschak project is a commercial center spanning 1200 sqm. located at the heart of the new neighborhood of the town of Tsur Yitschak.
Amirey Gan Yavne - including 300 residential units in cottages, with personalized and unique specifications, fully populated.

Projects
Employment Park, Zichron Yaacov