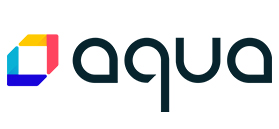 Aqua Security Software Ltd.
Cloud Native Security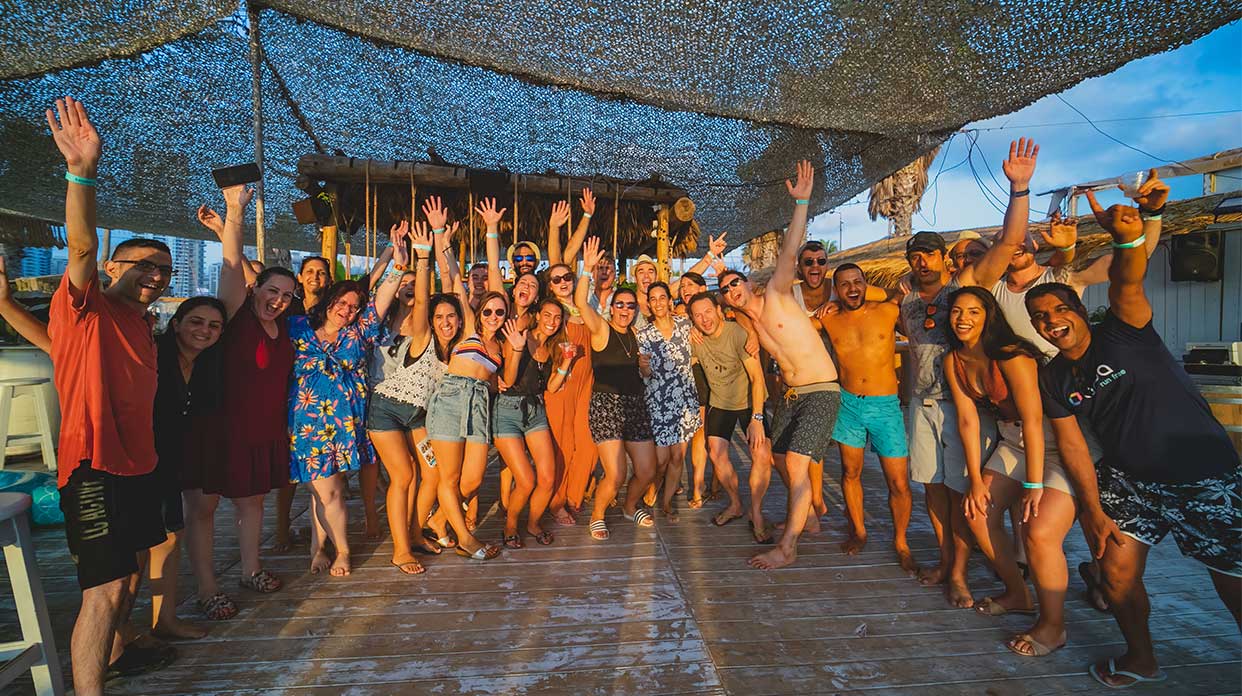 Company's Profile
Established:
2015
Line of Business:
Cloud Native Security
Address:
40 Tuval St., Sapir Tower, 35th floor, Ramat Gan, Israel 5252247
github - https://github.com/aquasecurity
Phone:
972-3-6888799

Company Executives
Dror Davidoff

Co-Founder and CEO

Aqua Security Software Ltd.

Amir Jerbi

Co-Founder and CTO

Aqua Security Software Ltd.

Rani Osnat

VP of Strategy & Product Marketing

Aqua Security Software Ltd.

Matthew Richards

Chief Marketing Officer

Aqua Security Software Ltd.

Liat Nachmani

Chief HR Officer

Aqua Security Software Ltd.

Christopher Smith

Chief Revenue Officer

Aqua Security Software Ltd.

Sharon Eilon

Chief Customer Officer

Aqua Security Software Ltd.

About Aqua Security Software Ltd.
Aqua Security is a groundbreaking cloud native security company, which provides its customers with prevention, detection, and response automation services, in order to secure their build, secure their cloud infrastructure and secure their running workloads.
The company's customers include world's leading enterprises in the fields of financial services, software, media, manufacturing and retail.
Aqua Security was founded in 2015 in order to provide the needed shift in security as application development and architecture significantly changed.
The company offers a comprehensive Cloud Native Security Platform and protects its customers' complete stack, on any cloud, across VMs, containers, and serverless. The world's leading financial institutions, internet companies and retailers rely on Aqua for the protection of their largescale cloud native environments.
Aqua reached "unicorn" status after a mere five years of activity, as it received $135M in Series E funding, rendering the valuation of the company at over $1 Billion, based on factors including the company's consistent annual growth, a notable customer base that includes many Fortune 100 companies, and the remarkable Aqua team. Over the past three 3 years, Aqua achieved an average of over 100% revenue growth.
Aqua provides full lifecycle security for cloud native stack and protects hundreds of enterprise customers to drive their digital transformation. Aqua continuously inno-vates and invests in the open-source community, creating pioneering threat research through Team Nautilus, which is the single research team completely committed to cloud native security, worldwide.
Each and every one of Aqua's talented team is a substantial contributor to the com-pany's dominance of the field of cloud native security. The team's creativity and in-novation render it a natural leader in this fast-paced arena, while implementing resili-ence and responsiveness. Aqua employs over 400 employees worldwide, located in 15 countries, and its leadership encourages the team to grow and develop new skills across the company.
Aqua's Unique Forte – The Synergy between Native Cloud, Information Security and Open Source Software
Aqua is the pioneer of cloud native security. The company's unique forte lies in the synergy that is created by the company's expertise in two fields: cloud native, in which Aqua works with the most cutting-edge technologies written specifically for the cloud, pertaining to information security; and advanced information technology, a field in which the company is a frontrunner. Thus, Aqua technologically spearheads these two fields, both of which are dynamic and innovative. Within these worlds, Aqua is renowned as an innovative company, offering the community open source tools in order to facilitate cloud native information security problems. This unique combination provides interface vis-à-vis both customers as well as the open source community. This exception combination makes Aqua a natural leader in information security. The fast-growing company works with the world's largest customers in various sectors, such as finances, retail, media, and government, as well as 25 Fortune 100 customers.
As the company views its employees as a high-quality dynamic force, Aqua's employees maintain many opportunities to grow and develop professionally, structurally, and geographically, as well as enjoy various internships in various fields and employee training.
Securing the Build, the Infrastructure, and the Workloads
The company provides scanning capabilities, not services in order to detect vulnerabilities, malware, secrets, and other risks during development and staging, thereby allowing its customers to set flexible policies to control deployment into their runtime environments.
Aqua enables automation of compliance and security posture of public cloud IaaS and Kubernetes infrastructure.
The company examines its customers' cloud services, Infrastructure-as-Code templates, and Kubernetes setup against compliance standards and security best practices in order to ensure the infrastructure on which customers run their applications is securely configured and in compliance.
Aqua enables the protection of VM, container and serverless workloads using granular controls with instant visibility and real-time detection and response. The company enforces immutability of its customers applications in runtime, establishing zero-trust networking, and detecting and stopping suspicious activities, including zero-day attacks, by leveraging modern micro-services concepts.
Aqua automates security in order to reduce attack surface, to block unwanted behavior, and to prevent threats.
The scale and velocity of cloud native applications means an endless stream of code, potential risks, and security events.
The company provides application security anywhere – whether across clouds, container and serverless platforms, CI/CD pipelines, registries, DevOps tools and modes of deployment, orchestrators, and integrates with security tooling such as SIEM and analytics tools.

Facebook Updates

Photo Gallery