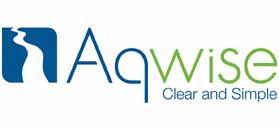 Aqwise
Extending Nature's Capacity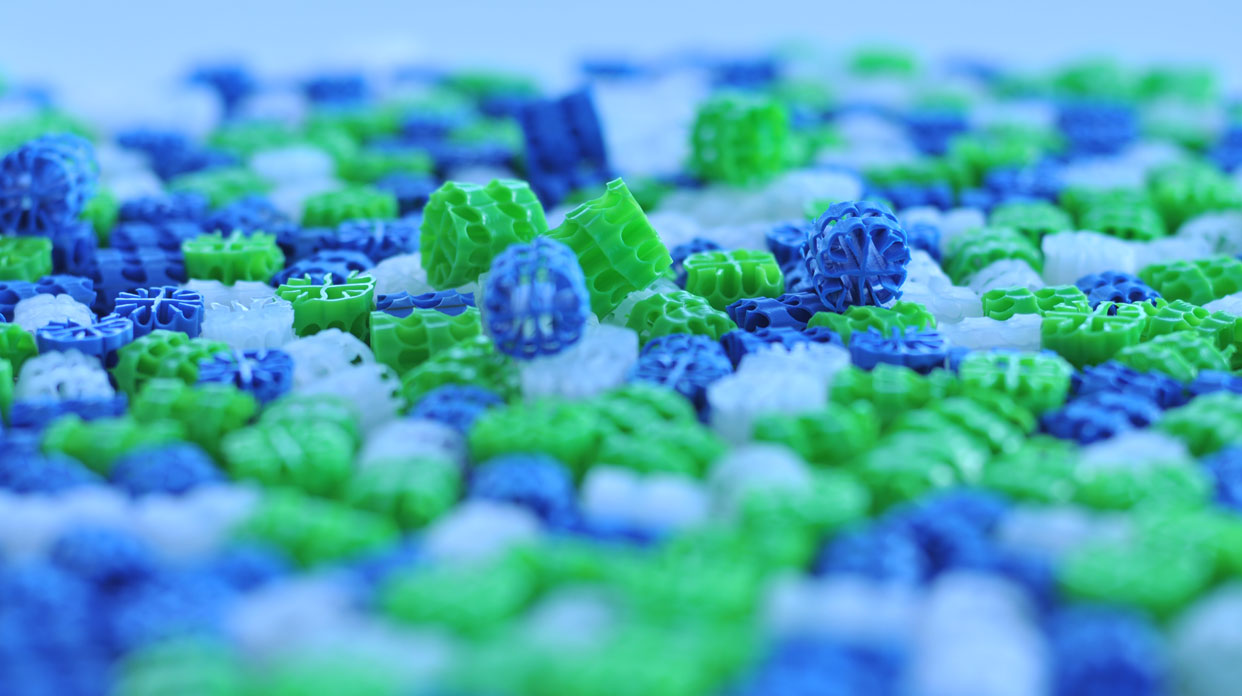 Company's Profile
| | |
| --- | --- |
| Established: | 2000 |
| Address: | 13 Hayetsira St., Yokneam 2066720 |
| Phone: | 972-9-9591901 |

Company Executives


About Aqwise
Aqwise is a global industry leader in the development and implementation of innovative water and wastewater solutions. The company addresses the full range of water and wastewater treatments, and tailors integrated offerings for any facility size and flow rate, regulatory and operational requirement, deployment method and technology, in order to provide an optimal solution from the cost, purity, scale and maintenance aspects.
With over four hundred water and wastewater installations in more than 40 countries, Aqwise has a proven track record and vast experience in project deployment and the provision of a wide range of services that are designed to meet global clients' priorities and operational needs.
The company is headquartered in Israel, maintains subsidiaries in Europe, Latin America, and India, as well as commercial representation in North America, Africa and Asia, and employs 65 employees worldwide. Thanks to its flexibility, advanced technology and reputation, the company is one of the fastest growing companies in Israel, and was the first clean-tech company to top Deloitte Israel's Fast50 list.
A wide Range of Innovative, Field-Proven Technologies
Aqwise's offering is comprised of four distinct proprietary technologies, and covers the full range of biological processes. The comprehensive technological capabilities support a diverse range of industrial and municipal applications, and enable the company to deliver integrated, tailor-made solutions for both new and existing plants – from small scale compact units to large scale facilities, while achieving increased pollutants removal capacity and offering enhanced utilization of existing plants as well as unique efficiencies in the implementation of new ones.
Aqwise wide and comprehensive offering of biofilm-based processes is based on over a decade of multi-disciplinary theoretical and practical Research & Development, which has positioned it as a world leader in this field. Aqwise's R&D department is constantly working to develop new technologies, products and solutions, on the basis of market intelligence, internal innovation and recent technological developments.
The department also provides support in cases where advanced technological sophistication is required.
Aqwise's set of proprietary technologies includes aerobic solutions such as AGAR® MBBR – a Moving Bed Biological Reactor and AGAR® IFAS – an Integrated Fixed Film Activated Sludge, anaerobic solution as DACS® - a Downflow Anaerobic Carrier System, and hybrid solution as DACS® DANA – a Dynamic Anaerobic Aerobic System.
Aqwise also has water treatment technologies such as MBDEN – a Moving Bed Denitrification for drinking water nitrate removal.
Addressing Global Needs
The company offers its services and products mainly to the following sectors:
The Municipal Sector – the company supports local authorities and water utilities across the world in coping with evolving regulation, aging infrastructure and growing population, by launching new and advanced wastewater treatment plants, retrofitting existing ones and restoring contaminated ground and surface water sources back to the water cycle.
The Industrial Sector – the company assists a wide variety of industries to meet the stringent regulatory requirements for wastewater discharge to the environment or to municipal collection systems, address typical challenges such as variable inflow, seasonal peaks and high organic loads, and facilitate additional in-plant reuse of treated water as well as efficient energy recovery. Aqwise installed and optimized systems for industrial customers in a wide range of industries, including:
Pulp and paper
Food and beverages
Pharmaceuticals
Petrochemicals
Aquaculture
Leather and fur
Water treatment – Aqwise provides solutions for removing a wide range of nutrients and pollutants (including emerging pollutants such as perchlorates) from ground and surface water, as well as wastewater purification and reuse.
Compact Wastewater Treatment Systems – Aqwise offers a range of portable, ready-to-use, easily connectable and cost-effective wastewater solutions for customers from the hospitality, construction, academy, travel, mining and defense industries.
Retrofit, Reuse, Recycle
In today's world, it is not enough for environmental solutions to be just cost-effective and meet the regulatory requirements. The entire range of Aqwise solutions is designed to generate minimal environmental footprint and enable maximal usage of existing infrastructure and equipment – saving the clients time and money, while protecting the environment. Aqwise extensive project deployment capabilities enable it to make optimal use of existing assets, including retrofit, reuse and recycling of existing equipment, materials and resources. The compactness and flexibility of the products enable the construction of necessary systems within built premises, and the professional team is highly proficient at customizing the best solution on the basis of the existing facilities and available area.
Aqwise Professional Services
Aqwise provides its clients with a wide range of professional services, supporting its versatile business models when working with dozens of partners and clients worldwide.
The options range from field-piloting services for process optimization, through process design and supervision when teaming up with project integrators and contractors, the provision of compact containerized and pre-fabricated solutions, and up to full Turn-Key solutions using top of the line project management methodologies, including Operation & Maintenance and project financing, all in accordance with the customer's requirements, capabilities and preferences.

Facebook Updates

Photo Gallery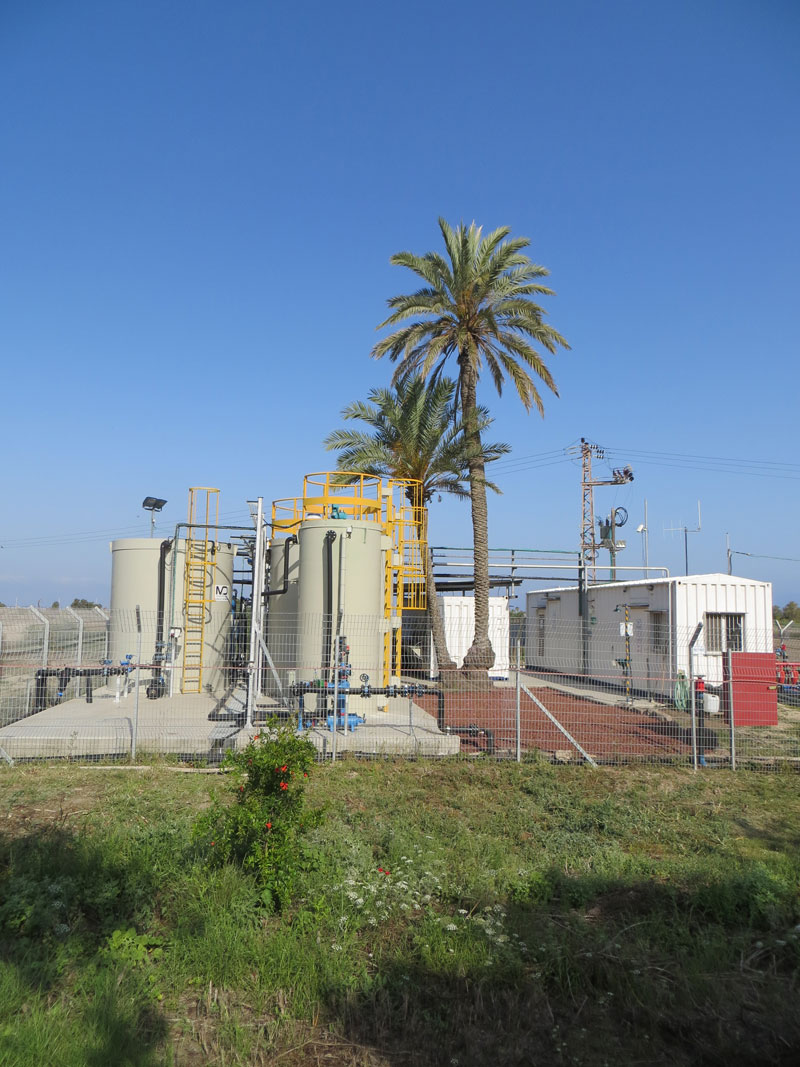 Aqwise | Picture 1
PR Photo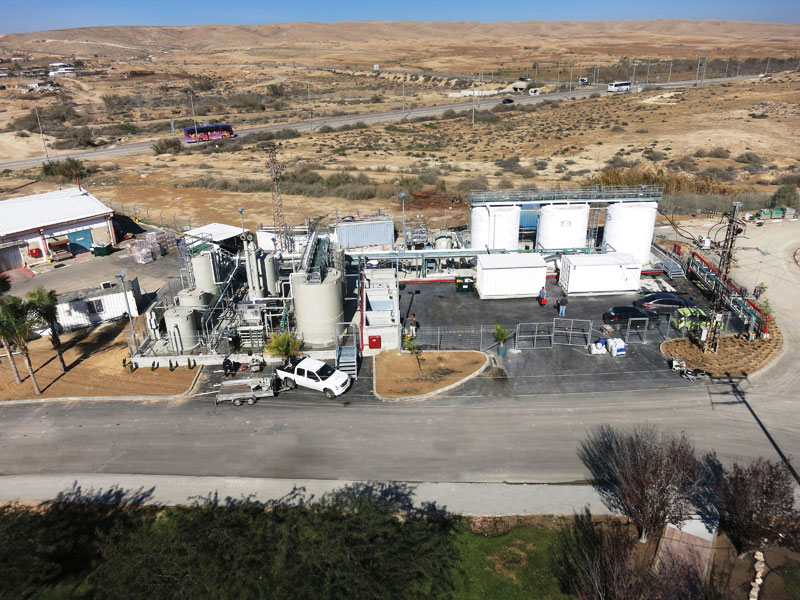 Aqwise | Picture 2
PR Photo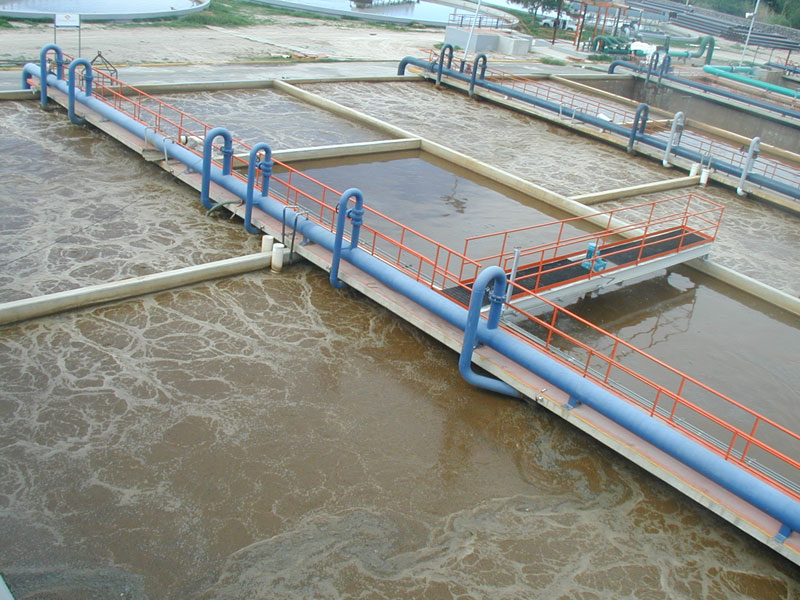 Aqwise | Picture 3
PR Photo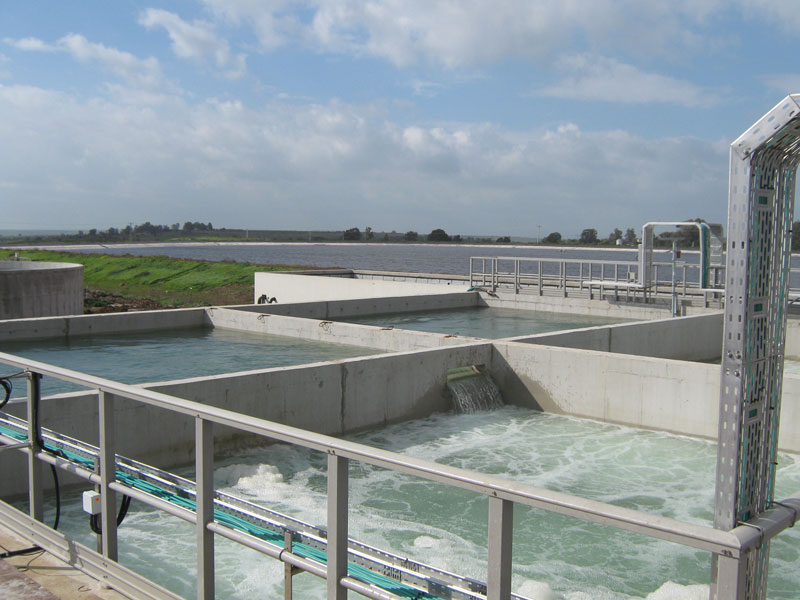 Aqwise | Picture 4
PR Photo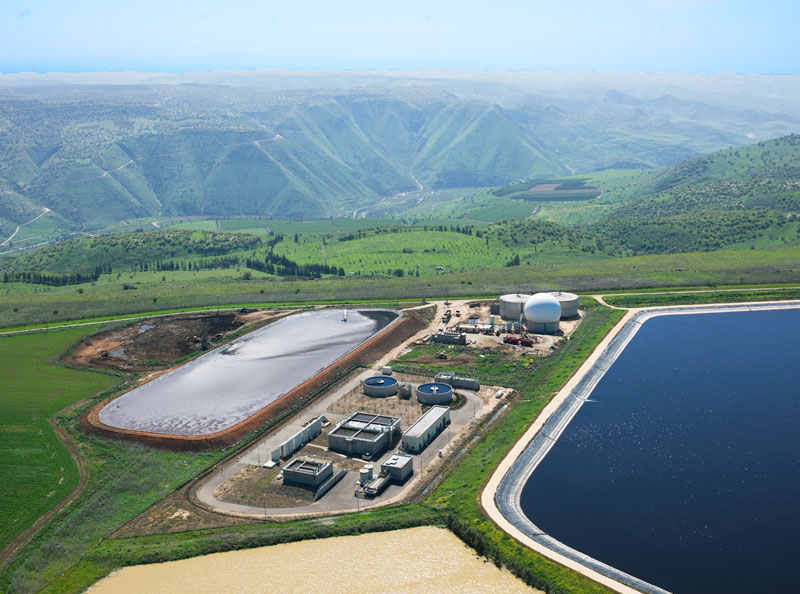 Aqwise | Picture 5
PR Photo
Aqwise | Picture 6
PR Photo

Articles about Aqwise