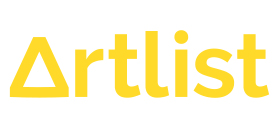 Artlist
Creative and Technology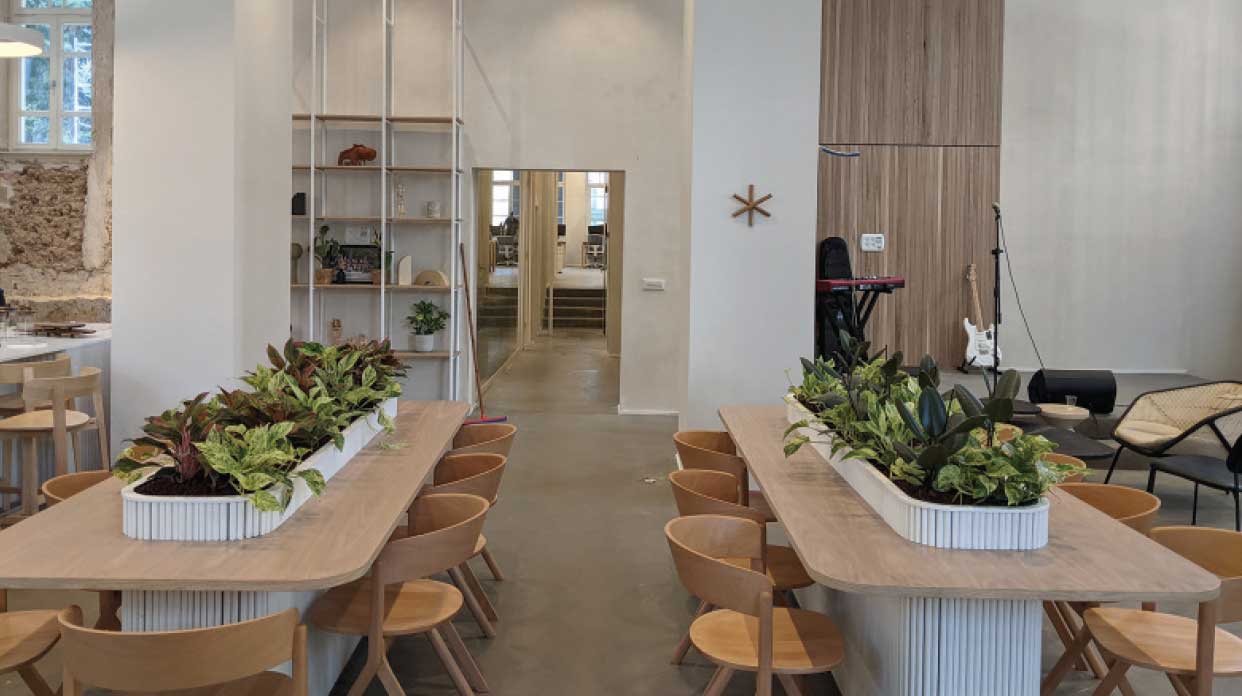 Company's Profile
Established:
2016
Line of Business:
Creative and Technology
Address:
Tel-Aviv: 20 Ahad Ha'Am St. Tel Aviv-Yafo
Afikim: Kibbutz Afikim
Ra'anana: HaHaroshet St 14, Ra'anana

Company Executives
Leading Executives
Shahar Aizenberg CMO
Amit Ashkenazi Chief Strategy Officer
Assaf Ayalon Co-Founder
Ira Belsky Co-Founder and Co-CEO
Oren Bilgoray VP R&D
Josh Davies VP FXhome
Itzik Elbaz Co-Founder and Co-CEO
Ilil Livnat General Counsel
Eyal Raz Co-Founder and CCO
Yael Shaar-Frisher VP HR
Noa Zabar CFO

About Artlist
Artlist is a leading creative technology company that provides content creators around the world with 860,000 innovative digital assets and cutting-edge video editing software. The company, founded in 2016, makes content accessible to creators, while building and maintaining several subscription-based digital asset platforms.
With over 16 million users worldwide, Artlist's strategy focuses on providing a comprehensive solution for all content creators, regardless of their professional level or niche. This includes everyone from video editors to social media influencers and YouTube video creators, who have become the company's most evolving target audience.
Since being founded in 2016, Artlist has revolutionized the digital media licensing industry by creating a unique subscription model with a global unlimited license, giving creators limitless downloads and full coverage on any distribution platform worldwide, forever. Subscribers can use the repository of music, videos, templates and more without having to deal with copyright or other legal issues, as well as providing them with the unique added value of unlimited content, without compromising on media quality. This is in contrast to most digital media platforms in today's global market, that provide a limited subscription or allow the purchase of separate licenses for each video or audio segment.
The company was founded by Ira Belsky and Itzik Elbaz, who serve as co-CEOs, Eyal Raz, who serves as CCO, and Assaf Ayalon. Its employees are spread across Israel and around the world, including the United States and the United Kingdom. In 2020, Artlist raised an additional $ 48 million led by American investment fund KKR along with Elephant Partners, which also led Artlist's first round of funding in 2018.
At the end of 2020, Artlist acquired American digital media platform Motion Array for $ 65 million, as another strategic step in the company's development on the way to becoming the ultimate, all-in-one comprehensive solution for content creators.
In addition, this past July 2021, Artlist broadened their offering by acquiring FXhome, a high-quality, professional video editing software and tools company for content creators. Alongside providing creators with all types of digital media, Artlist can now offer users a professional, creative and innovative toolkit that's compatible with its other products and can further empower creators to express their ideas through video.
Artlist currently offers its customers four products: Artlist.io, a royalty-free music and sound effects platform; Artgrid.io, an extensive catalog of stock videos; MotionArray.com , a comprehensive marketplace of digital assets, such as video templates, presets, add-ons, transitions and graphic animations; and FXhome, a selection of innovative video and photo editing tools. All of these are designed to give creative freedom to all types of video creators.
Original Idea and Fast Growth
Co-founder and video creator, Ira Belsky, first came up with t he idea of establishing the company about seven years ago, when he struggled to find diverse, high-quality music to accompany the videos he was editing and producing . He decided to set up a website that would bring together a large range of varied music content for video creators, without having to deal with copyright issues and an individual fee for each song.
Ira shared the idea with Assaf Ayalon, a music producer who's earned gold and platinum albums, and together they joined forces with friend and music producer Eyal Raz and friend, web developer and user experience engineer Itzik Elbaz. In 2016, the project was set up on the "Artlist" website, with a catalog consisting of about 700 songs. The site quickly reached exceptional success and has continued growing at a rapid pace ever since.
In recent years, Artist has identified that the main segment of its target audience is YouTube content creators. In fact, about 30% of its subscribers have YouTube channels. Among Artlist's customers are leading YouTubers such as Unbox Therapy, with 18.1 million followers, and Linus Tech Tips, with 14 million followers, alongside 16 million different and diverse customers worldwide, including leading companies such as Google, Apple, Nike, Ikea, Mercedes, Samsung, Wix, Netflix, Dior, and many others.
Today, Artlist employs more than 250 people in Israel and around the world, and its unique field of practice brings an innovative combination of art and technology. Throughout the company, content managers work side- by- side with video editors, music producers, software developers, R&D, marketing, data and others, in a diverse and unique work environment that enriches employees and allows them to keep learning both personally and professionally.

Facebook Updates

Photo Gallery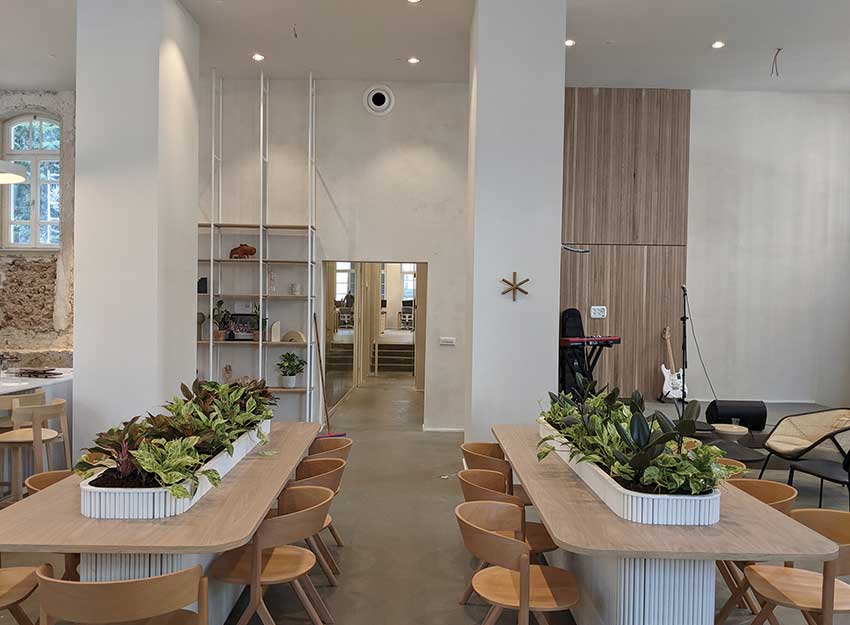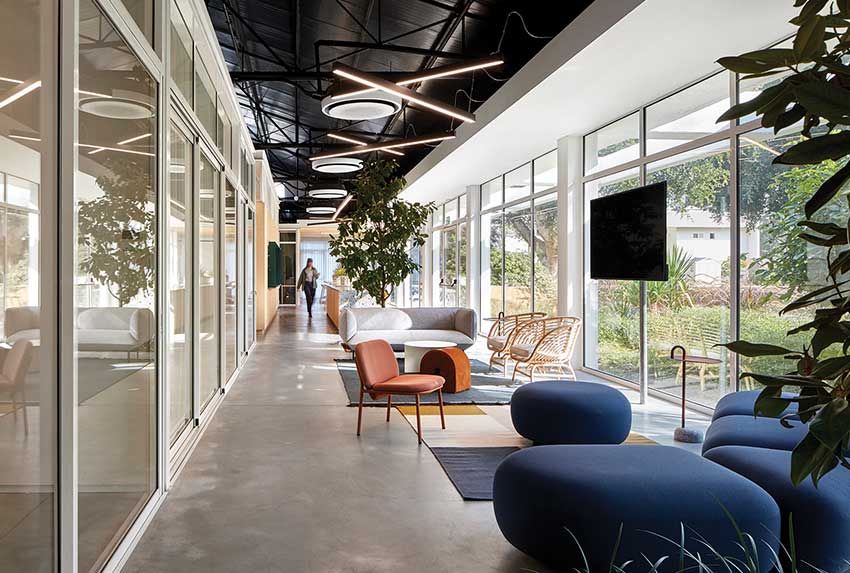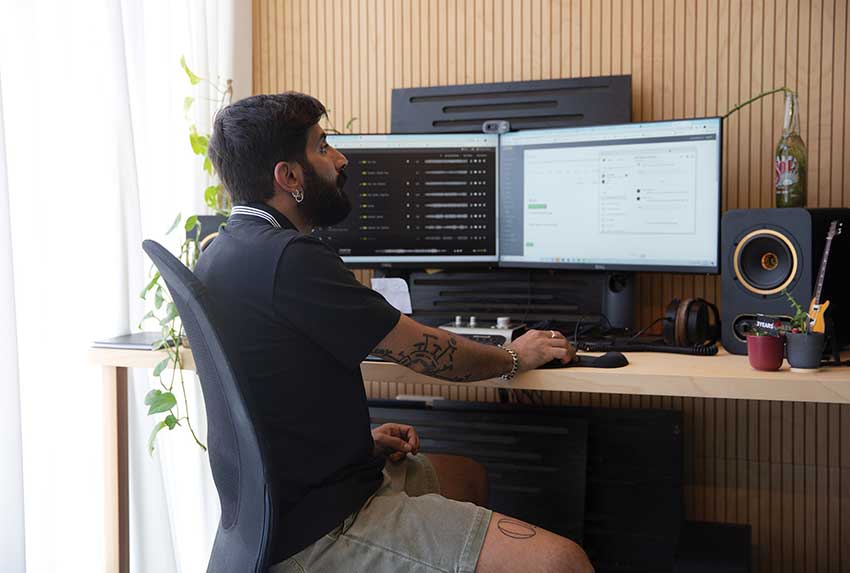 Company Rankings