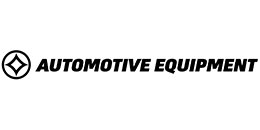 Automotive Equipment Group
Import and Distribution of Vehicles, Buses, Trucks, Spare Parts, Tires, Forklift Trucks, Earthmoving and Construction Equipment, Agricultural Machinery, Public Transportation, Car Leasing, Fleet Management and Maintenance, Insurance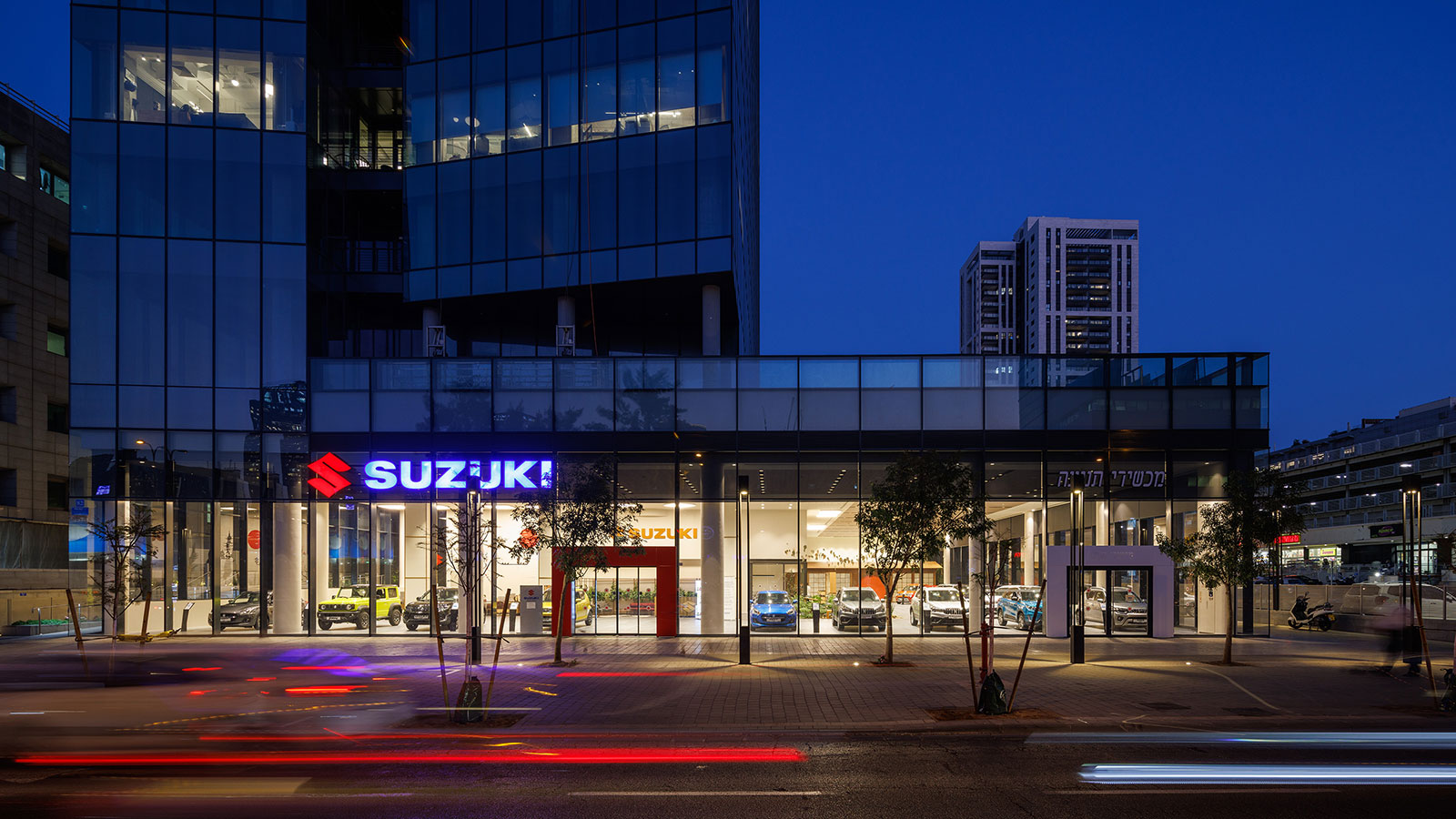 Company's Profile
| | |
| --- | --- |
| Established: | 1949 |
| Line of Business: | Import and Distribution of Vehicles, Buses, Trucks, Spare Parts, Tires, Forklift Trucks, Earthmoving and Construction Equipment, Agricultural Machinery, Public Transportation, Car Leasing, Fleet Management and Maintenance, Insurance |
| Address: | 13 Shenkar Arie St., Rishon Lezion 7559904 |
| Phone: | 972-3-6841300 |
| Fax: | 972-3-5621291 |

Company Executives
Tzvi Neta

Chairman and CEO

Automotive Equipment Group

View Profile

Tzvi Neta

Shlomo Mayer

Co-CEO

Automotive Equipment Group

Erez Ashkenazi

CFO

Automotive Equipment Group

About Automotive Equipment Group
Automotive Equipment Group (AEV) is one of Israel's longstanding and leading automotive groups. The group imports and distributes passenger cars, buses, trucks, tires, forklifts, mechanical equipment, tractors and agricultural equipment, and operates a car insurance, car finance, and car maintenance agency. Automotive Equipment Ltd. was founded in 1949 by the Late Joseph Boxenbaum. In 2005, its commercial operation was transferred to Automotive Equipment and Cars (2004) Ltd., which is owned by the Neta (formerly Boxenbaum) family and the charitable foundation Neta – Boxenbaum. The real estate activity management remained under Automotive Equipment Group.
Automotive and Transport Operations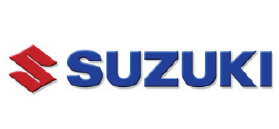 Suzuki: Importing, marketing, service and parts for Suzuki vehicles.
Suzuki Trade: Marketing and selling second-hand Suzuki vehicles with importer warranty.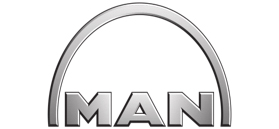 Trucks: Importing, marketing and service for trucks, commercial vehicles, minibuses and buses of the German brand Man.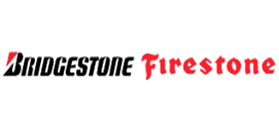 Bridgestone and Firestone, The World's Largest Tire Maker: Import and distribution of tires for passenger cars, trucks, buses, motorcycles, heavy equipment and earthworks equipment.
Heavy Equipment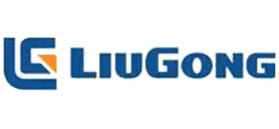 Import, marketing and service of loaders, excavators, bulldozers and earthworks trucks by LiuGong, the largest loaders manufacturer in the world.

Unique high-quality equipment from Mecalac France.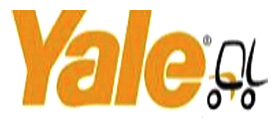 Forklifts: Importing, marketing and servicing forklifts, diesel and electric forklift trucks, order pickers and reach trucks.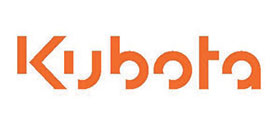 Kubota: Importing, marketing and service of tractors and agriculture equipment from Kubota, Japan.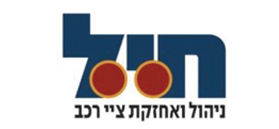 Management of Vehicle Fleets and Automotive Maintenance Service: The company provides comprehensive maintenance services for car fleets and large companies.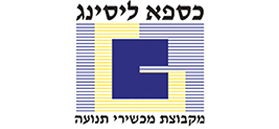 Kaspa Leasing Ltd.: AEV's asing division, executes operational and finance leasing transactions.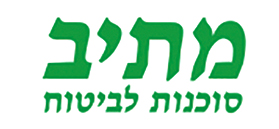 Metiv: An insurance agency specializing in vehicle insurances, with more than 14,000 customers.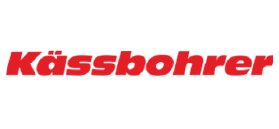 Trailers: importing cargo trailers of Kässbohrer, Turkey.
Service Across Israel
Suzuki: The company has 6 showrooms in Tel Aviv, Rishon LeZion, Ashdod, Herzliya, Haifa and Jerusalem.
In addition, the company has 15 licensed dealerships in a wide national distribution.
Suzuki Nationwide Service: The company owns five service centers and a chain of 37 licensed workshops nationwide.
Service for Trucks and Buses: company-owned service centers in Rishon LeZion and Haifa, and 16 licensed service centers across Israel.
Tires: offered in more than 200 service points across the country
Quality
The company maintains high qulaity in all of its operations and is ISO 9001 2005 certified.

Photo Gallery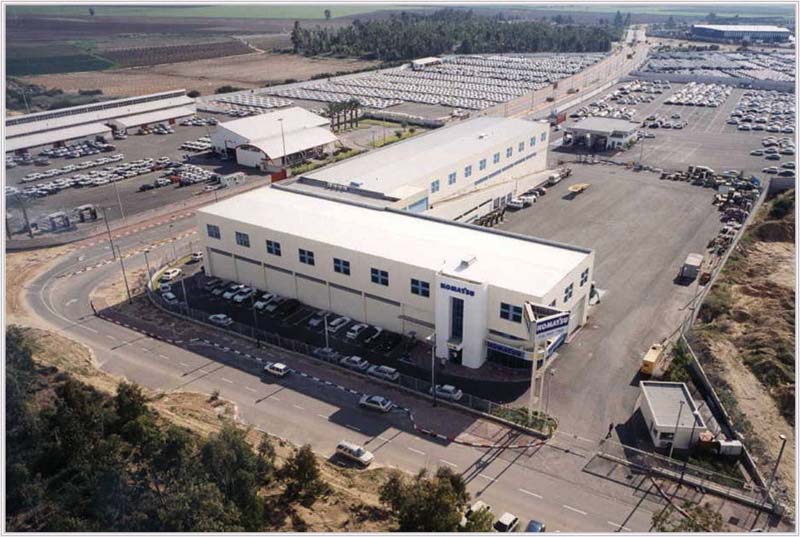 Heavy Mechanical Equipment and Delivery Preparation Center
pr photo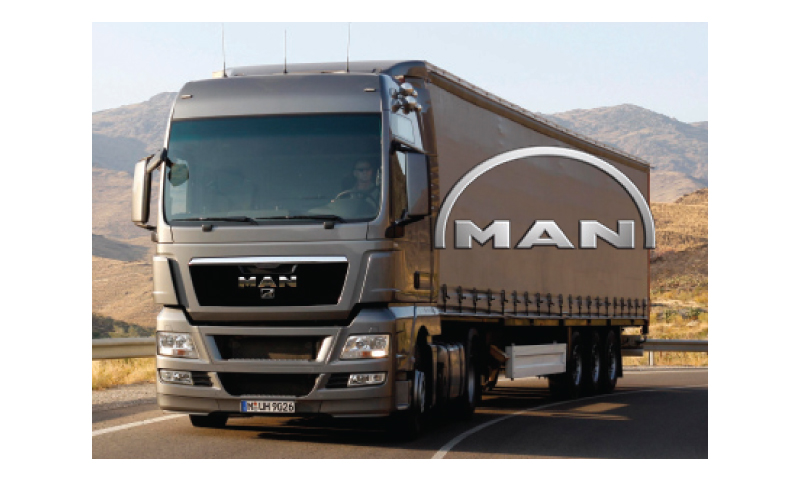 pic 2 | Automotive Equipment Group
pr photo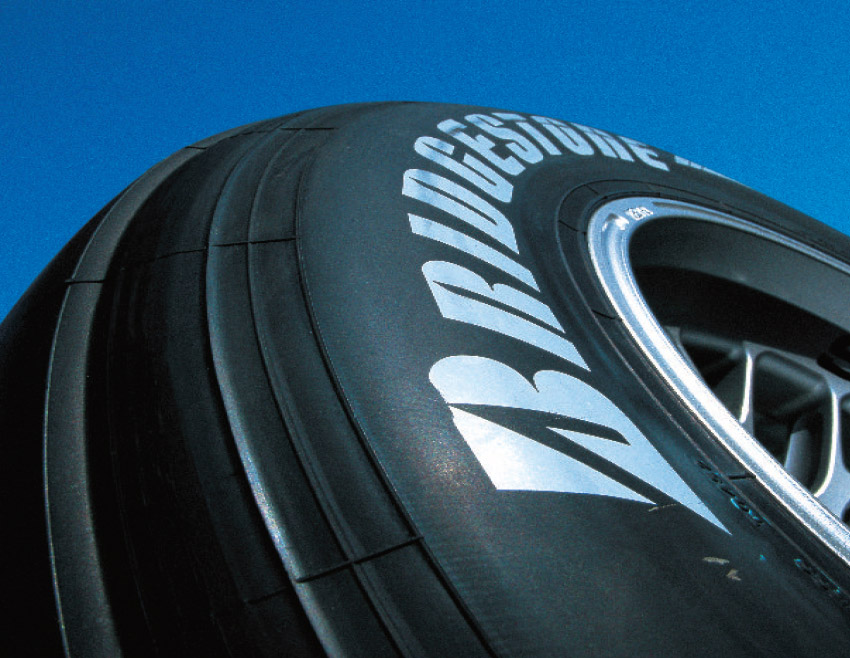 pic 3 | Automotive Equipment Group
pr photo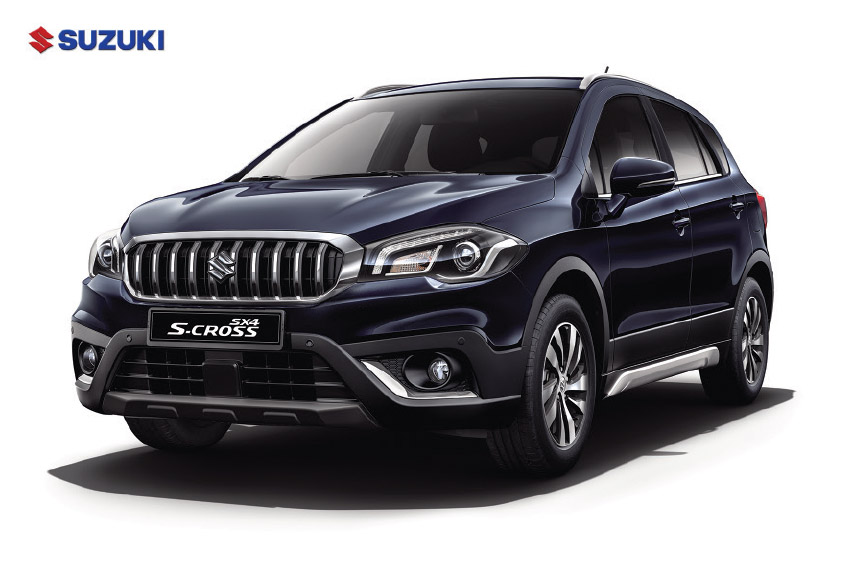 pic 4 | Automotive Equipment Group
pr photo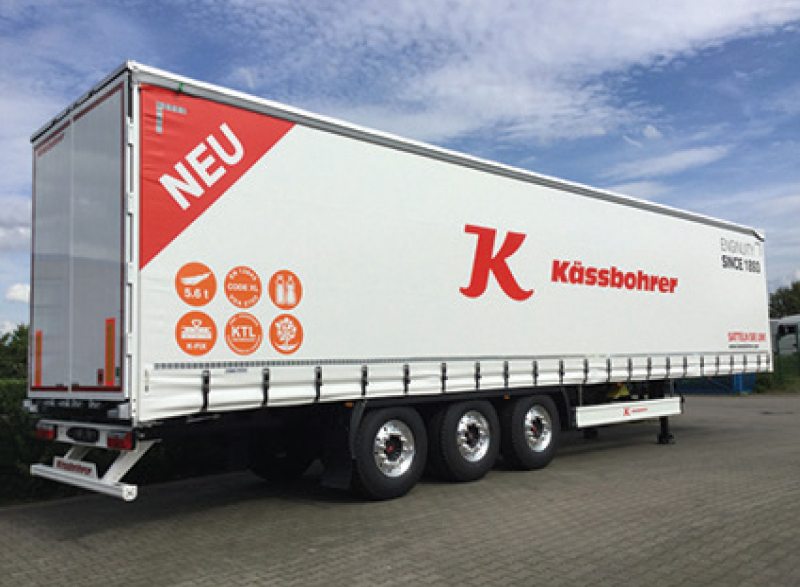 pic 5 | Automotive Equipment Group
pr photo
New Company Headquarters, Rishon LeZion
pr photo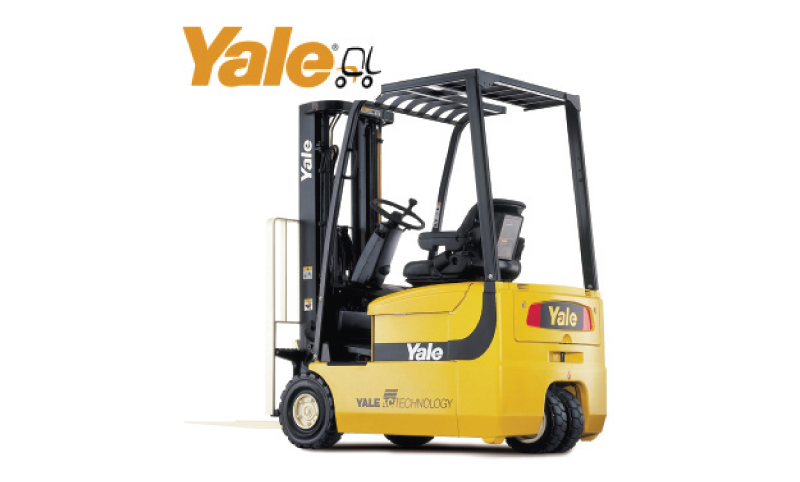 pic 9 | Automotive Equipment Group
pr photo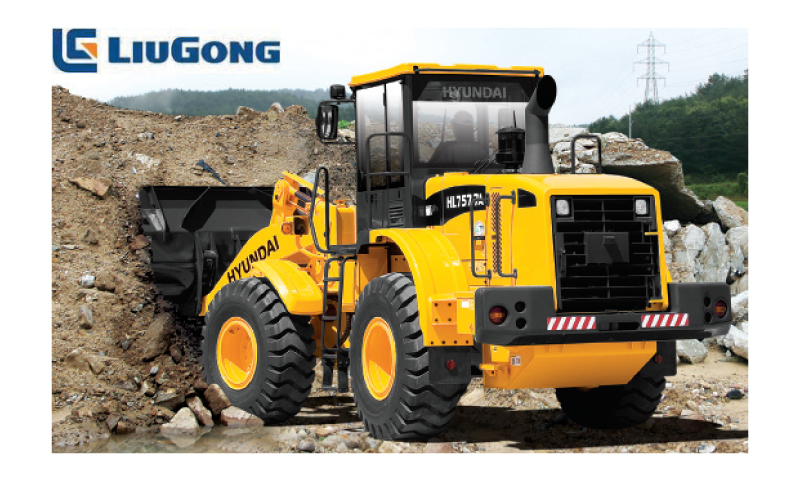 pic 10 | Automotive Equipment Group
pr photo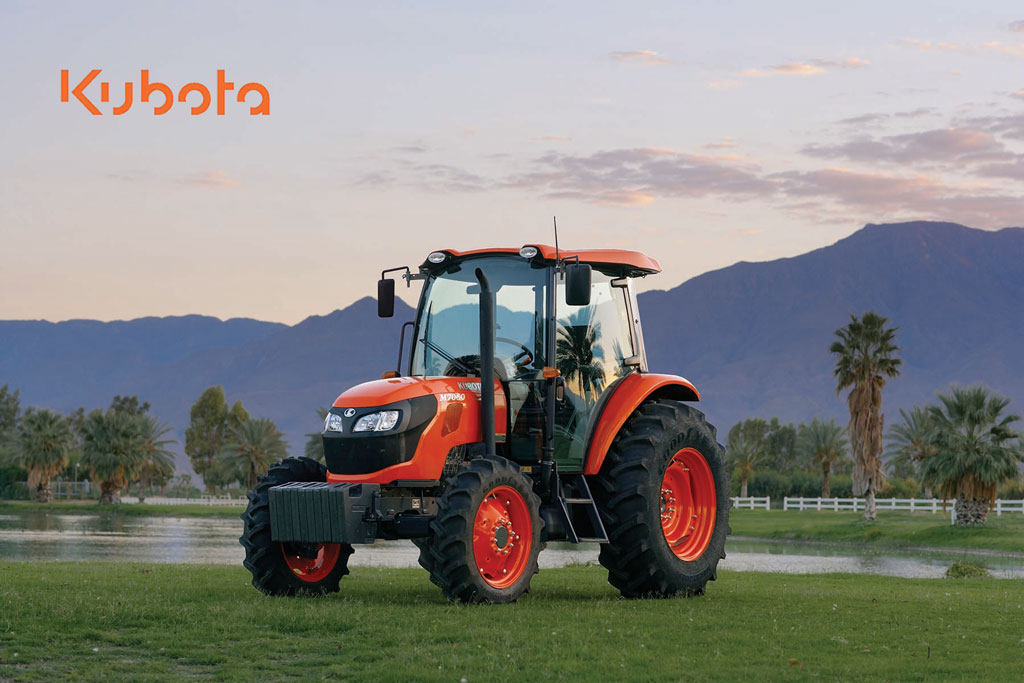 pic 11 | Automotive Equipment Group
pr photo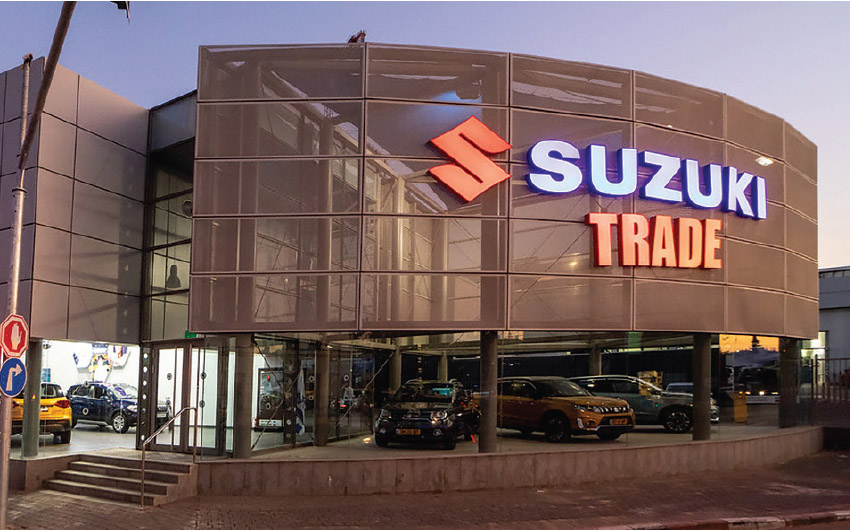 Company Rankings