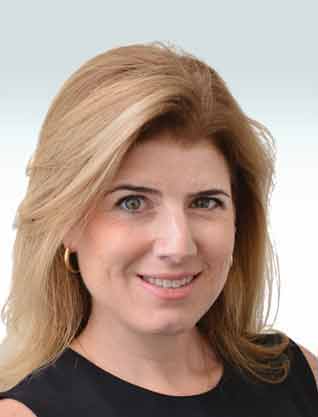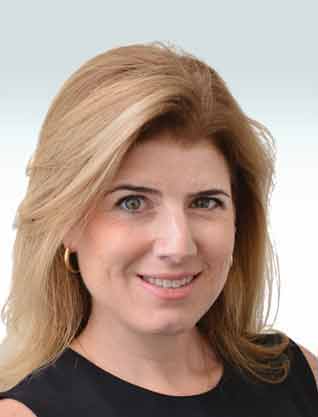 Shelly Avimor Brosh
Partner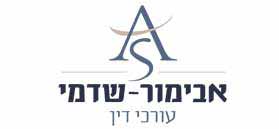 Avimor – Shadmy Advocates
Civil Litigation, Medical Malpractice, Torts, Insurance, Class Actions, Labor Law, Inheritance and Estates, Mediations and Arbitrations
| | |
| --- | --- |
| Year of Birth: | 1975 |
| Email: | [email protected] |
| Fields: | Medical Malpractice, Tort and Professional Accountability Suits, Labor Law, Ongoing Business Consulting |
| Position: | Partner |
| Additional Positions: | Senior Administrative Partner; Head of Labor Law Department; Lecturer in conferences pertaining to her areas of expertise. |
| Past positions: | Attorney with Ariel Shemer & Co. |
| Seniority in position: | 10 years |
| Education: | LL.B., Hebrew University of Jerusalem Law School, 2002 |
| Member in: | The Israeli Bar Association |
| Languages: | Hebrew, English |
| Military rank: | Lieutenant |
What recent key move did you lead?
Growth processes and expansion of its Tel Aviv activities.
What are the firm's strongest attributes?
High quality manpower, vast experience in its fields of expertise and uncompromising professionalism.
Which of the firm's recent key moves will lead to it becoming stronger over the next few years?
The expansion of Tel Aviv activities in existing as well as new fields.
What are the main challenges facing the company / firm in the next few years?
Improving service quality and expanding its client base, as well as the range of legal services offered.
What would you recommend an up and coming executive?
Don't act on gut feelings and consider your moves carefully. Heed the advice of senior and experienced managers but leave room for personal intuition.
What should one remember during hardships?
Doing the best one can with no professional compromises. At the end of the day the most important person one answers to is oneself.