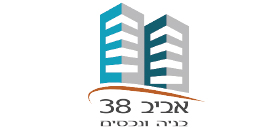 Aviv TAMA 38, Construction and Holdings LTD
Initiation and construction of projects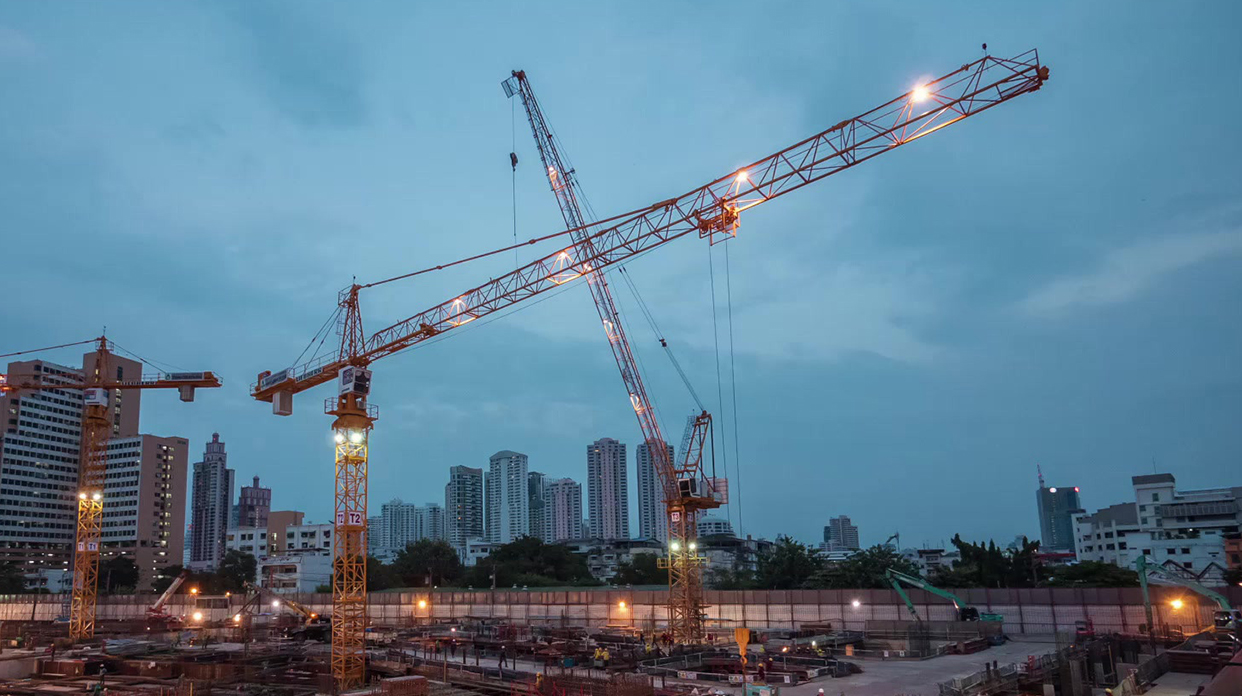 Company's Profile
| | |
| --- | --- |
| Established: | 2016 |
| Line of Business: | Initiation and construction of projects |
| Address: | 2 Ben Gurion St., B.S.R Tower 1, Ramat Gan |
| Phone: | 972-50-5589858 |

Company Executives
Leading Executives
Haim Alkoby Owner
Adv. David Cohen CEO

About Aviv TAMA 38, Construction and Holdings LTD
Aviv TAMA 38, Construction and Holdings LTD is a leading private company in the field of project initiation in accordance with NOP 38 (TAMA 38), and focuses on projects situated in highly demanded areas of major cities, in the heart of Israel. The company's owners hold the principle roles in the firm, and thus help steer to proven results, with their years' long professional experience.
Haim Alkoby, and Ilan Alkoby owners and managers of Aviv TAMA 38, Construction and Holdings LTD, are private entrepreneurs and partners, and owners of many other companys – in construction or other fields – and hold extensive experience. In 2016, they founded this dedicated firm, which focuses on NOP 38 (TAMA 38) related issues, alone. The firm's professional and honed staff has proven experience in the field. The firm's personnel started off in the TAMA 38 business, about 8 years ago; after gaining approval to run TAMA 38 projects – which permit the addition of floors to existing structures – the firm extended its operations, and today, Aviv TAMA 38, Construction and Holdings LTD, initiates and leads many projects in this, its area of expertise.
Aviv TAMA 38, Construction and Holdings LTD holds 18 projects, of which 7 are at the execution (construction) stage, 10 are currently under planning, and one already completed. The projects are to be found in Israel's major urban centers, among which are Rishon Lezion, Bat Yam, Kiryat Ono, Hod HaSharon, Holon, and Rehovot.
Haim Alkoby and Ilan Alkoby are partners of V. H. Gv'aot Chen LTD, which owns a lot worth 50 million NIS, sans mortgage, and within which are registered rights for 109 residential units over 29 floors. They are also partnered in the evacuation-reconstruction (Pinui-Binui) firm Kfar Yona LTD, which runs the evacuation-reconstruction project in Kfar Yona, numbering 1900 housing units. In addition, Haim and Ilan Alkoby are partners in "R. M. Ishay Pumps", a company dealing in concrete pumping, which owns 18 concrete pumps; They're also partners in N. T. The Israeli Firm for the Improvement of Buildings, which is also active in construction, and is currently undertaking the erection of 150 residential units in the framework of various NOP 38 projects in several locations in Israel.
Haim and Ilan Alkoby are currently building a 10-apartment edifice on Mesilat Yesharim in the Jerusalem. Moreover, Haim and Ilan Alkoby own a firm which is constructing a building in Afula, and the transporting firm "Yarok Hovalot". On top of this, they hold Ram Shen, a large transportation company in the Jerusalem region and Aklim Ram-Shan Cooling Solutions Ltd., which installs air conditioners and cooling units for commercial vehicles and transportation vehicles.
They also own a website for the retail of transportation vehicle from Mercedes in the Jerusalem environs, and are the franchisers (via Ram-Shen Motors) of a company for the sale of Mercedes taxis in Tel Aviv, and of a showroom where the company's cars are presented.
This showroom was constructed by a standard set by Mercedes-Benz in Europe.
Haim and Ilan Alkoby own revenue-generating real-estate, and among other properties they hold penthouse units next to the Interdisciplinary Center in Herzilya, a supermarket in Kiryat Yam of which 1200 sq. m. are leased to Shufersal, and on top of this, they own a private gas station situated in the industrial zone of Atarot. Moreover, they own a section of the HaAlufim Junction complex in Hedera in which there are 2300 sq. m. of commercial space leased out, and 2800 sq. m. of office space leased out, and a lot for the construction of 2 buildings in the Arnona neighborhood of Jerusalem, as well as many other projects.
Company CEO, Adv. David Cohen
The firm's CEO, Adv. Cohen, is an entrepreneur and businessman who is active in recent years in real-estate, both in Israel and abroad. Adv. Cohen was picked as one of the decade's leading executive in a poll commissioned by the newspaper Calcalist.
Adv. Cohen initiates residential real estate projects in Israel and abroad, and owns revenue-generating properties in Israel. With this, Adv. Cohen is actively promoting revenue-generating real estate projects in Israel.
In the past, Adv. Cohen served as CEO in the Natzba group, a public real-estate company, and managed a variety of projects in the commercial real estate business, and hundreds residential projects, both in Israel and abroad. In a former role, as head of a different NOP 38 initiating firm, Adv. Cohen worked on executing such projects in the central Gush Dan region, and brought several projects into fruition.
Prominent Projects
13-17 HaDror St., Kiryat Ono
2-4 Ma'alot St., Holon
28-32 Tzealim St., Holon
12-16 Tzealim St., Holon
12-16 HaTavor St., Bat Yam
82 Katzenelson St., Bat Yam
84 Katzenelson St., Bat Yam
15 Brenner St., Bar Yam
21 Giva'ati St., Bat Yam
50 HaShamonaim St., Bat Yam
19 HaShomer St., Bat Yam
3 Gavison St., Bat Yam

Facebook Updates

Photo Gallery