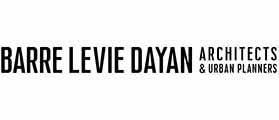 Barre-Levie Dayan Architects & Urban Planners
Architecture and Urban Planning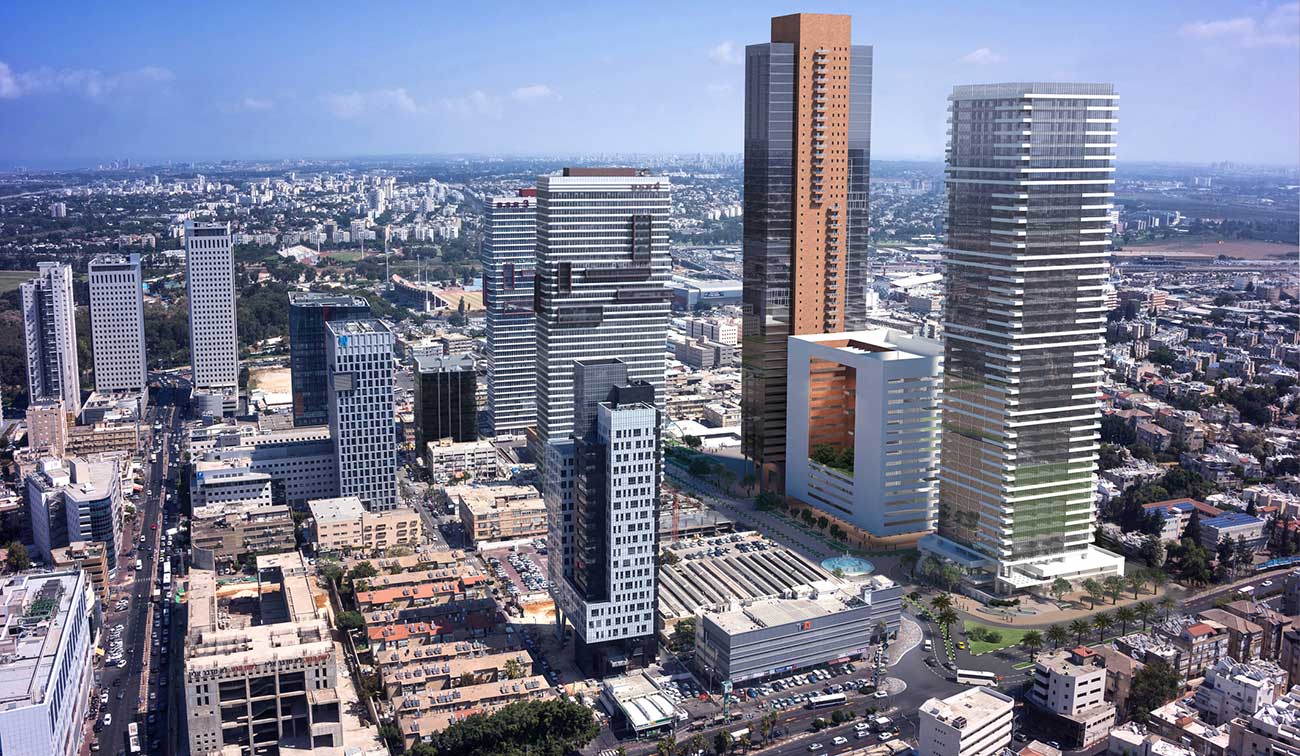 Company's Profile
| | |
| --- | --- |
| Established: | 1984 |
| Line of Business: | Architecture and Urban Planning |
| Address: | 5 Druyanov St., Tel Aviv |
| Phone: | 972-3-6200730 |
| Fax: | 972-3-6290514 |

Company Executives
Anat Levie Barre

Partner

Barre-Levie Dayan Architects & Urban Planners

View Profile

Anat Levie Barre

Eden Barre

Partner & CEO

Barre-Levie Dayan Architects & Urban Planners

View Profile

Eden Barre

Shahar Dayan

Partner

Barre-Levie Dayan Architects & Urban Planners

View Profile

Shahar Dayan

About Barre-Levie Dayan Architects & Urban Planners
Barre Levie Dayan Architects is a large, highly-experienced firm for architectural and urban planning, which is responsible for the planning and building of many of the intricate and unique architectural projects in Israel.
The firm was founded by Arch. Eden Barre more than three decades ago, and since then it has acquired a great deal of experience and knowledge, continually expanding its expertise in the fields of architecture and urban planning, and establishing a reputation as one of the foremost, dominant firms in the country.
Thanks to its professional work practices, stress-free work environment, diverse team of architects and creative thinking, the firm created a unique architectural footprint through the prominent projects it designs, significantly enhancing these projects and finding creative solutions that improve the entrepreneur's financial conditions.
The firm's architects and urban planners provide an array of comprehensive solutions under a single roof, covering all of the client's architectural and urban planning needs, from the planning stages through dealing with the planning institutions and up until the keys are handed over – through a holistic approach that focuses on the overall picture and a thorough understanding of each of its elements.
Over the years, the firm has established a wide network of relationships with Israel's large planning authorities, including the Housing Ministry, Israel Land Authority, municipalities, and regional and local councils, as well as with various planning consultants, enjoying cordial work relations and efficient professional dialogue with each of them.
The firm is currently engaged in numerous urban planning projects, preparing city building plans of various scopes, urban master plans, building plans, and urban policy documents. In the field of architecture, the firm is involved in planning commercial and office spaces, residential buildings, urban renewal projects, public institutions, etc. For many years, the firm has been involved from the earliest stages of formulating comprehensive city plans and up to the most detailed building plans – resulting in unique skills and expertise.
The firm is experienced in handling all levels of urban building plans and understands the eventual ramifications of these plans in terms of economic, functional and design implications. When planning architectural projects, the wider urban context is always taken into account, including the potential for capital gains, the overall urban plan, environmental considerations, and the appropriate program.
Selected Projects
Businesses and Offices - Hachsharat HaYeshuv complex – 2 office towers and a geriatric medical center; The BBC Complex: Bar Kochva Tower, HaMasger Tower, Park Tower, Diamond Tower, Steimatzky Tower; The S1 and S2 Towers: Shlomo Sixt, Petah Tikva.
Residential Projects - Lenox-Nachmani complex, Tel Aviv; Sea Tower (Migdal HaYam), Netanya; Patio Tower, Ramat Gan; 21 Rishon LeZion, "Tama 38/2", Netanya; Rashi urban renewal project, Ramat Gan.
Public Projects - Vertical schools, Bnei Brak; Logistics Center, Bnei Shimon; Education Communities in Kibbutzim.
Urban Planning - BBC New Business Center, Bnei Brak; Master plan for urban renewal, Kiryat Moshe, Rehovot; Master plan for urban renewal, Givat Olga, Hadera; Comprehensive master plan, Ramat Hasharon; Comprehensive master plan, Givat Shmuel.

Facebook Updates

Photo Gallery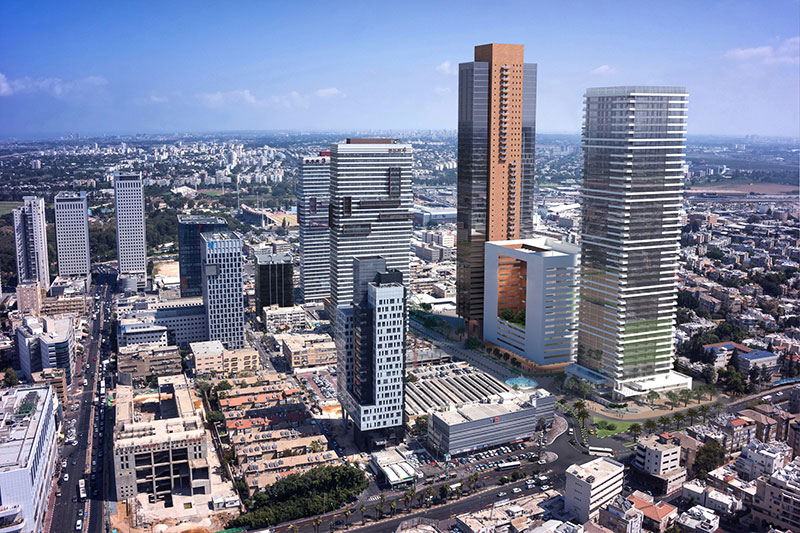 Hachsharat HaYeshuc and The BBC Complex, Bnei Brak
PR Photo

Nimrodi Tower, BBC
pr photo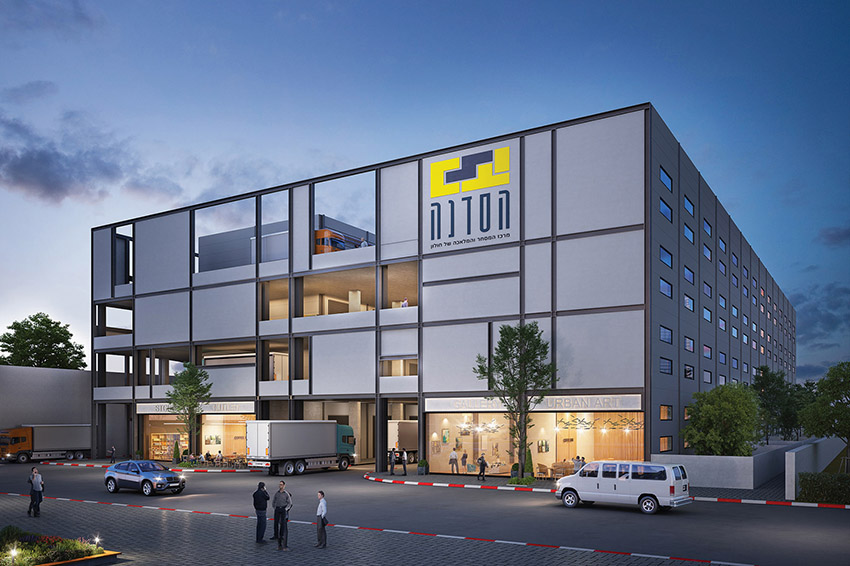 HaSadna Logistics Center, Holon
pr photo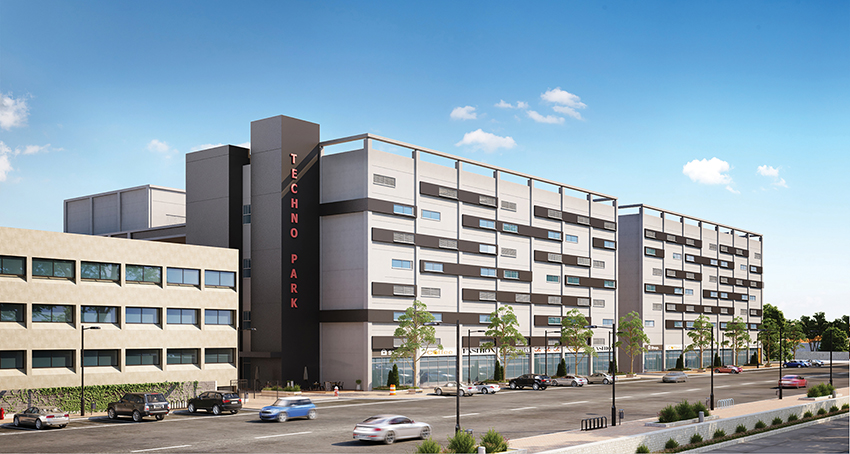 Techno-Park Logistic Center, Holon
pr photo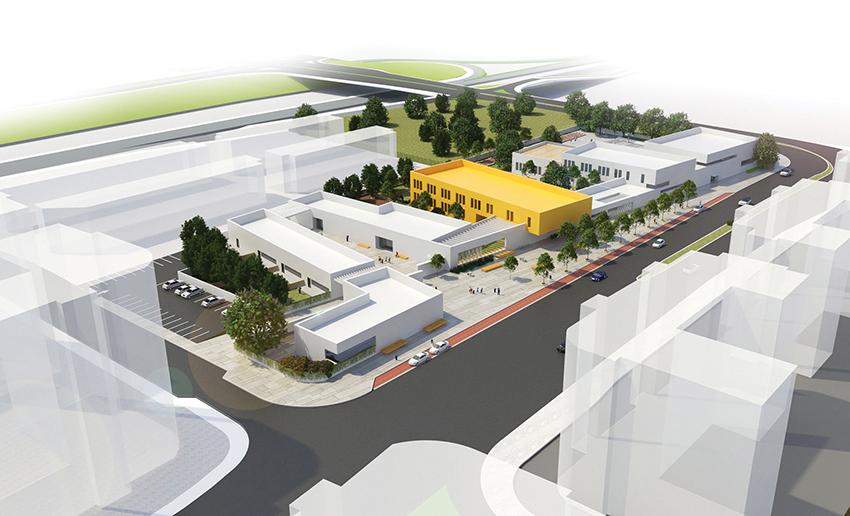 Educational Center, Kiryat Bialik
pr photo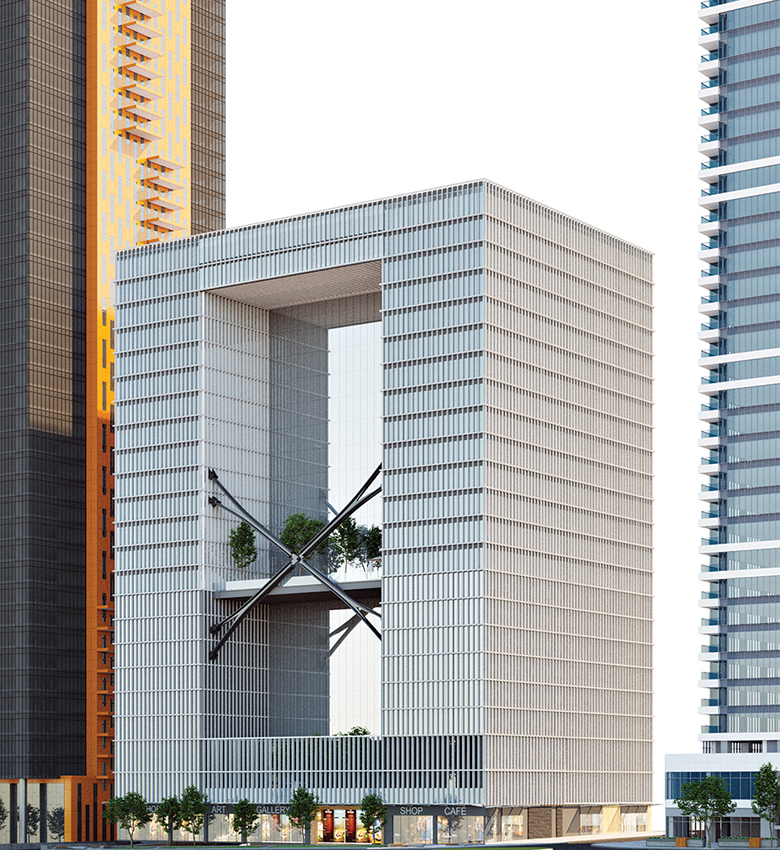 Hachsharat HaYeshuv B, BBC
pr photo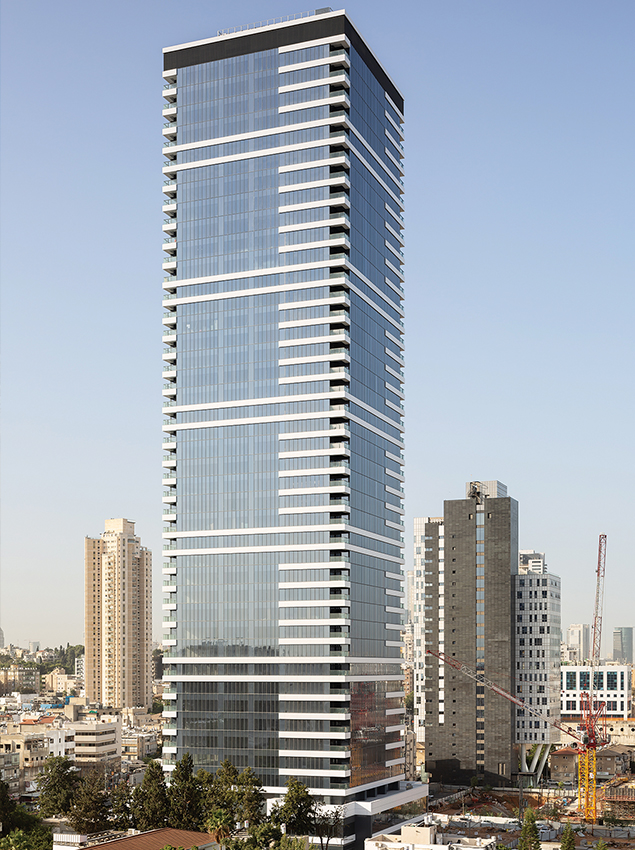 Hachsharat HaYeshuv Tower, BBC
PR Photo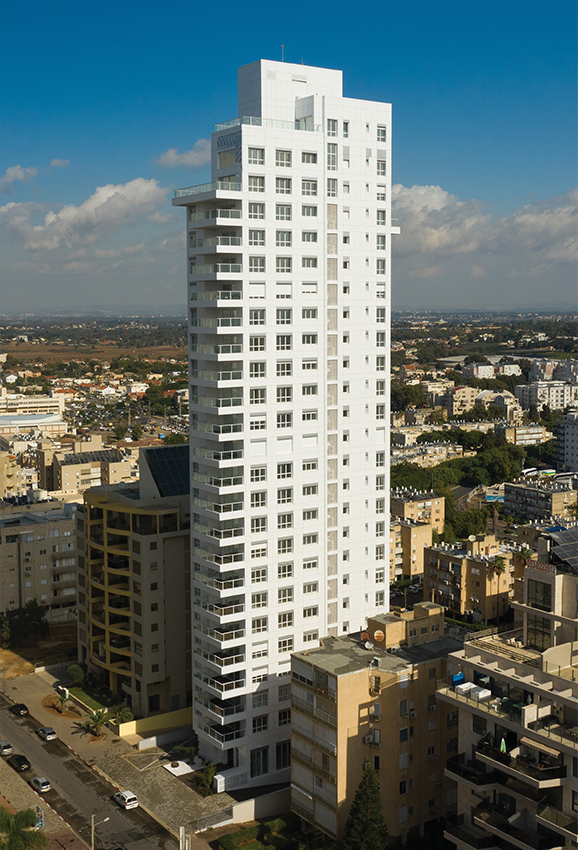 HaMelech Tower, Netanya
PR Photo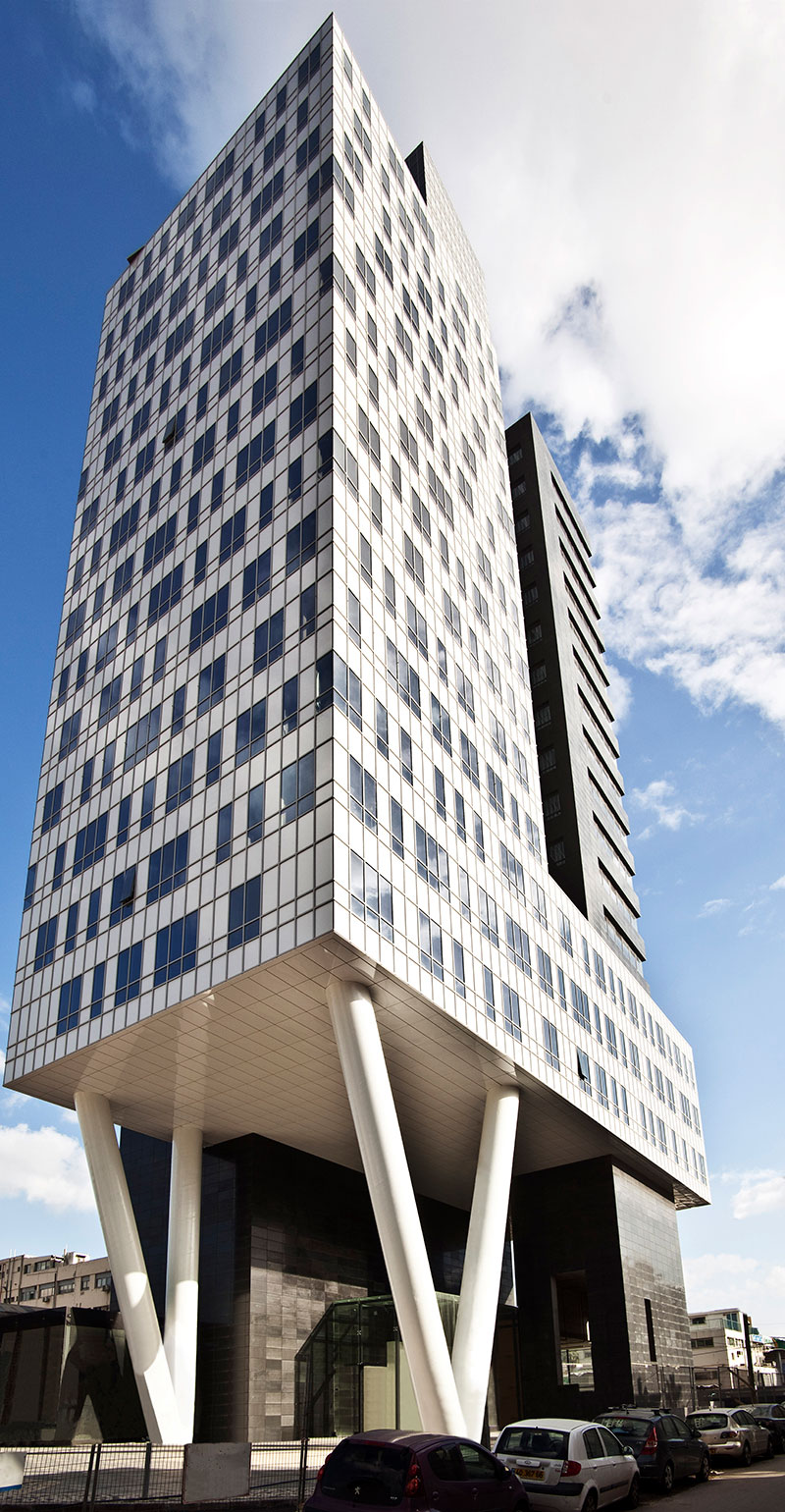 The BBC Bar Kochva Tower
PR Photo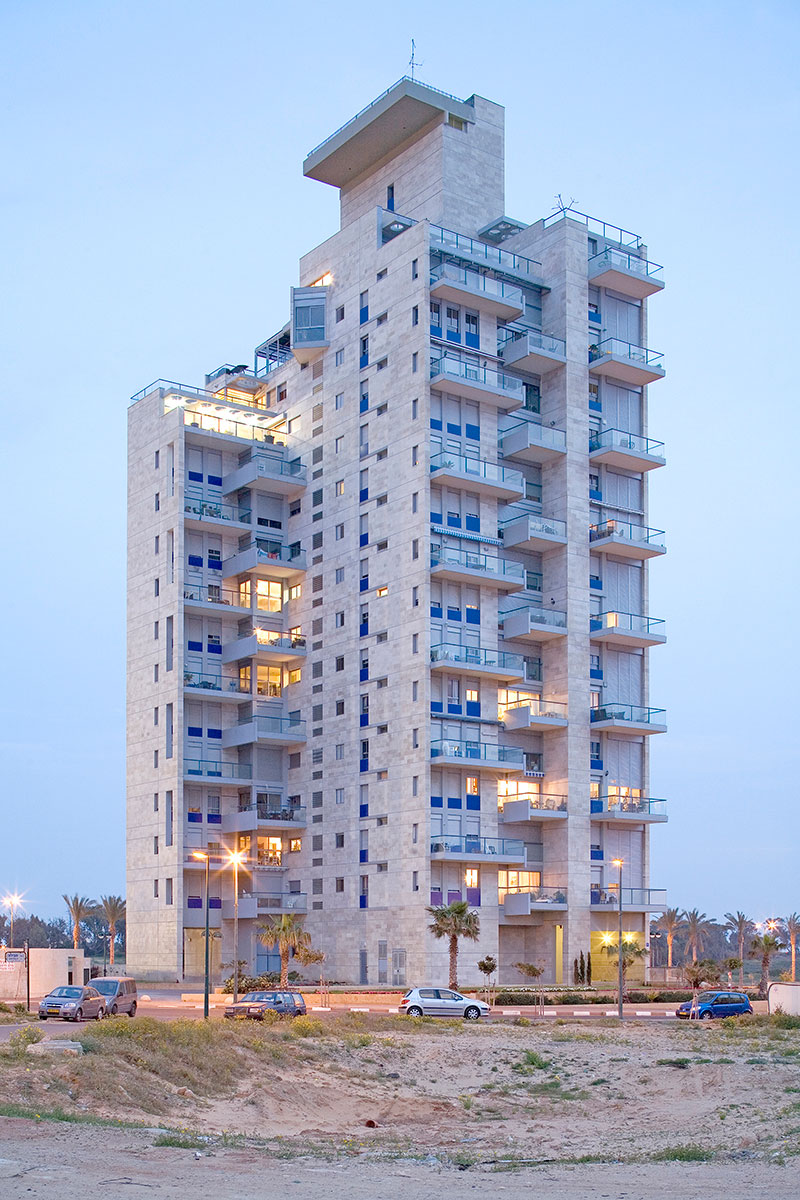 Sea Tower, Netanya
PR Photo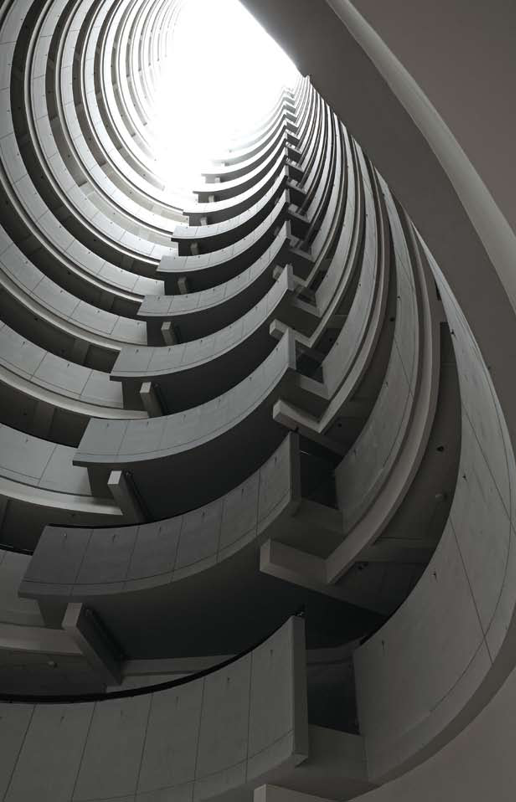 The Patio Tower, Ramat Gan
PR Photo

Company Rankings