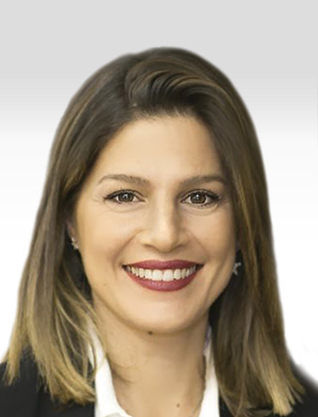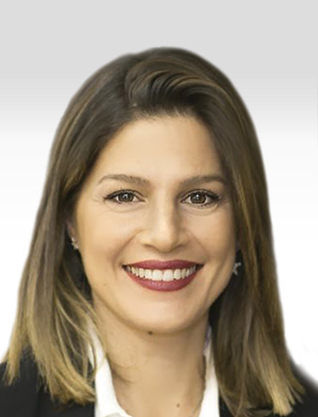 Adv. Anat Bash
Partner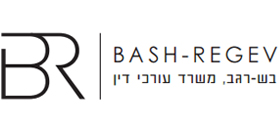 | | |
| --- | --- |
| Year of Birth: | 1979 |
| Email: | anat@anat-regev.co.il |
| Position: | Partner |
| Past positions: | Associate, Ariel Shemer & Co |
| Seniority in position: | 13 year |
| Education: | Mediator Diploma (Gome Mediation Center), 2009; LL.M., Specialization in Business, IDC Herzliya, 2005-2007; LL.B. and B.A., Business Administration with a Specialization in Finance, IDC Herzliya, 2005-2007. |
| Languages: | Hebrew, English |
What recent key move did you lead?
Founding my own firm together with my partner, Dafna, was a major milestone for me and represents a significant breakthrough in my professional career.
What are the firm's strongest attributes?
The firm provides a personal, professional and uncompromising solutions for each and every client. We represent each client personally and we are involved in the finest details of each case. Furthermore, the fact that our firm represents both employers and employees is a significant strength, as the firm is very familiar with both sides of the labor law trench, and this gives us a significant advantage over other firms.
Which of the firm's recent key moves will lead to it becoming stronger over the next few years?
Since the firm was established, in 2017, it has been growing constantly. Over the past year, the firm has been involved in complex and material cases which results are expected to affect our firm in particular and the field of labor law in particular. As far as we're concerned, positive results for our clients lead, naturally, to a strengthening of our firm.


What are the main challenges facing the firm in the next few years?
To lead a significant change in labor law through the cases that we manage. Another substantial challenge would be to grow and bolster our labor law mediations department.
What would you recommend an up-and-coming executive?
Believe in yourself and listen to your inner truth.
What should one remember during hardships?
That good times will follow.