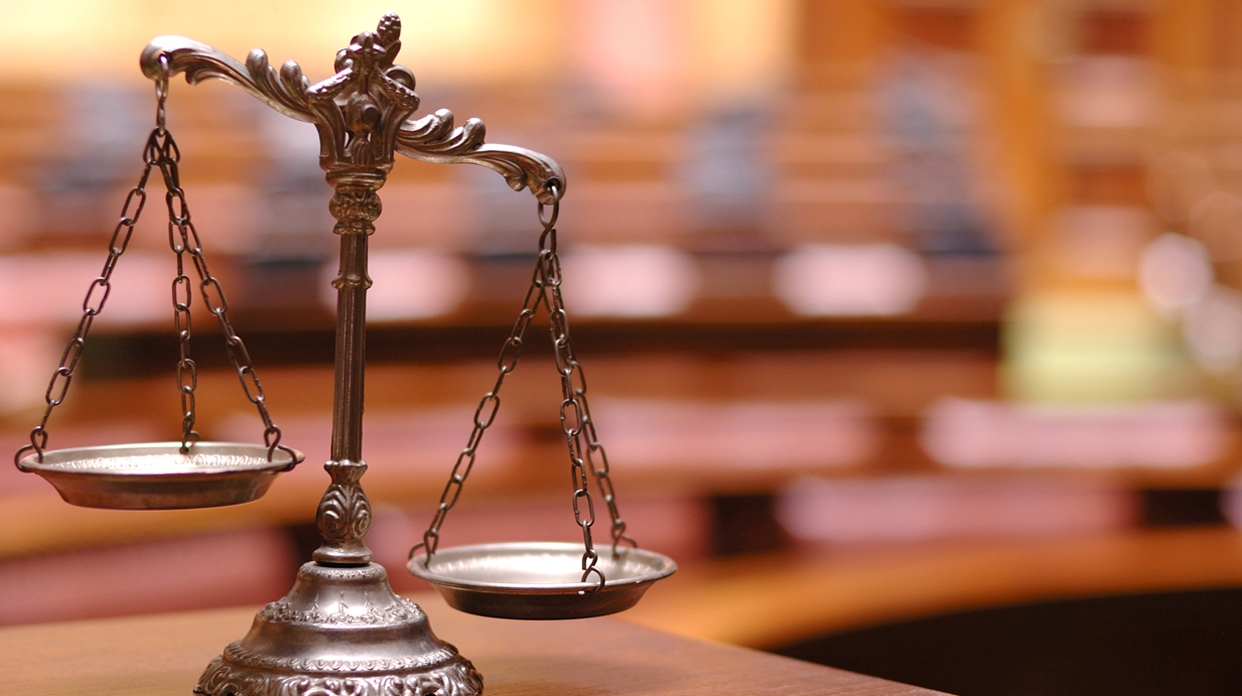 Company's Profile
| | |
| --- | --- |
| Established: | 2015 |
| Line of Business: | Labor relations |
| Address: | 7 Masada St., 4 BSR Tower, 23rd Floor, Bnei Brak 5126112 |
| Phone: | 972-3-7743000 |
| Fax: | 972-3-7743001 |

Company Executives
Dr. Moran Savorai

Founding Partner

Basha Zvida Savorai, Law Offices

Gilad Zveida

Founding partner

Basha Zvida Savorai, Law Offices

Amir Basha

Founding Partner

Basha Zvida Savorai, Law Offices

About Basha Zvida Savorai, Law Offices
Basha Zvida Savorai, Law Offices (BSZ) is a boutique firm which specializes in labor law and labor relations. The firm is exceptional among others in its professional expertise and knowledge and it is recognized as an authority in its practice area. The firm supports its clients in all aspects of collective and personal employment law and manages litigation cases in the various proceedings of the labor courts, the district courts, the administrative courts and the Supreme Courts, as well as mediations and arbitrations.
The firm is an expert in the successful management of extremely complex conflicts and disputes and has earned a reputation of a problem solver that implements creative thinking, patience, and determination. Adv. Dr. Moran Savorai handles both complex individual cases and complex collective cases. Adv. Amir Basha is an expert in personal and collective bargaining and negotiations.
Adv. Gilad Zvida is an expert in supporting employers and corporations in negotiations.
The unique strength, for which the firm is renown, stems from the synergy between the partners' expertise: Their profound knowledge and accumulated expertise gathered by experience, from all aspects; employers, employees, and unions. This unique mix of expertise, and the fact that every case is handled by the partners themselves as a team lead to the added value from which the clients benefit. The firm's clients include companies in the private and the public sectors, worker organizations, unions, professional associations, NGOs and senior employees in the private and public sectors.
Areas of Expertise
Collective labor law: the firm is an expert in this field. This expertise enables the facilitation of work relations through collective agreements between the employees, organizations or unions, and between the employer and employing organization. The firm's partners have an in-depth understanding of the unique laws and special dynamics of collective labor law. The extensive knowledge in collective labor law, including collective bargaining, which is considerably different than commercial negotiations, enables the firm to provide its clients with first-class legal service and counsel.
Initial unionization: the firm has an expertise in accompanying initial unionizations, both from the employees' side as well as from the employers' side. The firm accompanies dozens of these cases, including in the fields of high-tech, communication, entertainment and education institutions, academy, industrial, finance, public sector, etc.
Representation of companies and employers: the firm specializes in supporting employees in complex cases of drafting agreements, ongoing counsel concerning the hiring, employment terms and termination of employees, initial unionizations, management of litigation cases, and labor aspects of M&As. The legal service to employers is focused on the planning and strategic counsel aspects for the management of labor relations and laws, and focuses on the right methods of actions for maintaining proper work relationships, while emphasizing the practical counsel that would enable employers to operate in a complex world, filled with protective legislation.
Individual employment law: The firm represents employees in hearings; in workplace sexual harassment incidents; in front of the Ministry of Labor, tenders, representation with the Supervisor of wages, disciplinary proceedings, etc. The firm represents senior employees in all aspects of the employment contracts and procedures of termination and rights execution. Among its clients are physicians, lawyers, academic faculty members, defense industry personnel, and other senior officials. In addition, the firm accompanies workers and groups of workers in proceedings of liquidation, receivership, and stay of proceedings.
Public law, constitutional law, and labor law: the firm handles complex legal proceedings in the Administrative and Supreme courts, including appeals on a decision of government ministers and ministries and regulators, Bagatz proceedings which concern labor unions, employers and workers organizations, public law, and constitutional law.
Representation of workers committees and professional unions: the firm's lawyers have expertise in supporting unions in collective negotiations, representation in labor courts, crisis management and structural changes. Alongside their work for the union with various employers, they are also required to perform day-to-day tasks and proceedings handled by the workers' committees.
The Senior Partners
Adv. Dr. Moran Savorai, Founding Partner: Moran is an expert in individual cases and collective cases with an emphasis on the representation of worker organizations and unions, representation of employees in hearings and representation of officials. Adv. Savorai lectures on the individual and collective labor law in the framework of various training, the Institute for Legal Training, professional conventions and more. She publishes articles in professional journals and the written press on personal and collective labor law, and professional ethics. She is a judge in the Histadrut's judicial authority.
Adv. Amir Basha, Founding Partner: is an expert in the management of individual and collective bargaining, initial unionization, industrial disputes, litigations, accompaniment of rehabilitation plans and crises and more. He is a member of the Ethics Court of the Israeli Press Council.
Adv. Gilad Zvida, Founding Partner: an expert in supporting employers and corporation in various labor law aspects. He has an expertise in personal and collective labor law, including the preparation of personal and collective agreements; ongoing counsel concerning the hiring, employment terms and termination of employees; management of litigation, mediation and arbitrations cases; and labor law aspects of M&As.
Selected Rulings
The firm's lawyers have led many major rulings, including laws, including the Supreme Court's ruling on freezing the split of the Israeli Public Broadcasting Corporation, obligation to enact regulations by the sub-legislator, administrative decisions, and freedom of the press. In addition, rulings of the labor courts, including, representation in collective labor law, returning the organizers to work in initial unionizations, prevention of violation of freedom of occupation and organization, bargaining unit in collective labor law, strike laws, and labor disputes, non-compete clauses, works tenders, recognition of employee-employer relations, pension and rights to retirement from work, hearing procedures and compulsory collective bargaining.
Selected Publications
The firm is also engaged in academic research of labor law. Advocates Basha and Dr. Savorai published articles in academic journals and books on democracy of labor unions, the status of internal judicial tribunals and the duty of appropriate representation, as well as opinion columns.
Dr. Savorai publishes many articles in journals and books, including on the status of class actions in labor law, the retroactive duty of recognition in employment relations, and judicial ethics.
Adv. Basha publishes journal articles, inter alia, on employees in the Board of Directors.

Publications
Svorai "The Ombudsman of the Israeli Judiciary: A Theoretical, Comparative and Empirical Overview" Conference-Book of an International Conference in Belgium.

2017