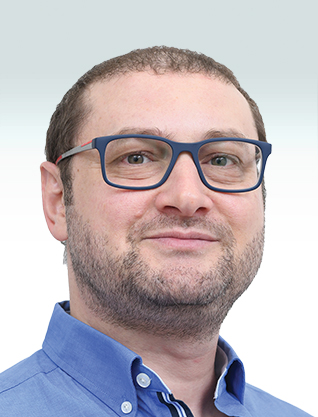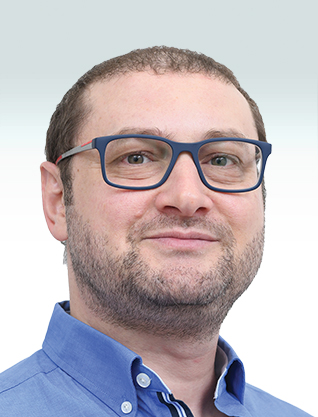 Pavel Gnessin
CFO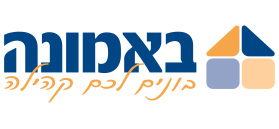 | | |
| --- | --- |
| Year of Birth: | 1976 |
| Email: | [email protected] |
| Position: | CFO |
| Past positions: | : Several positions in the banking system |
| Seniority in position: | 6 years |
| Education: | M.B.A., specialization in finance, the Hebrew University of Jerusalem (2004). |
| Languages: | Hebrew, English, Russian |
What recent key move did you lead?
The financial management of the company's flagship project – one of the largest construction associations that were built in Israel, which was completed successfully and fully populated while meeting the execution and finance goals.
What are the company's strongest attributes?
The combination between the ability to locate high-quality projects with strict project management from both of the execution and the finance aspects, and high marketing abilities.
Which of the company's recent key moves will lead to it becoming stronger over the next few years?
Switching our core operations from the field of organizing and managing purchasing groups to initiation, a move which was largely completed (about three quarters of our operations are now initiation activities).
What are the main challenges facing the firm in the next few years?
To establish our position as a strong initiation company with an ongoing backlog of high-quality, low-risk projects.
What should one remember during hardships?
There are always ups and downs in life, and it is important to remain optimistic also during hardships and learn how to manage the crisis as to enable us to emerge stronger from it.