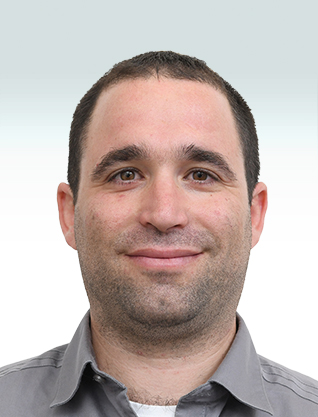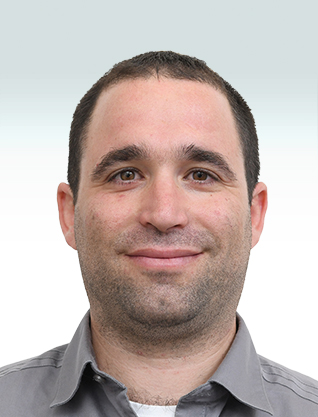 Yehuda Uriel
COO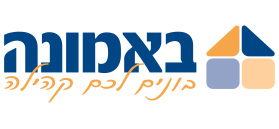 | | |
| --- | --- |
| Year of Birth: | 1986 |
| Email: | [email protected] |
| Position: | COO |
| Past positions: | Procurement and Logistics Officer, the Elad Association |
| Seniority in position: | 7 years |
| Public positions: | Manager of a community association in the city of Harish |
| Education: | B.A., Economics and Logistics, Bar Ilan University |
| Languages: | Hebrew, English |
What recent key move did you lead?
Driving the works and bringing in a financier in the Kehilat Karmei Gat Project, populating and post-construction checks of the Har Homa, Dagan and Yafo projects.
What are the company's strongest attributes?
Family-style atmosphere and trust. A broad public reputation, extensive experience in project management and purchasing groups.
What would you recommend an up and coming executive?
Don't be shy to ask questions; work hard. Remember that work is a long term thing.
What should one remember during hardships?
It is important to remember, especially in the real estate sector, work is long term. The fruits of today's labor would be picked many years from now.
Don't be afraid of crises – build off of them.