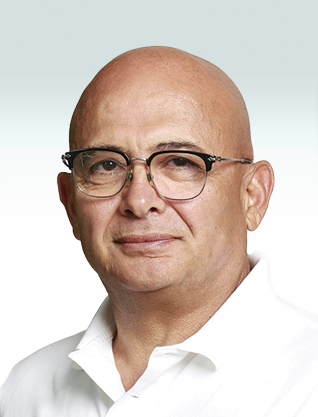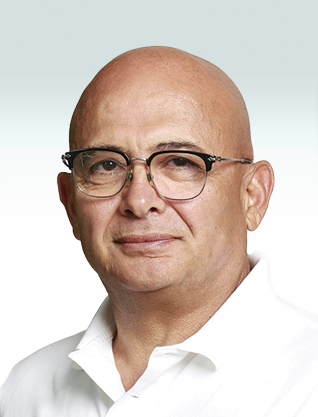 Nisim Sasson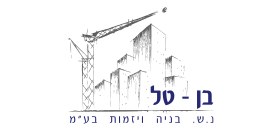 | | |
| --- | --- |
| Year of Birth: | 1956 |
| Email: | [email protected] |
| Seniority in position: | 43 years |
| Education: | 14 years of education; flight course; construction contractors course |
| Member in: | Israel Builders Association; The Contractors Association Gush Dan |
| Languages: | Hebrew, English |
What are the company's strongest attributes?
Second generation in the industry. A very personal attitude towards the clients, and execution knowhow in every construction segment.
Which of the firm's recent key moves will lead to it becoming stronger over the next few years?
A significant increase in the number of residential units.
What are the main challenges facing the firm in the next few years?
To continue and increase the number of residential units that we build and to build in new areas.
What would you recommend an up-and-coming executive?
Acquire a close understanding and familiarity with the various construction disciplines.
What should one remember during hardships?
That better times will follow.