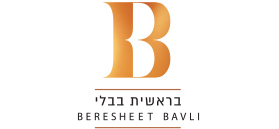 Beresheet Towers Daniel – Real Estate Ltd.
Initiation and Construction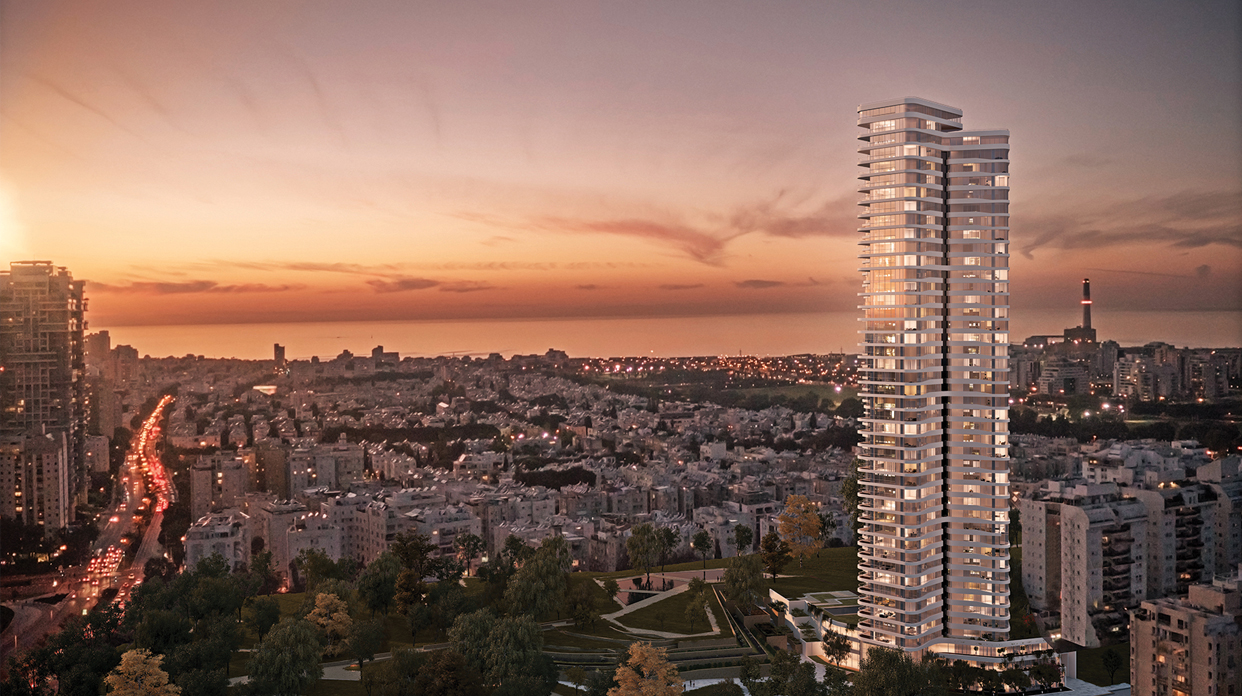 Company's Profile
| | |
| --- | --- |
| Established: | 2014 |
| Line of Business: | Initiation and Construction |
| Address: | 54 Bezalel St., Yahalom Building, Ramat Gan |
| Phone: | 972-3-7513111 |

Company Executives
Nurit Kozahinof

President and Chairperson

Beresheet Towers Daniel – Real Estate Ltd.

Moti Kozahinof

Owner and CEO

Beresheet Towers Daniel – Real Estate Ltd.

View Profile

Moti Kozahinof
Leading Executives
Yaakov Kozahinof Owner
Oren Kozahinof Owner
Architects MYS Architects
Legal Counsel Aviv Tasa Law Office
Supervising Engineers Efrati Madpis PM Ltd.

About Beresheet Towers Daniel – Real Estate Ltd.
Beresheet Towers Daniel – Real Estate Ltd. is a development and construction company with a unique specialization in luxury towers. The Beresheet Bavli Towers project is the company's flagship project, branded as a "Blue Diamond" - rare, luxurious and superb. The tower was built in one of Tel-Aviv's most beautiful and serene streets, and offers a luxurious, unique and meticulous residential experience, in international standards that were never seen in Israel before.
Timeless Elegance
Beresheet Tower is an icon of luxury and eternal, elating and timeless elegance. Its planning and integration into the urban space with attention to every detail, from its surrounding park, through its spectacular lobby, public spaces and apartments, create an elegant, intimate and coveted residential experience. The tower is located at Bavli's highest point and is surrounded by a green park that connects to HaYarkon Park. The attentive residential experience creates a luxurious bubble for its residents.
Bavli – A Serene Island at the Heart of the Metropolis
The Bavli neighborhood is like a green and peaceful island near the heart of Tel Aviv, The Ramat Gan Diamond Exchange and the Halacha Interchange. The neighborhood is populated with persons of quality who benefit from its pastoral and communal character and excellent education institutes. The neighborhood is adjacent to HaYarkon Park and provides an opportunity for a healthy and active lifestyle for the entire family a stone's throw away from Tel Aviv's culture, leisure and culinary centers. Its location provides immediate access to local and arterial roads, to the Sabidor Railway Station and in the future also to the Light Rail's Green Line.
The Perfect Living Experience
Beresheet Tower provides a perfect luxury residence experience, based on meticulous thought and planning, from the entry to the tower, through its hospitality and leisure spaces and up to the residences themselves. The designed lobby, 3 stories high, would lead to a residents' lounge and a business lounge that would include a meetings centers. The residents would benefit from an enclosed semi-Olympic pool with a breathable screen to the garden, an advanced fitness center, a squash court, a Turkish bath and a spa, and a wine cellar with a dedicated wine cooler for every apartment.
Urban Renewal
The family recently partnered (50%) in the urban renewal company, Next Urban, which is currently initiating 13 evacuation and reconstruction (pinui-binui) complexes in Haifa. Next Urban has been operating since 2014, and is currently developing about 8,500 new residential units in the northern metro-politan area in several strategic locations, including the Rotem complex, the Pfizer complex in the Sha'anan, which was declared as an evacuation and reconstruction complex by the Authorities, the Oren complex in Romema, and additional locations in the city.
The Kozahinof Family - Five Decades of Success
The Kozahinof Family is one of the dominant families in the diamond market in Israel and globally. The family, which started its operations about five decades, developed its businesses wisely across the global power centers, and expanded its operations to the U.S., Belgium and South Africa. The family and its work are based on integrity and reliability, mutual respect and love of humanity, Zionism and social responsibility. About a decade ago, the family, led by Nurit Kozahinof, entered the real estate market and ever since it has been locating, developing and promoting residential, urban renewal and commerce real estate projects. The business experience, service-orientation and aspiration to quality and excellence charchterize the family's real estate operations, which benefits from financial strength and longstanding relationship with leading banks and financiers in Israel and abroad.

Photo Gallery