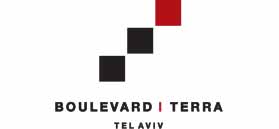 Boulevard Terra
An investment house that is active in real-estate initiation in Tel Aviv

Company's Profile
| | |
| --- | --- |
| Established: | 2005 |
| Line of Business: | An investment house that is active in real-estate initiation in Tel Aviv |
| Address: | 17 Ha'Arbaa St., Millennium Tower, Tel Aviv |
| Phone: | 972-3-5250021 |

Company Executives
Shay Polonsky

Founder, Partner, CEO

Boulevard Terra

View Profile

Shay Polonsky

Erez Navon

Founder, Partner

Boulevard Terra

Zafrir Giladi

CFO

Boulevard Terra

View Profile

Zafrir Giladi

Shlomy Zano

VP Engineering

Boulevard Terra

View Profile

Shlomy Zano

About Boulevard Terra
The Boulevard-Terra Group is an investment house that has been operating for more than a decade in residential real-estate in Tel Aviv. During its years of operations, the group raised NIS 350 million of capital in 3 financing rounds. Boulevard-Terra populated dozens of projects thus far, including boutique buildings, preservation buildings and residential complexes with hundreds of apartments. The company projects combine between the city's architectural history and a long distance view – of future Tel-Aviv, with its dynamic human texture and its residents' lifestyle. The company studies its customers' life habits and constructs projects that would optimally serve them. To date, the company built 20 projects in Tel Aviv, including the flagship projects:
Villa Rothschild: an intimate-iconic-luxurious residential project at the heart of the city's main avenue.
Yaffo on the Avenue: A futuristic residential complex that merges into Yaffo's future development directions.
City Value: Tama operations in Tel Aviv, which includes dozens of projects in the most beautiful streets of the city.
The Initiators
Mr. Shay Polonsky – CEO
Shay, who has a background in the Israeli Security Forces, has been acting as an entrepreneur and initiator for 20 years since his discharge from service. In 2005, he and Mr. Ami Federman founded the Boulevard Group. In the past few years, he has been serving as the Group's CEO.
Mr. Erez Navon – Partner
Erez has been working for about 15 years as an initiator of large-scope real-estate, both in Israel and abroad, mainly in Panama, in the framework of the Terra Group. He was formerly a partner of the business operations of the Canada-Israel Group in Germany.
Areas of Specialization
The company's entrepreneurship relies on a diverse model which includes the tradition land-acquisition initiation model, combination transaction and Tama projects. The third fund focused on the initiation of Tama 38/2 (demolition and reconstruction) in the city of Tel Aviv. Thus far 12 projects were signed in the 3rd, 4th and 5th quarters, and four additional projects are in final signing stages.
Community Service
The group provides economic and moral support for various associations and organizations, including: "Eitan – Everyone Can Do It", an organization that empowers disabled persons through professional fitness training. All of the company's staff members regularly train in this framework. "A Spark of Hope" – a non-profit for providing educational support for children with cancer, and "Ilan" – The Israeli Association for Children with Disabilities – which handles thousands of children and adults who suffer from various physical and neuromuscular disabilities.
Environmental Protection
During each project's planning process, the company takes care to formulate a comprehensive and unique plan that would include the way in which the project matches and blends into its living environment, and means that would benefit the customers' urban needs. The company meticulously maintains its quality ranking in the environmental index, including bike facilities, standardized insulation, etc.
Selected Projects
Villa Rothschild
At the core of the Villa Rothschild project is the Awad House, a legacy of old-times Tel Aviv and one of the avenue's most impressive properties. Awad House is a unique and historical Villa which is currently undergoing a full restoration. On both sides of the Awad House, the company built two ultra-modern six-story buildings, with several modern urban villas that face the avenue's trees.
Yaffo on the Avenue
Yaffo's largest residential project, unique and first-of-its-kind in this area, offers young families a diverse mix of designed apartments with an upscale lobby and spacious central gardens in a green residential complex that includes a variety of residents' services such as subterranean parking, a central garden, a commerce area and more. The project's strength stems from the combination between Yaffo's magic and the project's excellent accessibility and unique planning.
The Tama Projects
"City Value" is a new concept in initiation, planning and construction and a commitment to adhere to Tel-Aviv's values and atmosphere. These are glad tidings for the city lovers, who wish to live in a new building in a peaceful street of Tel Aviv.
About ten new residential buildings are in advanced stages of planning, licensing and the rest, all in excellent locations: Be'eri, Prof. Shur, Duvnov, Mazeh, Nachmani, Clay, Moshe Sharet, Bilu, Alexander Yannai, and others.
Behind "City Value" are Tel-Aviv's most experienced construction companies, which cooperate in this initiative, from a commitment to maintain the city's charter and unique atmosphere, to the benefit of the residents.
* The images are for visualization purposes only.

Facebook Updates

Photo Gallery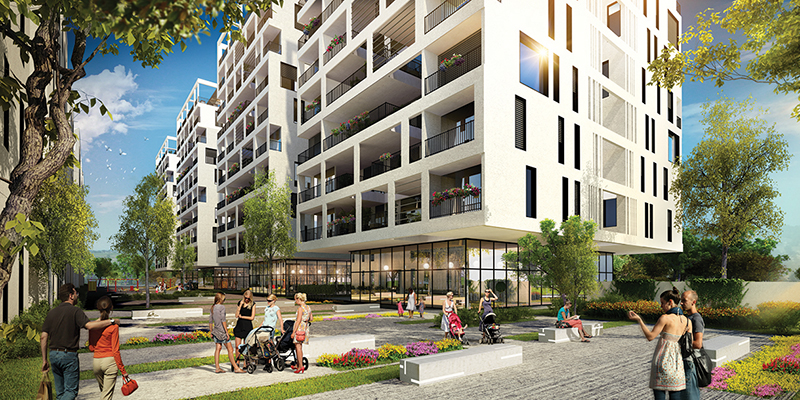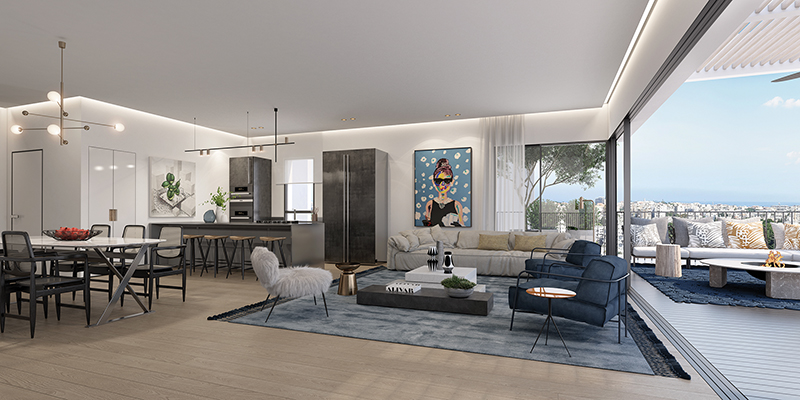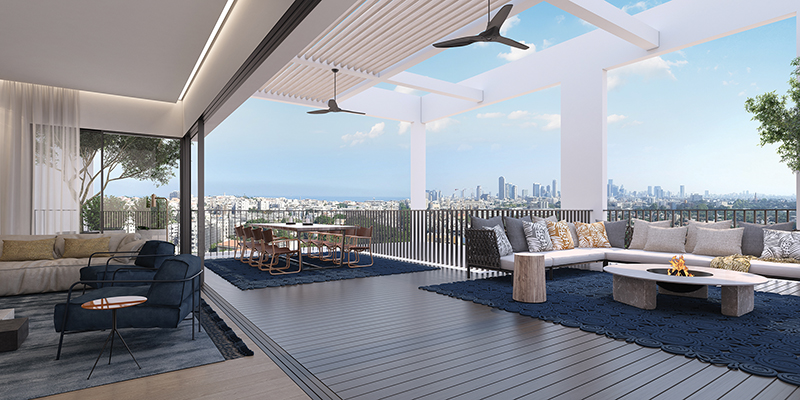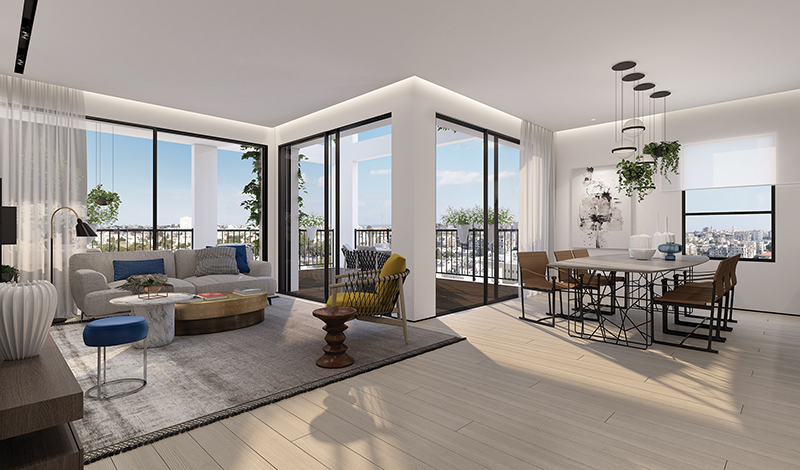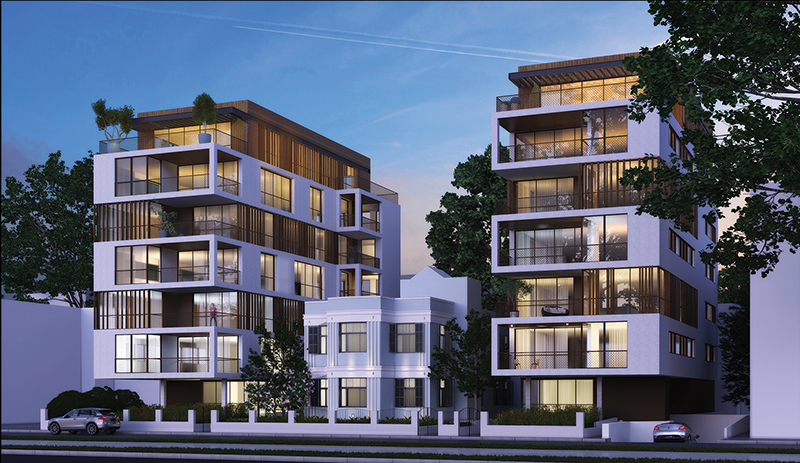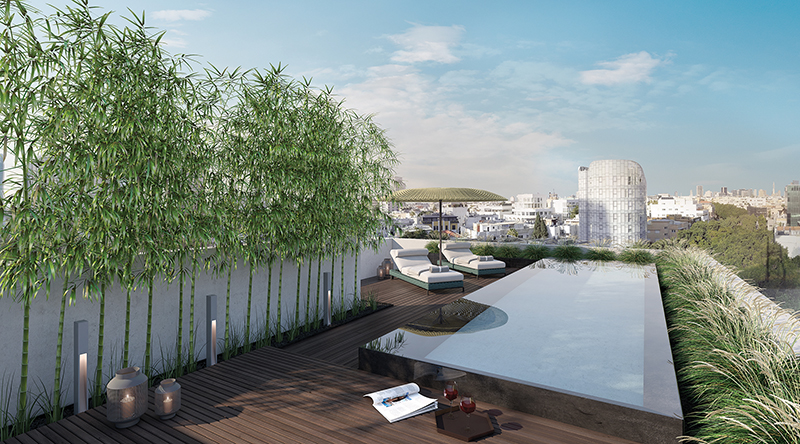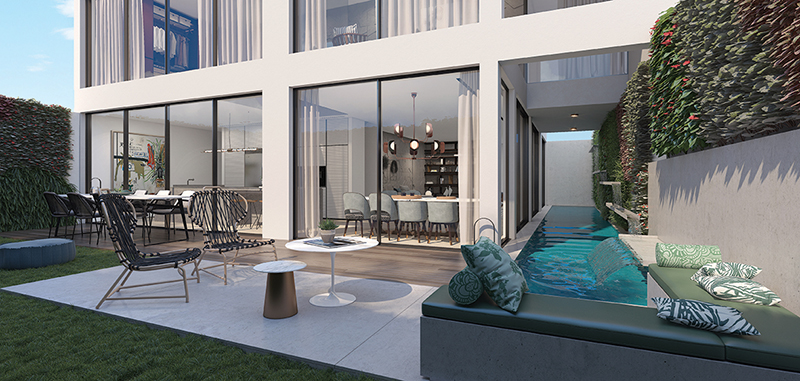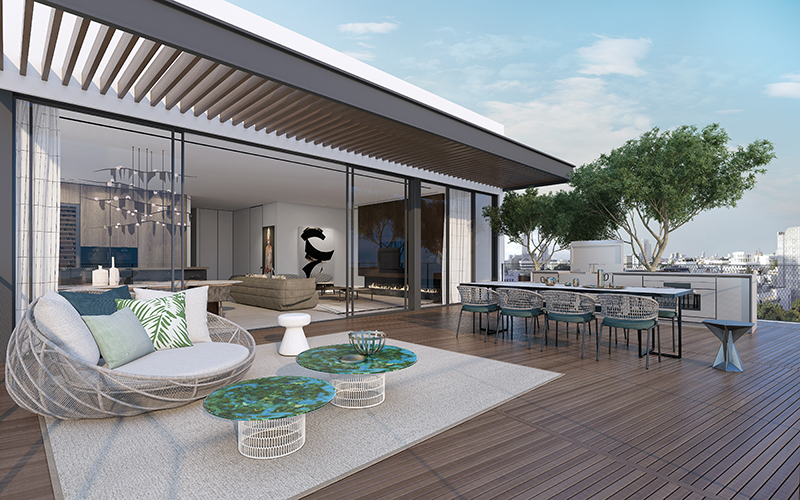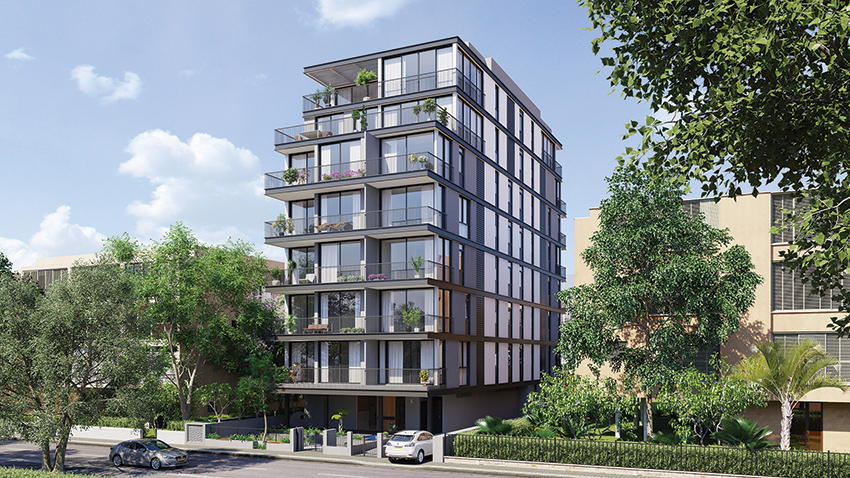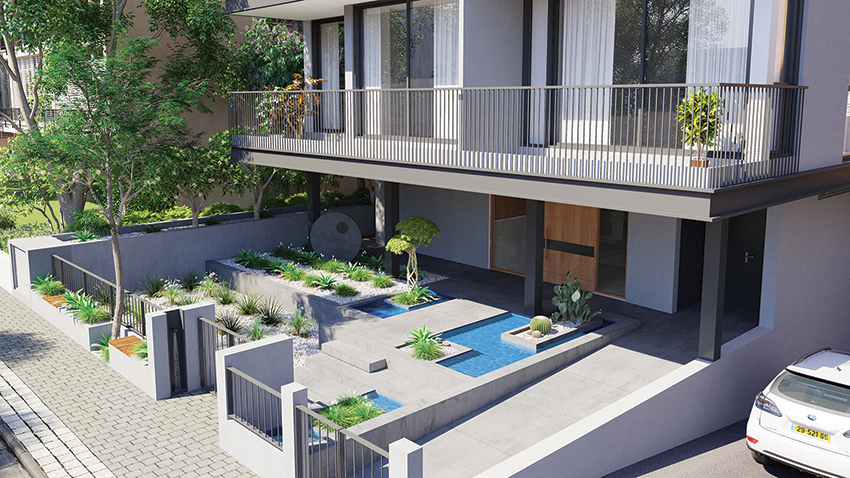 Company Rankings