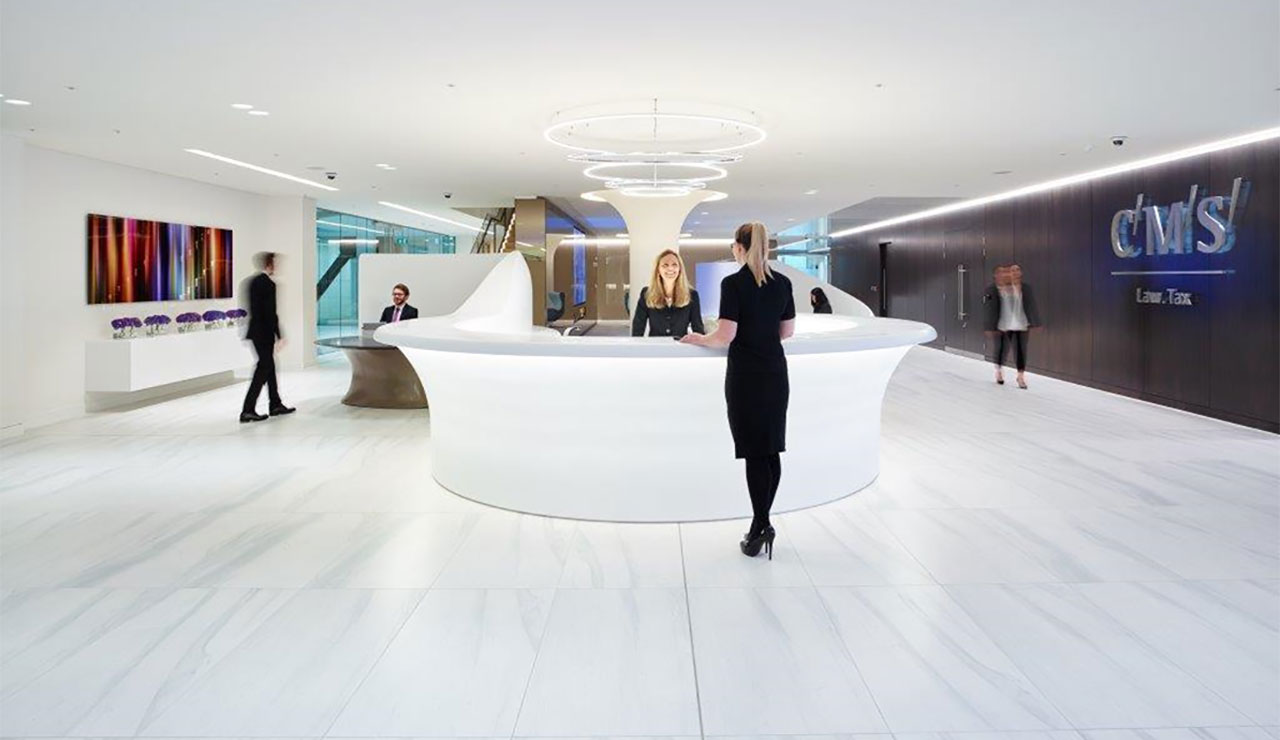 Company's Profile
Established:
1779
Line of Business:
Law Firms
Address:
Cannon Place, 78 Cannon Street
London EC4N 6AF
Phone:
+44 (0) 207 367 3000

Company Executives
Andrew Besser

Partner

CMS

About CMS
CMS is a future-facing, top 10 global law firm, well equipped to help clients confront challenges and seize opportunities with confidence. We put the interests of clients at the heart of everything we do across our 70+ offices in 40+ countries in the UK, Europe, the Middle East, Asia and South America. With more than 1,000 partners and 4,500 lawyers we work in cross-border teams to deliver top quality, practical advice no matter how complex the situation.
CMS's dedicated Israel Group helps Israeli clients invest, expand their businesses abroad, manage risk and protect their assets. We also help non-Israeli businesses and investors seeking to do the same in Israel. The Group is made up of partners who divide their time between Israel and elsewhere, fluent Hebrew speakers and lawyers with rich experience in working with Israel clients and opposite Israeli counterparts.
In a world of ever-accelerating change, being client-centric demands sector excellent and focus. We don't just have some of the brightest and most creative legal minds around, we lead the market across our eight key sectors - consumer products; energy; financial services; hotels & leisure, infrastructure & project finance; life sciences & healthcare; real estate; and technology, media & communications. Building our firm around sectors is a key part of our strategy. It ensures our legal expertise is matched by real-world knowledge of the particular markets in which our clients operate. It means clients get lawyers who talk their language.
We are also a full service law firm working across banking and finance, commercial, competition & EU, consumer products, corporate, dispute resolution, employment & pensions, hotels & leisure, infrastructure & project finance, insurance & funds, intellectual property, private equity, real estate & construction and tax.
As a future-facing firm, we embrace technology and are committed to new ideas that challenge conventional ways of doing things if we can find a better solution for clients. Our aim is to anticipate and create sustainable and rewarding futures for our clients, our people, and our communities.
As one of the most prominent firms supporting the technology sector, we enjoy links with local and international venture capital and corporate venture capital. We also offer equIP, a dedicated program for IP-rich startups, currently servicing a portfolio of over 60 young companies.
https://cms.law/en/INT/Insight/Start-ups

Photo Gallery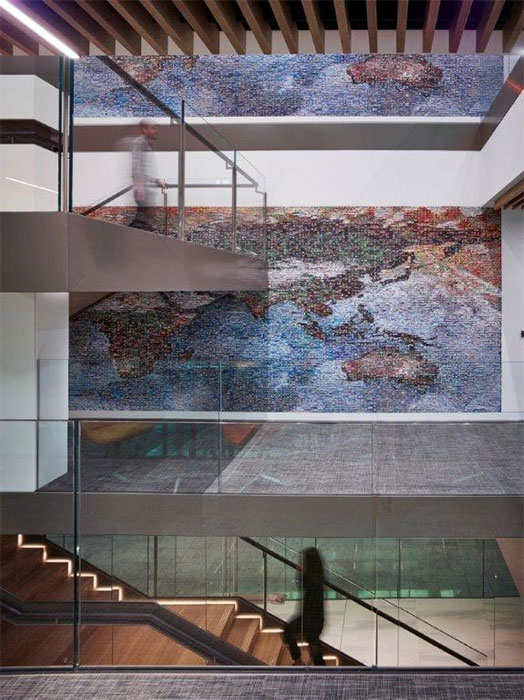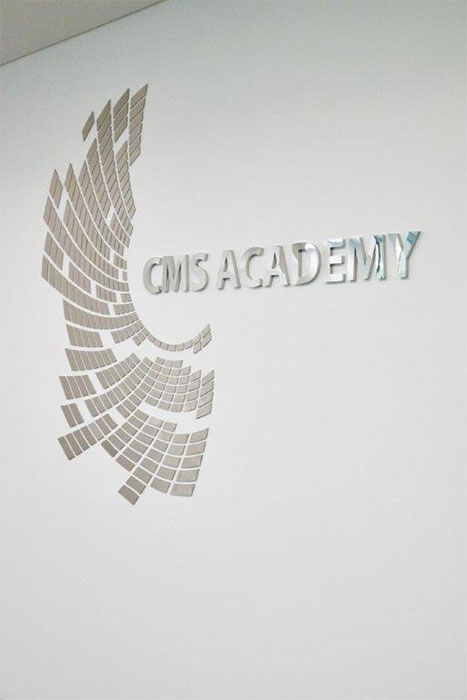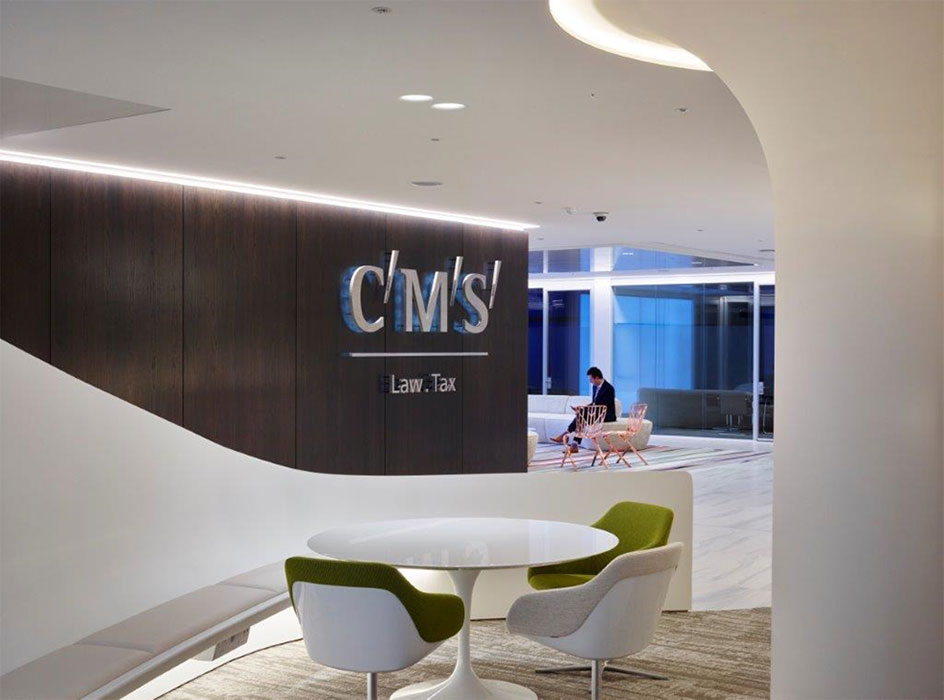 Company Rankings

Articles about CMS