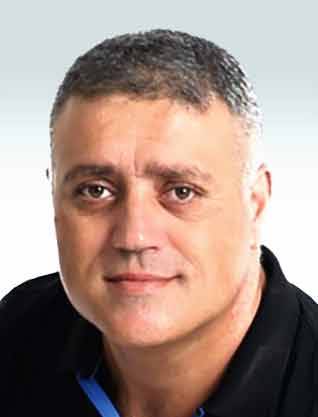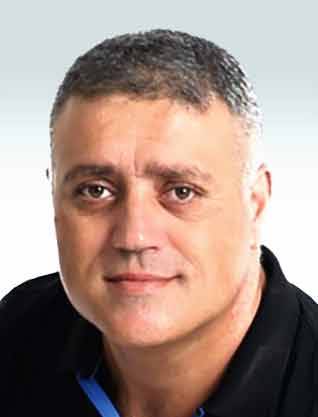 Avi Carel
CEO and Chairman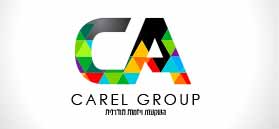 Carel Holdings Group
Real estate development, managing real estate assets, biotechnology, restaurants
| | |
| --- | --- |
| Year of Birth: | 1970 |
| Email: | [email protected] |
| Fields: | Restaurants, property management, entrepreneurship, urban renewal |
| Position: | CEO and Chairman |
| Additional Positions: | CEO & Founder, Casa Do Brasil |
| Seniority in position: | 22 years |
| Education: | Industrial Engineering and Management, Tel Aviv University |
| Community Activity: | Scholarships for students, primary sponsorship for community and youth athletic groups |
| Languages: | Hebrew, English |
What recent key move did you lead?
Entry into the urban renewal field. Eilat, as a peripheral city, is not included in the economic feasibility map from the urban renewal and Pinui-Binui aspect, but recently government ministries and the Urban Renewal Authority realized that in order to promote beneficial progress in this matter in the periphery, the State must be flexible and creative in the solutions that it provides, and it seems that the city of Eilat is already mature enough for this.
What are the company's strongest attributes?
The company's executive team consists entirely of good and creative people whose careers developed in-house and who have been supporting the company for more than 10 years.
Innovation and aspiration to excellence are two of the company's basic features.
Which of the company's recent key moves will lead to it becoming stronger over the next few years?
We invested in lands in the city of Eilat, a Pinui-Binui project in Eilat's Ye'elim neighborhood. Eilat is currently gaining significant development momentum, and after 15 years during which no hotels were built in the city, nowadays changes lead to:
1. The construction of an international airport with an investment amounting to about NIS 2B.
2. The existing airport would be evacuated (800 dunams of land reserves would be released)
3. This would enable to connect the city with the tourism region, and make high-rise construction possible.
4. A roof agreement that plans 18,000 apartments and 8,000 hotel rooms.
What would you recommend an up and coming executive?
1. Believe in your team members and meet with them regularly.
2. "Impossible" is possible and is always within reach.
3.Build a long-term strategy and plan.
What should one remember during hardships?
1. Both the good times and the hardships are temporary.
2. Make sure that you arrive to the hardships with sufficient "fat reserves".
3. The best and most significant deals occur, counterintuitively, during stress periods.