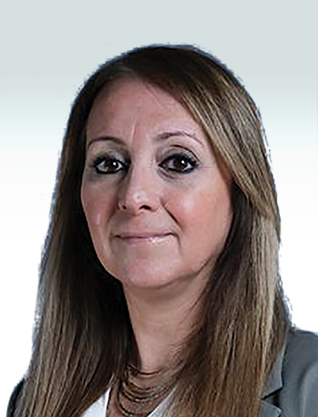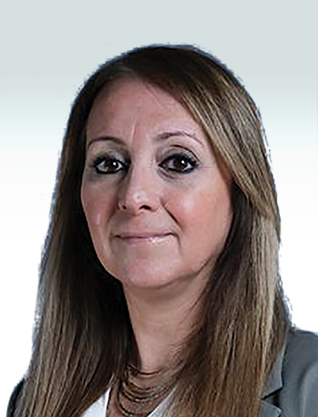 Adv. Anat Levy
Managing Partner, Jerusalem Branch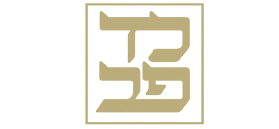 | | |
| --- | --- |
| Email: | [email protected] |
| Position: | Managing Partner, Jerusalem Branch |
| Past positions: | Hi-Tech |
| Seniority in position: | 2 Years |
| Public positions: | • Writing and illustrating a children book in English. • Teaching illiterate adults to read and write in Hebrew. • Representing Israel in YMCA's World Camp – camp counselor in a summer camp which brings together participants from all across the world in order to unite the three religions: Judaism, Christianity and Islam. |
| Education: | B.A., Special Education, David Yelin College, 1997 LL.B., Netanya College, 2014-2016 LL.M., Bar Ilan University, 2013-2014 Mediators Course, 2018 |
| Languages: | Hebrew, English |
| Military rank: | Sergeant. |
What recent key move did you lead?
Opening a family law department in the firm. Developing a process of reviewing the firm's profit centers – the firm has a variety of departments, or practice areas, and each of these departments has a separate responsibility and contribution to the firm's overall success. In order to review whether a practice area is managed so that the revenues exceed its costs and whether it is profitable or not, I reviewed in-depth the revenues and expenditures of each practice area and in light of the data we received we learned that there are indeed more and less profitable profit centers and we drew conclusions for the future operations of each practice area.
On a personal note, I led a mediation between spouses who decided to enter a divorce proceeding, in order to reach agreements without turning to the courts. The mediation was successful, the process served, inter alia, as a couple therapy of sorts to the spouses, who eventually decided to return to live together.
What are the company's strongest attributes?
Recognizing employees with potential, providing guidance and support for every employee and helping each and every one exhaust their full skills potential.
Which of the company's recent key moves will lead to it becoming stronger over the next few years?
Organic advertising.
What are the main challenges facing the company in the next few years?
To grow at a faster or at the very least similar rate to the growth rate since the firm was founded and to accept cases with material issues that can generate a positive change in the Israeli society.
What would you recommend an up-and-coming executive?
To understand what makes each of your subordinates unique and to know how to take advantage of this. In addition, to draw satisfaction from the fact that you helped others to be more productive, rather than from the fact that you are the most productive person in the firm.
What should one remember during hardships?
It is important to remember that this is just a phase and that good management is actually the art of turning problems into something interesting and turning solutions into something constructive, so that everyone would like to participate and rise to the challenge.