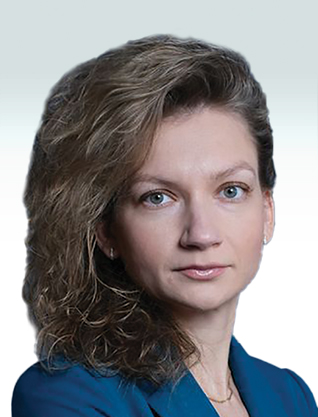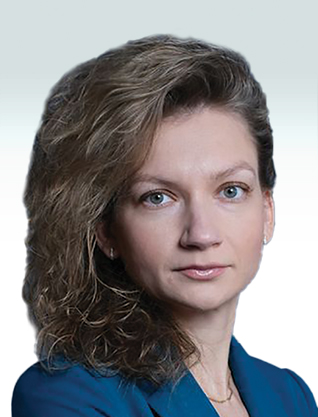 Adv. Irena Rosenberg
Managing Partner, Jerusalem Branch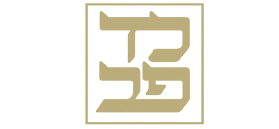 | | |
| --- | --- |
| Email: | [email protected] |
| Position: | Managing Partner, Jerusalem Branch |
| Seniority in position: | 4 years |
| Public positions: | Legal Counselor in Ukraine's Customs Service |
| Education: | B.A., International Economics, a Ukrainian University 2008-2011 LL.B., a Ukrainian University 2007-2011 LL.M., a Ukrainian University 2011-2012 Another LL.B., The Hebrew University, 2019-today |
| Languages: | Russian, Ukrainian, Hebrew and English. |
| Languages: | Russian, Ukrainian, Hebrew and English. |
What are the firm's strongest attributes?
The high quality of the human resources in all of our departments.
Which of the firm's recent key moves will lead to it becoming stronger over the next few years?
Organic advertising and hiring high-quality human resources.
What are the main challenges facing the firm in the next few years?
To continue and develop all of the firm's additional departments so that they would reach at least the same level of success as the firm's immigration departments, which is currently the firm's largest and most profitable department. In addition, to become an influential firm in Israel and globally.
What would you recommend an up-and-coming executive?
Be attentive to your employees, verify that they are satisfied and make sure that they are executing their work as best as they can.
What should one remember during hardships?
Hardships are also temporary and difficulties are just another obstacle on the path to success.