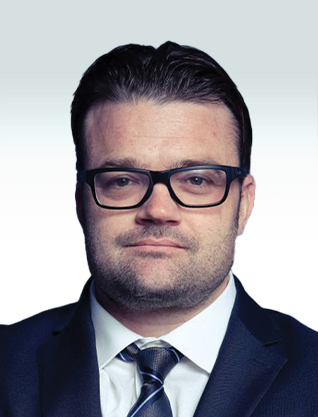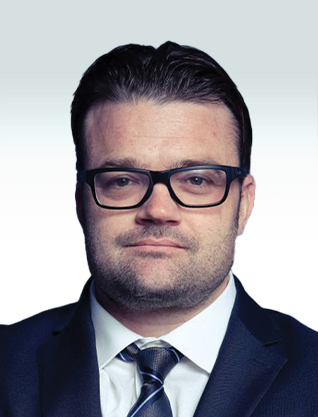 Adv. Michael Decker
Founding Partner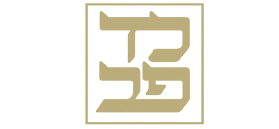 | | |
| --- | --- |
| Email: | [email protected] |
| Position: | Founding Partner |
| Seniority in position: | 13 years |
| Education: | LL.B., The Academic Center for Law and Business, 2002-2006 |
| Member in: | Founder of the "Israeli Center for Law and Justice" – an NGO that fights antisemitism on an international level. |
| Languages: | Hebrew, English. |
What recent key move did you lead?
Filing Bagatz applications on various topics such as: Refusal of entry for Israeli citizens to Israel during the coronavirus pandemic.
What are the company's strongest attributes?
Motivating every employee to maximize their skills in the fields of law and business.
Which of the company's recent key moves will lead to it becoming stronger over the next few years?
Organic advertising and hiring high-quality human resources.
What are the main challenges facing the company in the next few years?
To grow and become a large and influential firm.
What would you recommend an up-and-coming executive?
Be attentive to your employees because a satisfied employee is a more productive employee who is willing to give more to the firm.
What should one remember during hardships?
You should understand the market swings also during hardships and know how to maximize the situation for the firm's growth. For example, during the coronavirus crisis, our firm continued to grow and even handled corona-unique cases such as entry approvals.