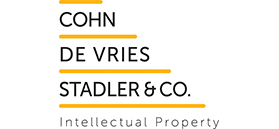 Cohn, de Vries, Stadler & Co
IP services including registration of patents, designs, and trademarks as well as the implementation of these assets to create and realize value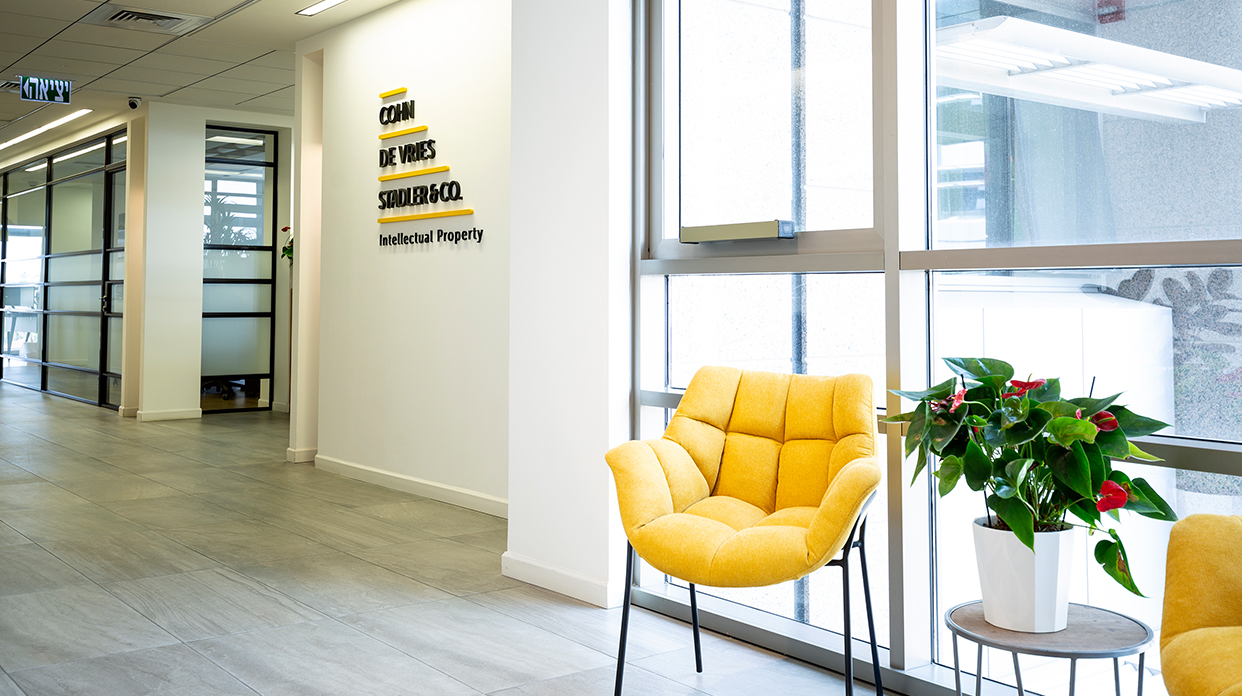 Company's Profile
| | |
| --- | --- |
| Established: | 2020 |
| Line of Business: | IP services including registration of patents, designs, and trademarks as well as the implementation of these assets to create and realize value |
| Address: | Ziv Towers, Tower D, 24 Raoul Wallenberg St., Tel Aviv 6971924 |
| Phone: | 972-73-3989000 |
| Fax: | 972-73-3989049 |

Company Executives

About Cohn, de Vries, Stadler & Co
Cohn, de Vries, Stadler & Co is a modern and dynamic firm that was recently established by eight former leading partners from a leading Israeli IP firm, including such with international renown and ranking in the most highly regarded profession-al directories – among them Chambers and Partners, Legal 500, IAM 1000, IAM 300 Strategy, IAM 300 Global Leaders and Who's Who Legal. These partners, together with the other attorneys who joined them in forming the firm, bring to-gether, under one roof, many decades of professional experience in providing high-quality IP services, in a state-of-the-art set-up.
The professional team includes twelve patent attorneys, four attorneys at law and a large additional professional staff.
Expertise
The firm's professional IP expertise, technical knowledge and business vision spans a wide range of IP disciplines, markets, industries and technologies. The professionals include patent attorneys with a broad range of technological backgrounds, attorneys at law and others. The technology backgrounds of the patent attorneys include physics, mechanical engineering, electrical and electronic engineering, chemistry, chemical engineering, biotechnology, computer sciences and others. In addition to patents, the firm's professional team has proven expertise in other IP disciplines, including designs and trademarks.
The firm serves clients from a range of industries, including agritech, foodtech, life sciences, digital health, medical devices and equipment, pharmaceuticals, chemistry, cleantech, consumer products, manufacturing processes, water technologies, renewable energy, military technologies, mechanical engineering, automotive, aviation, space, construction and engineering, manufacturing technologies, packaging, electronic devices, semiconductors, optics, electro-optics, laser systems, imaging, digital printing, communications, computer science, electronics, telecommunications, information storage, information security, artificial intelligence and machine learning, big data, material sciences, electrical and electronic engineering, MEMS, and more.
The firm also assists clients in monetizing their IP assets in licensing, selling and/or enforcing their IP rights.
Holistic Approach
With such expertise, Cohn, de Vries, Stadler & Co is well positioned to provide its clients with a holistic approach to IP services that is tailored to meet the needs of the clients' business and business development strategy, taking into consideration the competitive landscape, state of technological development, business model and other factors to maximize value.
Cohn, de Vries, Stadler & Co is a one-stop professional service provider to knowledge and IP-based enterprises for building and growing value and revenue-generating IP assets. The firm combines many decades of expertise of leading IP professionals from a very wide range of IP disciplines to offer a full gamut of IP services, from in-depth analysis of a patent landscape, expert advice on how to better protect knowledge and ideas through, to the build-up of high-tier value-generating portfolios of patents and other IP assets.
The firm strives to foster a true partnership with its clients and, through its flexible and creative approach to intellectual property, enable them to achieve their goals, expand their business, and protect and profit from their IP assets.
Services
The firm offers a wide range of services that includes IP strategy consulting, IP due diligence, patentability studies, freedom-to-operate studies, invention mining, M&A consulting, commercialization and IP licensing.
These professional services are on top of servicing clients in drafting, filing and prosecution of patent applications worldwide, filing and prosecuting design and trademark applications, as well as maintenance of IP rights. The firm's staff is highly experienced in assisting clients in procuring and maintaining IP rights throughout the world and in representing foreign clients before the Israeli Patent Office.
Clients
Since its inception, Cohn, de Vries, Stadler & Co has provided intellectual property services to hundreds of loyal clients who chose to follow the founding partners to the new firm and engage the firm to handle all their IP matters. These loyal clients were joined by several tens of new clients that engaged the firm for handling their IP matters.
The firm's clients include emerging, technology-based start-ups, mature companies, technology incubators, institutional and angel investors, multinational corporations and academic institutes.

Photo Gallery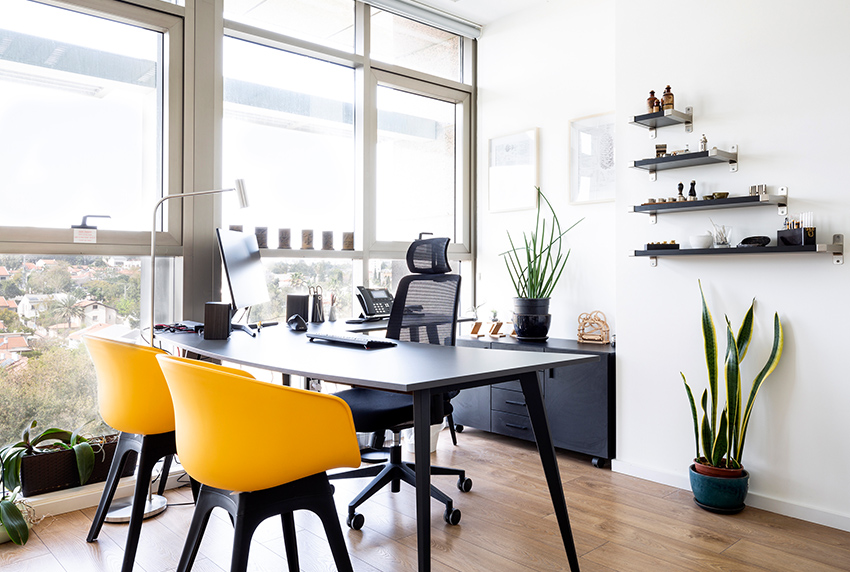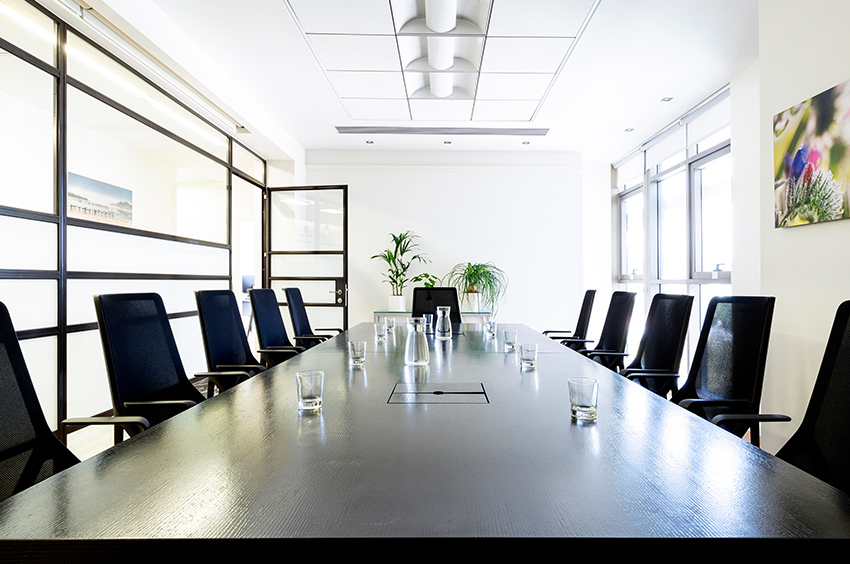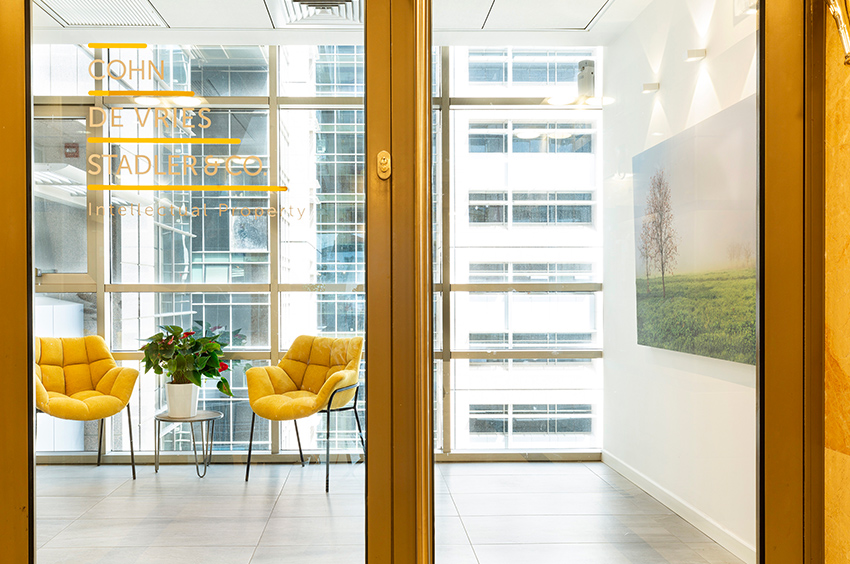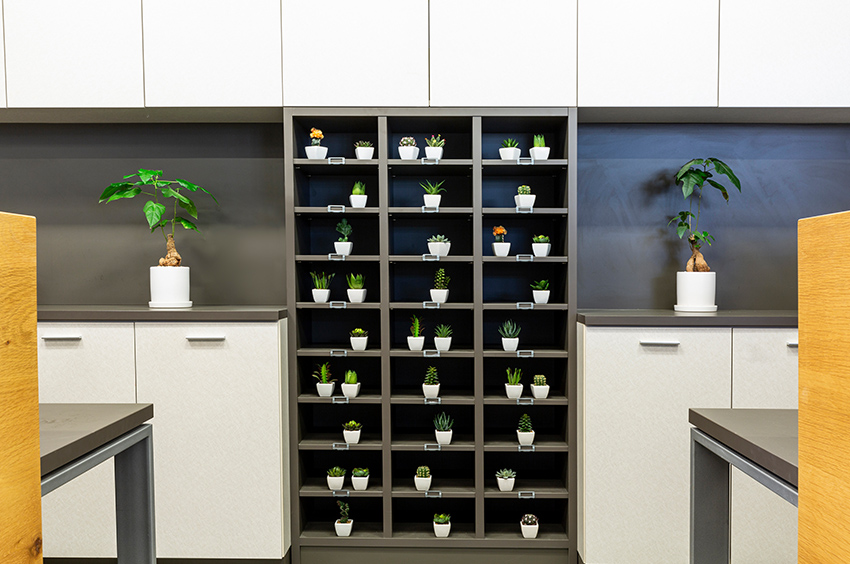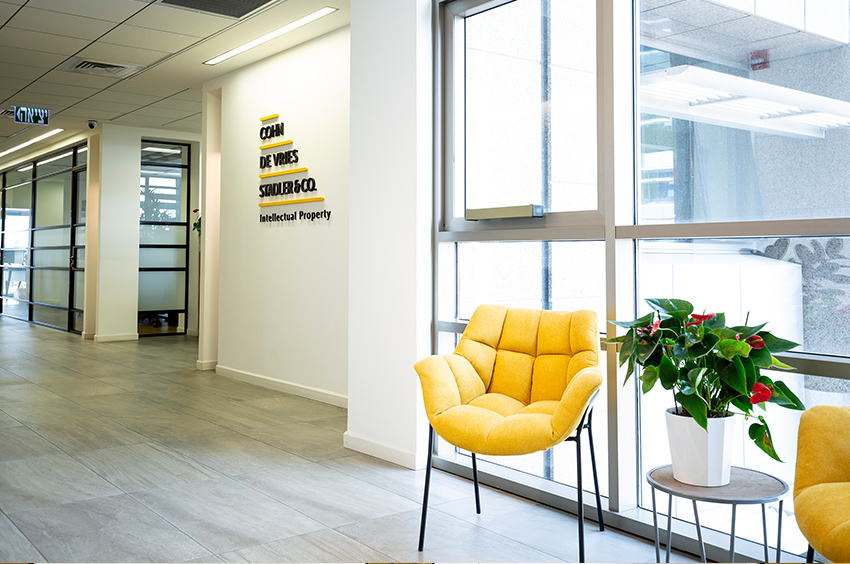 Publications