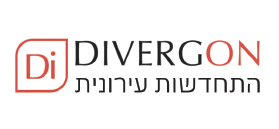 Divergon Urban Renewal
A leader in the real estate project financing sector, specializing in financing urban renewal projects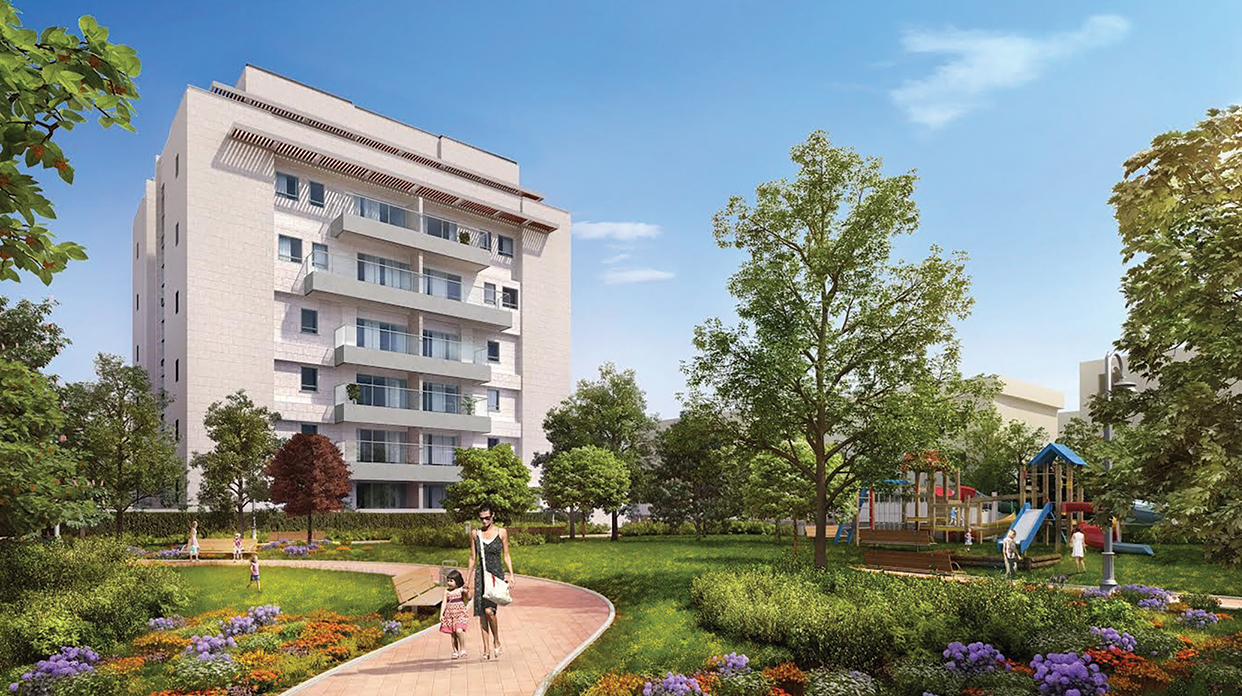 Company's Profile
| | |
| --- | --- |
| Established: | 2010 |
| Line of Business: | A leader in the real estate project financing sector, specializing in financing urban renewal projects |
| Address: | 50 Dizengoff St., 19th floor, Tel Aviv 6433222 |
| Phone: | 972-3-5273777 |
| Fax: | 972-3-5281554 |

Company Executives
Hayim Cohen

Chairman of Divergon and Director in Halman-Aldubi Urban Renewal

Divergon Urban Renewal

Meni Ben Maor

ADV. CEO & Director at Divergon and at Halman-Aldubi Urban Renewal

Divergon Urban Renewal

Tamir Porat

Director at Divergon, Chairman of Halman-Aldubi Urban Renewal's Investments Committee

Divergon Urban Renewal

Ishay Gurfinkel

Investment Committee Member at Divergon and Halman-Aldubi Urban Renewal

Divergon Urban Renewal

Eyal Teddy Harel

Investment Committee member at Divergon and at Halman-Aldubi Urban Renewal

Divergon Urban Renewal

Elad Toledano

Customer Relations Director

Divergon Urban Renewal

About Divergon Urban Renewal
Divergon group is a leading Financial Institution licensed by the MOF, well recognized in the real estate project financing sector, specializing in financing urban renewal projects. Established in 2010, the group benefits from excellent reputation due to the professional due diligence process that entrepreneurs undergo, in order to select the most profitable and highest-quality projects. Divergon's professionalism has led to the successful completion of the projects it financed throughout the years it operates, with many more projects to come.
Divergon was established with the purpose of enhancing positive returns from investments in advanced non traded assets and investments, specializing in the real estate and construction indusrty.
In 2019, Divergon partnered with Halman-Aldubi Trust Funds a subsidiary of Halman Aldubi investment house and established the Halman-Aldubi Urban Renewal Limited public partnership.
Divergon's seasoned management team has extensive experience and practical knowledge in law, economics, finance, development, and construction.
Hayim Cohen, Chairman of the Board of Directors of Divergon and a Director in Halman-Aldubi Urban Renewal, has over 35 years of managerial experience in banking, Insurance, Non-Bank financial institutions and other industries, having managed credit amounting to dozens of billions of shekels in Israel and worldwide
Adv. Meni Ben Maor, CEO & Director at Divergon and at Halman-Aldubi Urban Renewal, has 30 years of legal experience in planning and construction, real estate laws, joint ventures construction deals, purchase groups, real estate taxation and urban renewal.
Tamir Porat, Director at Divergon and the Chairman of Halman-Aldubi Urban Renewal's Investments Committee, holds a BA and a MBA in Economics and Business Administration, and has served in various executive management positions in the capital market in which he managed investments amounting to dozens of billions of shekels in Israel and worldwide. Moreover, he is a real estate developer and an urban renewal developer himself.
Ishay Gurfinkel, Director, Investment Committee member and Business development manager at Divergon, Halman-Aldubi Urban Renewal's Investments Committee member, is a real estate developer and investor in Israel and abroad who holds an undergraduate degree in Accounting and Economics, and also advises and invests in start-up companies.
Eyal Teddy Harel, real estate appraiser and economist, specializes in urban renewal projects.
Serves as a real estate appraiser in the Government Appraiser database, as well as in the Government Housing Assets Administration - the Accountant General in the Ministry of Finance, local authorities, public companies, banks and more.
Elad Toledano, Investors Relations Director, marketer, and licensed Portfolio Manager. Graduated the Hebrew University of Jerusalem's Real Estate Development and Management course.
Real Estate and Urban Renewal Fund
Divergon's Halman-Aldubi Urban Renewal public fund for issuing loans to urban renewal developers by raising public funds was established in light of emerging needs in the real estate market, including preparations to finance planning complexes and largescale demolition and reconstruction projects that require financing of hundreds of millions of shekels.
The fund makes real estate financing investments accessible to the wide public by allowing private investors to enter the field, offering an advanced model that balances between creative financing solutions that focus on developer needs, and, between tight supervision and cautious use of investor funds, while increasing investor returns.
The Added Value Benefiting Developers
Developers receive flexible financing and benefit from cooperating with a professional financial institution that contributes to their progress and responds to their needs in a manner that is tailor made for each developer and project.
Divergon's flexibility, familiarity with the difficulties that the developers face, and the long-term cooperation with leading entities in the sector provide for financing under comfortable terms, according to the developer's needs, and also for increasing the project's chances of success and return.
Divergon Real Estate holds a license given by the Capital Market, Insurance and Savings Authority to issue credit.

Photo Gallery