Divon & Co. Law Office
Family Law, Property Disputes, Wills and Inheritance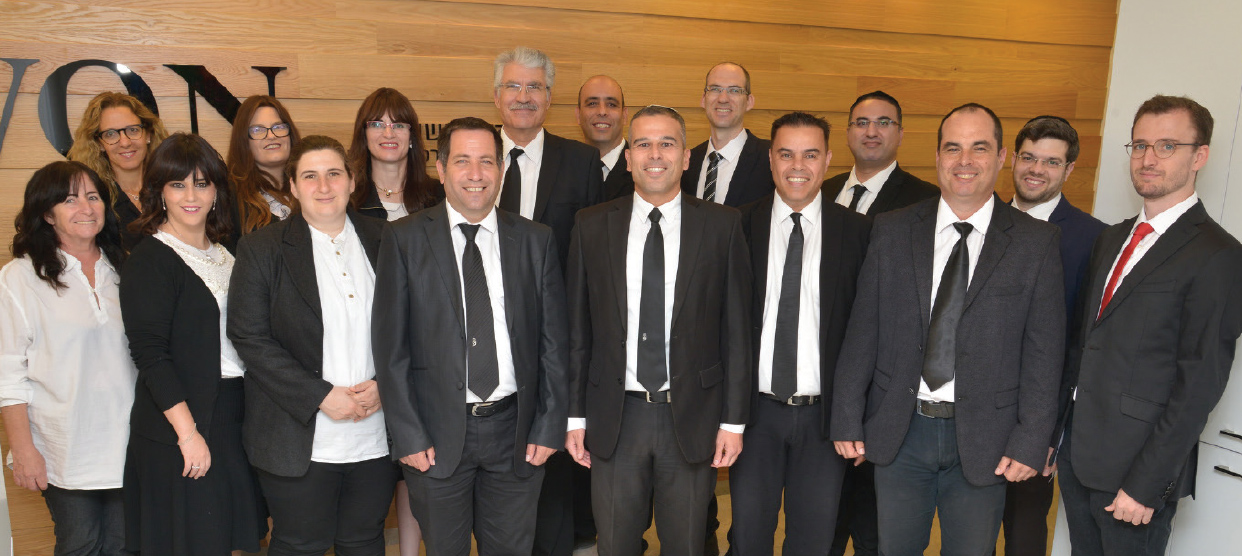 Company's Profile
Established:
1979
Line of Business:
Family Law, Property Disputes, Wills and Inheritance
Address:
7 Masada St., B.S.R. 4, 28th floor,
Bnei Brak 6706038
www.israel-law.ca
Phone:
972-3-6361775
Fax:
972-3-6361799

Company Executives
Edo Divon

Adv. & Notary, Managing Partner

Divon & Co. Law Office

View Profile

Edo Divon

Tsafit Kazover-Divon

Adv. & Mediator

Divon & Co. Law Office

Yehiel Divon

Adv.

Divon & Co. Law Office

Yair Shaham

Adv. & Notary

Divon & Co. Law Office

Rami Beja

Adv.

Divon & Co. Law Office

Revital (Tali) Elman

Adv.

Divon & Co. Law Office

Rami Shamma

Adv.

Divon & Co. Law Office

Ronny Glick

Adv.

Divon & Co. Law Office

Yonatan Elias

Adv. & Rabbinical Pleader

Divon & Co. Law Office

Tali Buchsweiler

Adv.

Divon & Co. Law Office

Maayan Solomon

Adv.

Divon & Co. Law Office

Doron Bar

Adv.

Divon & Co. Law Office

About Divon & Co. Law Office
Divon & Co. Law Office, managed by Edo Divon, specializes in family, divorce and inheritance law. Divon & Co.'s lawyers represent Israeli and foreign clients who are entangled in family disputes – both in disputes between spouses and in disputes between brothers and parents in inheritance, wills and estates matters.
Divon & Co. believes that clients who require family law services need both personal support and as well as legal support, based on extensive experience and extraordinary expertise, and strive to provide such optimal service. As leading figures in family law for many years, the firm's lawyers understand that in contrast to most legal practice areas, which deal with plain numbers and assets, family law involves clients, sometimes during the most difficult times of their lives, who seek a solution. Legal expertise, combined with many years of experience, serve the clients in any legal issue that may arise from the occurrences in their families, and an attentive ear and supportive heart accompany the clients during the difficult crisis.
Adv. Edo Divon
Founder and manager of the firm, he has been admitted into practicing law in 1979. Edo Divon has an LL.B. and LL.M. from Tel Aviv University, both cum laude. As one of the most senior family law practitioners in Israel, he has an extensive and strong reputation as a leading figure in his field. His legal skills and innovations resulted in numerous precedents by the Supreme Court in Israel's law books, serving as significant milestones in courts in general and in family courts in particular. Adv. Divon combines experience, knowledge, and innovation of the highest level, and thus gained the appreciation and respect of the courts and the public.
During almost four decades of service to the public, Adv. Divon has represented thousands of satisfied clients who include celebrities, government and military figures, judges, and lawyers. As befits the leading figure in family law in Israel, Adv. Edo Divon also served as the presiding judge of the National Court of Appeals of the Israel Bar Association and held various positions in the Israel Bar Association including being a member of the Courts Committee and the Rabbinical Courts Committee.
Expertise in Complex Cases in Various Sectors
As a firm which includes the leading experts in family law and litigation, Divon & Co. provides a successful, effective and creative response to complex cases. These cases might include large companies, complex commercial issues, and corporate law that extend beyond the field of family law. The multi-faceted expertise that Divon & Co. provides to business clients enables the firm to offer a very comprehensive package of services with the family issues of the client being consolidated with additional aspects that are not solely family law. This ability has acquired for Divon & Co. some of the largest and leading clients in the Israeli market today.
The Real Estate Department
The firm's real estate department specializes in real estate transactions. The department is headed by Adv. Yehiel Divon, who is a graduate of Bachelor Degrees in Computer Science, Business Administration and is a certified attorney, and Adv. Ronny Glick, LL.B. with honors. Both Adv. Divon and Adv. Glick are highly experienced in complex residential real estate transactions and in the commercial field, including urban renewal projects: NOP 38, Pinui-Binui, advise and consulting and tax planning in complex real estate transaction, listings of apartment buildings and real estate cases litigation. The department supports the family law department in wills and cases which involve companies owning properties, from both the tax aspect and the business-commercial aspect.

Facebook Updates

Articles about Divon & Co. Law Office

Photo Gallery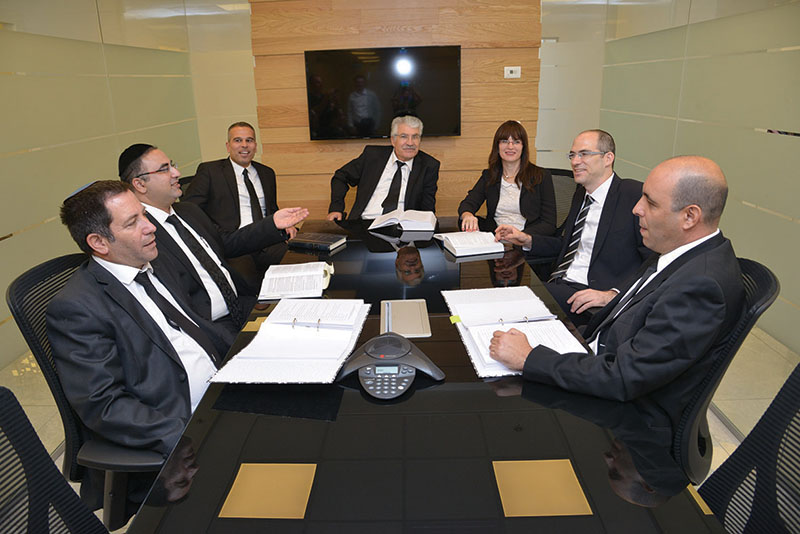 pic | Divon & Co. Law Offices
pr photo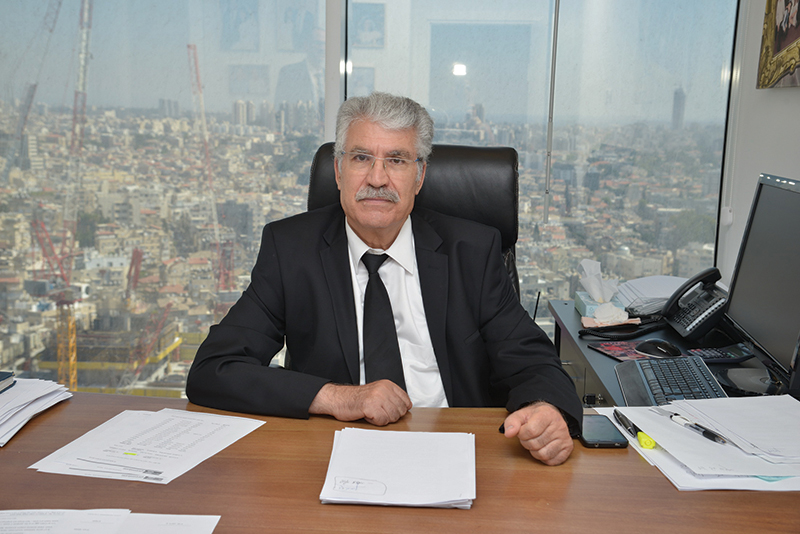 pic 3 | Divon & Co. Law Offices
PR Photo

Company Rankings