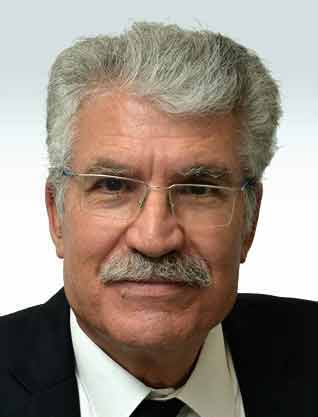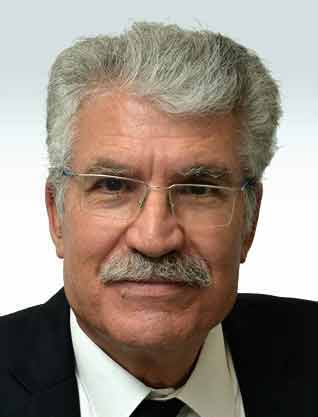 Edo Divon
Adv. & Notary, Managing Partner
| | |
| --- | --- |
| Year of Birth: | 1950 |
| Email: | [email protected] |
| Fields: | Family Law; Property Disputes; Wills & Inheritance. |
| Position: | Adv. & Notary, Managing Partner |
| Past positions: | Judge, The National Disciplinary Court of the Israel Bar. |
| Education: | LL.M.; LL.B.; Lawyer and Notary. |
| Military Rank: | Captain (Res.). |
| Languages: | Hebrew, English. |
What is the most significant action that you have recently led?
Handling a number of petitions to the High Court of Justice on basic issues in Family Law.
What are the firm's most significant strengths in your eyes?
The firm combines great professionalism with many years legal experience together with sensitivity and great devotion to the client. There is original and innovative thinking.
What are the main measures carried out recently that will lead to the strengthening of the firm in the coming years?
Significant additions to the firm's human resources situation, specialization in many and diverse areas.
What are the firm's main challenges in the coming years?
To continue leading in the area of family law and innovation that will provide a response to the substantial changes that the Family Law area is undergoing in Israel including on issues of various property and the seam between civil courts and rabbinical courts.
What is important to remember even in difficult times?
To divorce is unpleasant but not the end of the world. There is life after divorce and many divorcees start a successful and good second chapter. Not to wage a war for the sake of war. To strive for a reasonable and fair solution.