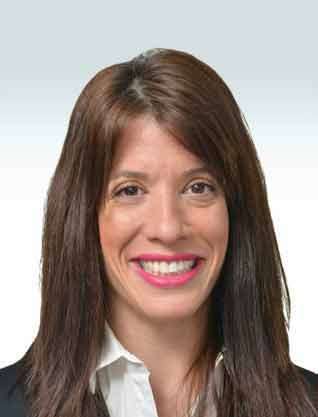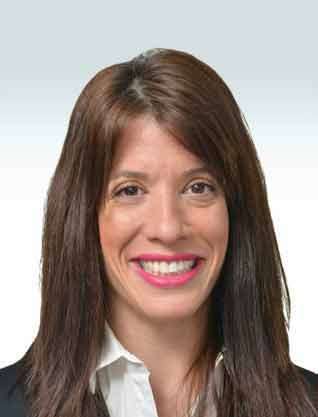 Adi Niv
Head of Criminal Taxation and White- Collar Offences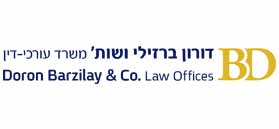 Doron Barzilay & Co.
Civil Taxation, Criminal Taxation, White-Collar offences, Commercial Law and Class Actions
| | |
| --- | --- |
| Year of Birth: | 1981 |
| Email: | adi@barzilay-law.co.il |
| Fields: | Tax, securities, military law, criminal law, economic offences, and consulting companies about enforcement |
| Position: | Head of Criminal Taxation and White- Collar Offences |
| Additional Positions: | Mediator |
| Past positions: | Teaching Assistant |
| Seniority in position: | 10 years |
| Public positions: | Judge in the Israel Bar Association Tel Aviv District Disciplinary Court |
| Education: | LL.B., cum laude, College of Management Academic Studies |
| Member in: | "Halev Bamishbat" – legal assistance to people of low means |
| Community Activity: | Pro-bono representation for people of low means |
| Languages: | Hebrew, English, French |
| Military rank: | Sergeant |
What recent key move did you lead?
Representing a well-known figure in a flagship case, leading the client to safety.
What are the firm's strongest attributes?
The ability to offer the client personal and professional legal assistance.
Which of the firm's recent key moves will lead to it becoming stronger over the next few years?
Reinforcement of the White Collar Department of which I am Head, with respect to creativity, knowledge, and the offering of comprehensive services pertaining to all aspects of criminal investigations.
What are the main challenges facing the firm in the next few years?
Contend with aggressiveness by enforcement authorities, mainly in temporary seizures and forfeitures.
What would you recommend an up and coming executive?
Deepen your knowledge of professional material and take care to read about innovations and updates.
What should one remember during hardships?
Not to act emotionally or on "gut feelings" but with discretion, calmly and objectively.