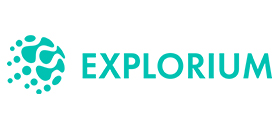 EXPLORIUM
Data Processing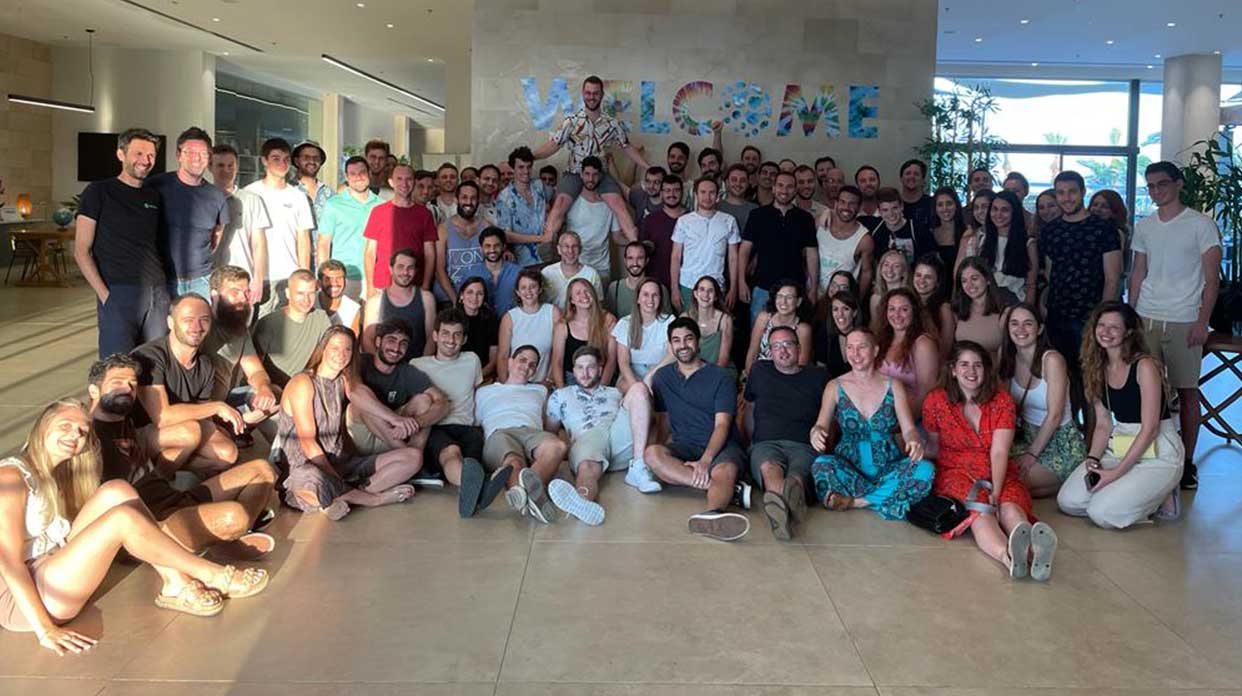 Company's Profile
Established:
2017
Line of Business:
Data Processing
Address:
54 Achad Ha'am St., Tel Aviv, Israel 6520216
400 Concor Drive, San Mateo, California 94402
33 Irving Place, New York, New York 10003
1633 W Innovation Way, Lehi, Utah 84043
850 Main Street, Redwood City, CA 94063
Support [email protected]
Partnerships [email protected]

Company Executives
Maor Shlomo

Co-Founder and CEO

EXPLORIUM

Or Tamir

Co-Founder and COO

EXPLORIUM

Omer Har

Co-Founder and CTO

EXPLORIUM

About EXPLORIUM
Photo Credit:
Maor Shlomo, Photographer: Nir Slakman
Omer Har and Or Tamir, Photographer: Doron Letster
Explorium is developing the first-of-its-kind external data cloud for locating and enriching data from a variety of sources to improve analytical applications and training predictive models. The company's platform enables enterprises to automatically discover thousands of relevant signals for performing analyses, business predictions and improving ML-based models.
Explorium was founded in 2017 by Maor Shlomo (CEO), Or Tamir (COO) and Omer Har (CTO), following their success in leading data-based growth companies. The company has more than 170 employees across the world, located in Tel Aviv, New York, Silicon Valley and Salt Lake City.
The company, which raised about $130 million from leading VC funds, including Insight Partners, Zeev Ventures, Emerge, F2 Venture Capital, 01 Advisors, Fort Ross Ventures and Dynamic Loop Capital, is one of the fastest-growing analytics companies in the world. Since the eruption of the COVID-19 crisis, Explorium doubled the number of its customers and its revenues more than quadrupled. The meteoric business growth of the past year led the company to more than triple the number of its employees, and open offices in New York, Utah, and California, in addition to its main office in Tel Aviv.
The company's customers include FinTech and financial institutions, that provide services to businesses, including BlueVine, OnDeck and Behalf, CPG companies including PepsiCo, international media and advertising agencies including CrossMedia, and eCommerce companies such as GlassesUSA, amongst others. Explorium benefits from partnerships with cloud companies that lead their respective segments, including AWS and Snowflake, and leading strategic consulting firms.
The Ability to Make Prediction Based on External Information
Explorium serves companies that utilize advanced analytics or predictive modeling, while emphasizing data enrichment and relevance that drive decision-making and expanding the capabilities to handle additional business queries. The company creates a unified layer above thousands of datasets which are external to the customer, and enables organizations to locate the relevant data signals according to their analytics query.
Explorium's data platform provides data science and analytics teams with the capability to access and integrate external data efficiently, cost-effectively and with compliance to the dynamic regulatory requirements. Explorium's uniqueness stems from the fact that it provides its customers with the only comprehensive solution that meets all of the enterprise's external data needs – from locating it and up to the generation of business value.
Research that was conducted by the company indicated that organizations require external information, which is relevant for making business decisions and analyses, but face challenges acquiring and using external data. The company's platform provides a solution for the full spectrum of needs that relate to locating and extracting value from external data by connecting these organizations to thousands of external and new signals for the organizations, and making them accessible and usable for their needs. This technology connects the organizations' internal data with a variety of external datasets, creating a search engine of sorts which opens a window to diverse information such as information about businesses, sites, locations, behaviors and timeline events and more. In addition, Explorium's platform offers end-to-end machine learning and prediction capabilities that are based on the relevant information that was located for the enterprise's specific needs, thus enabling users to automatically leverage it into business solutions.

Facebook Updates

Photo Gallery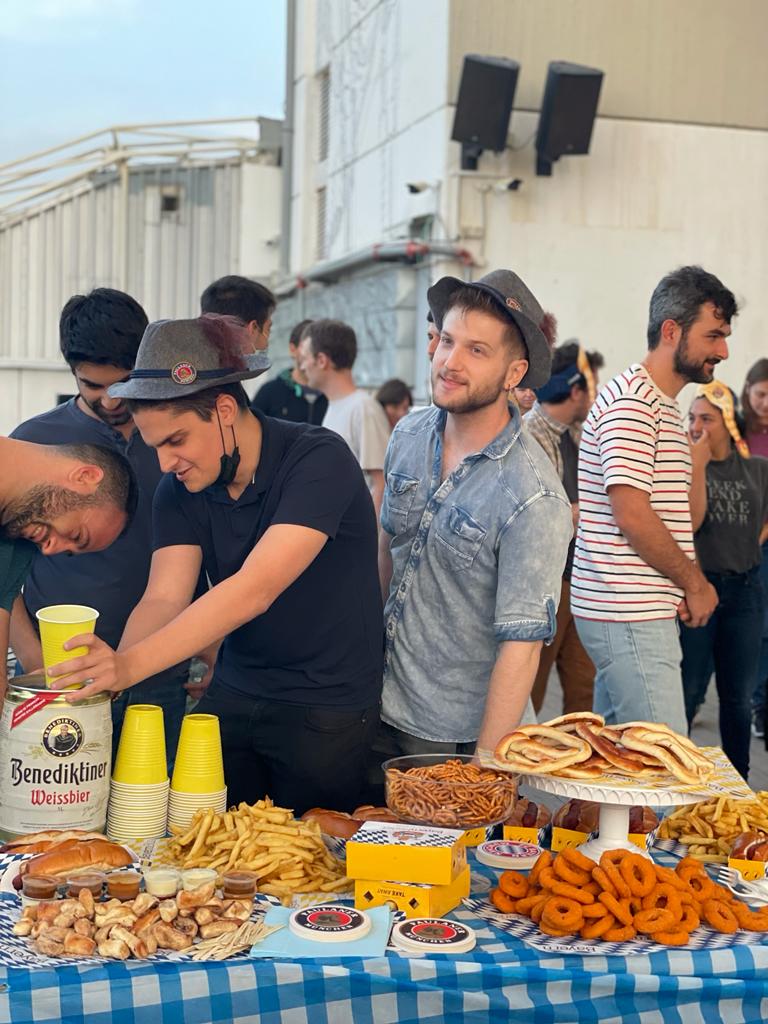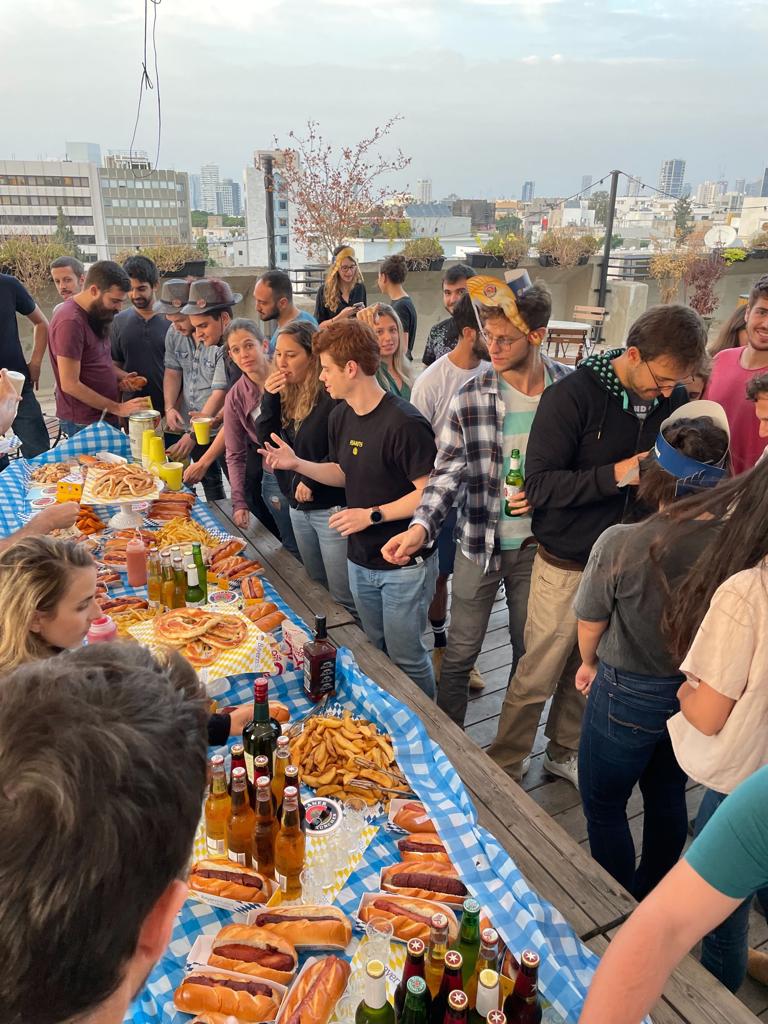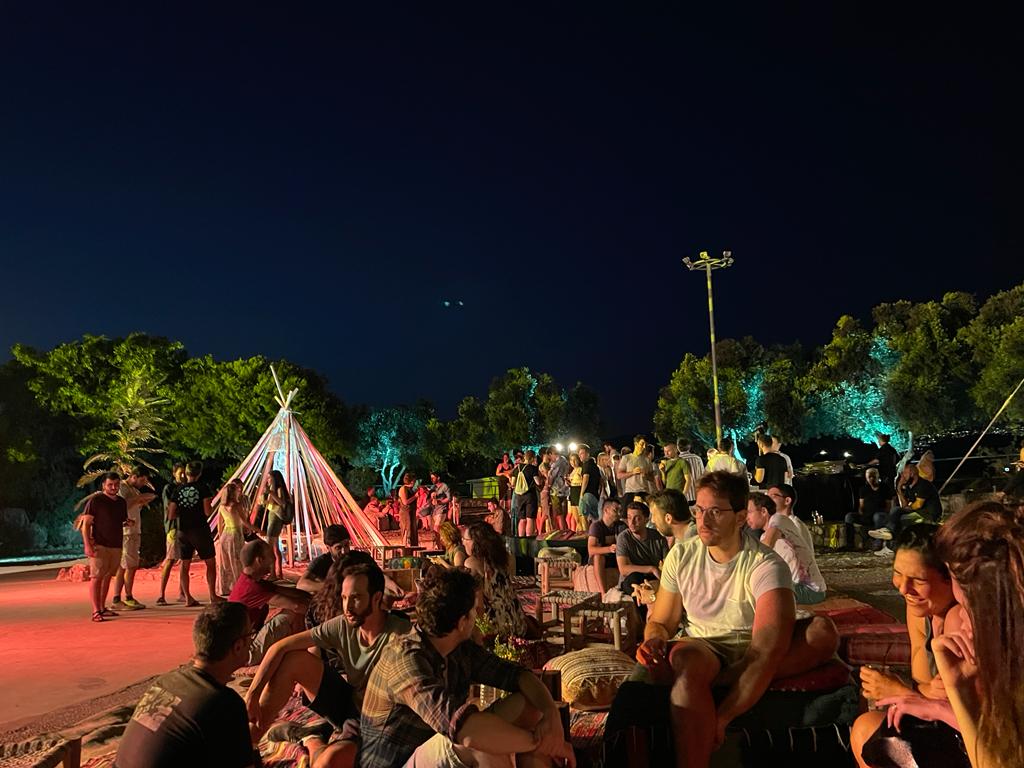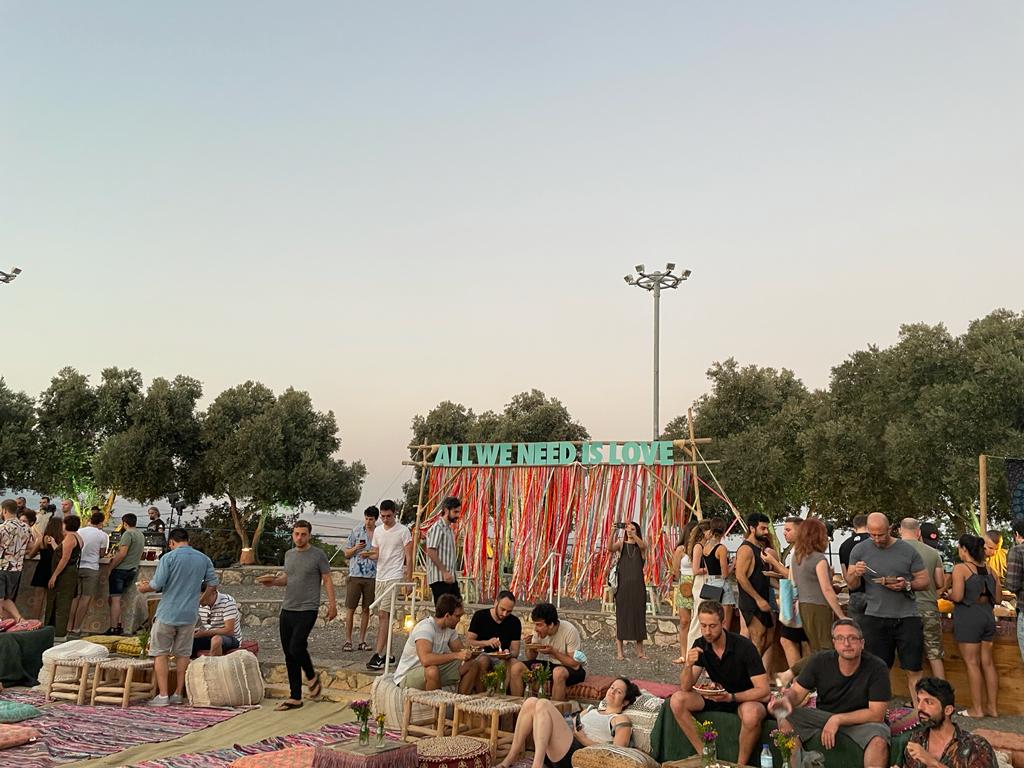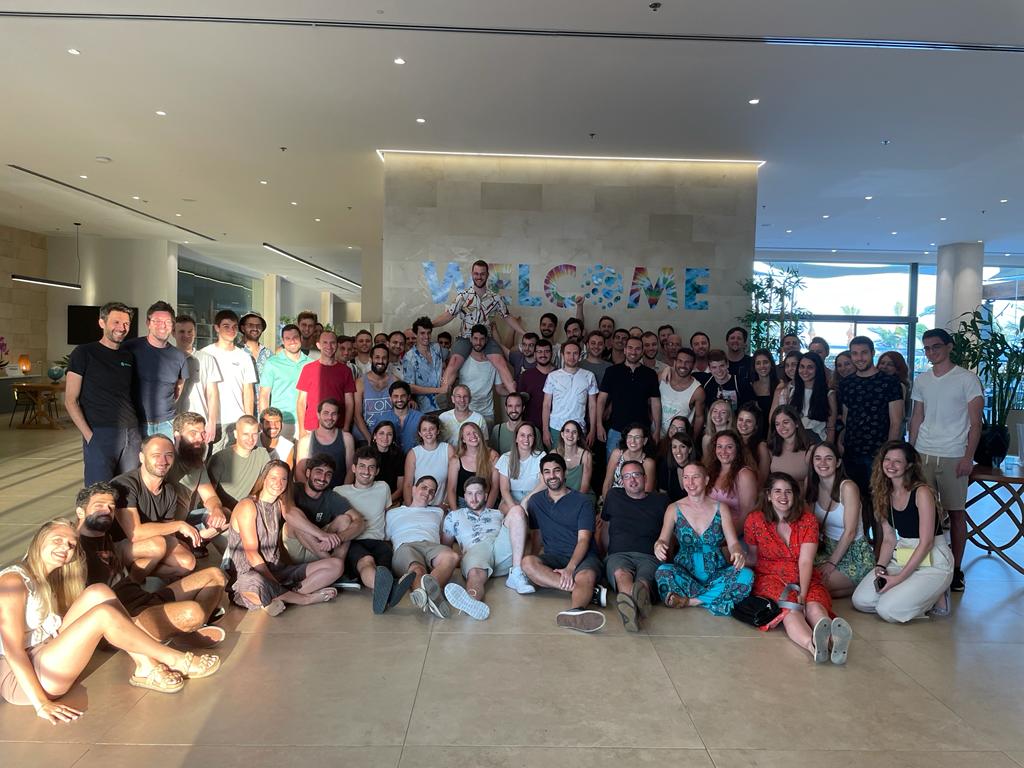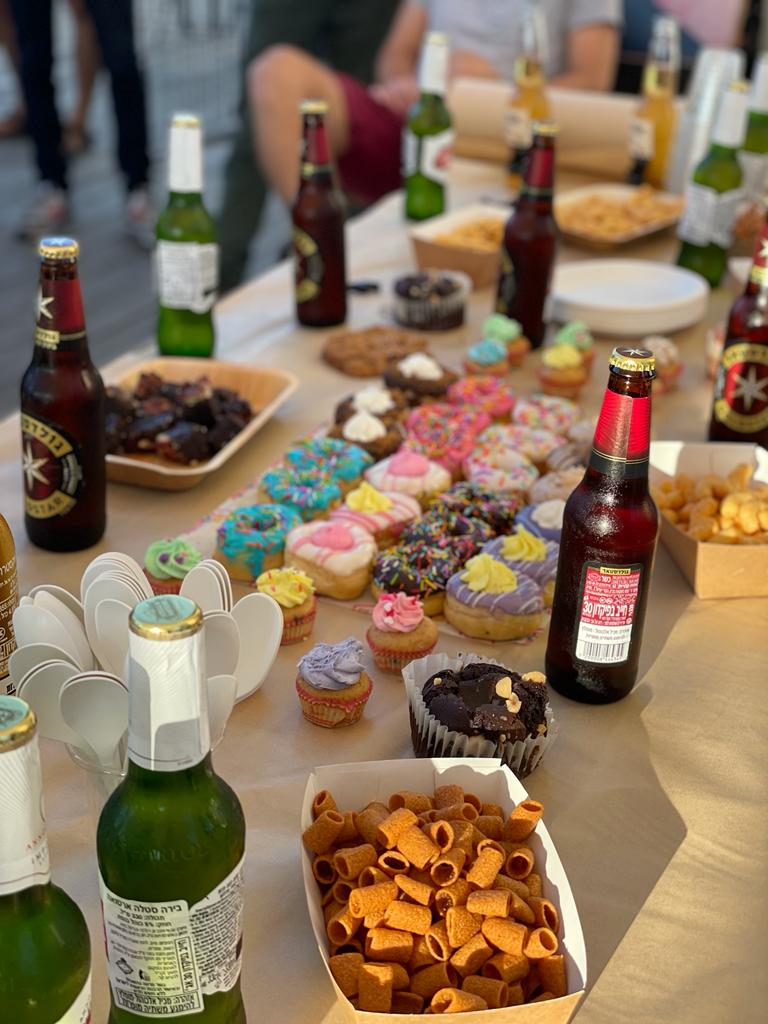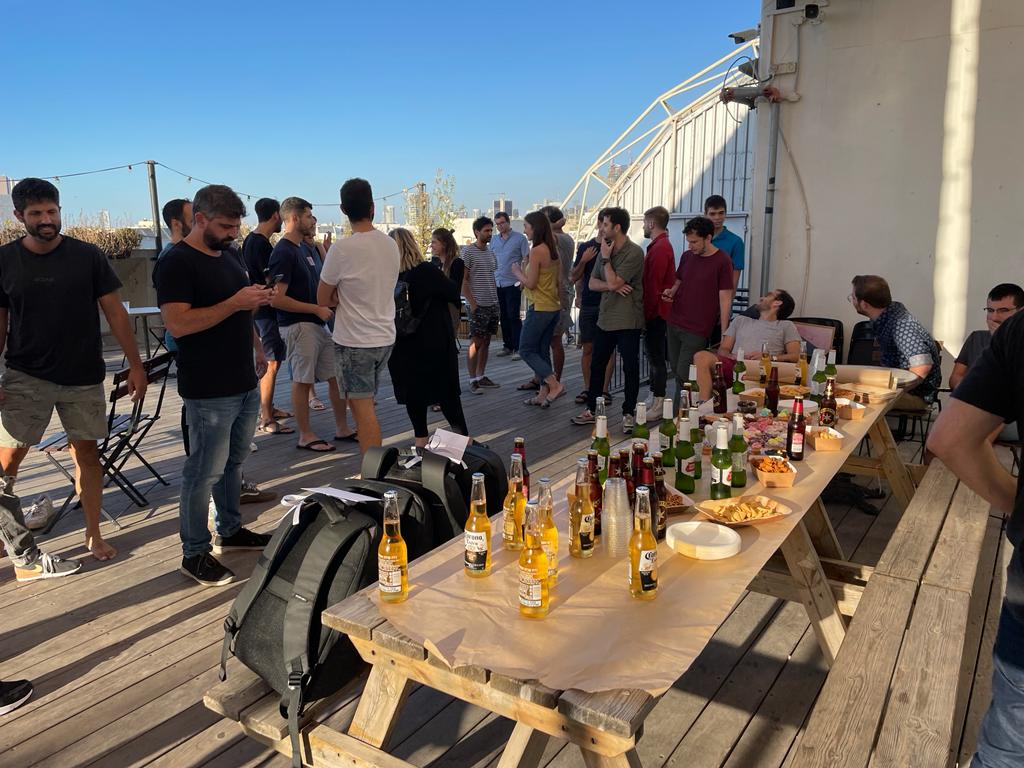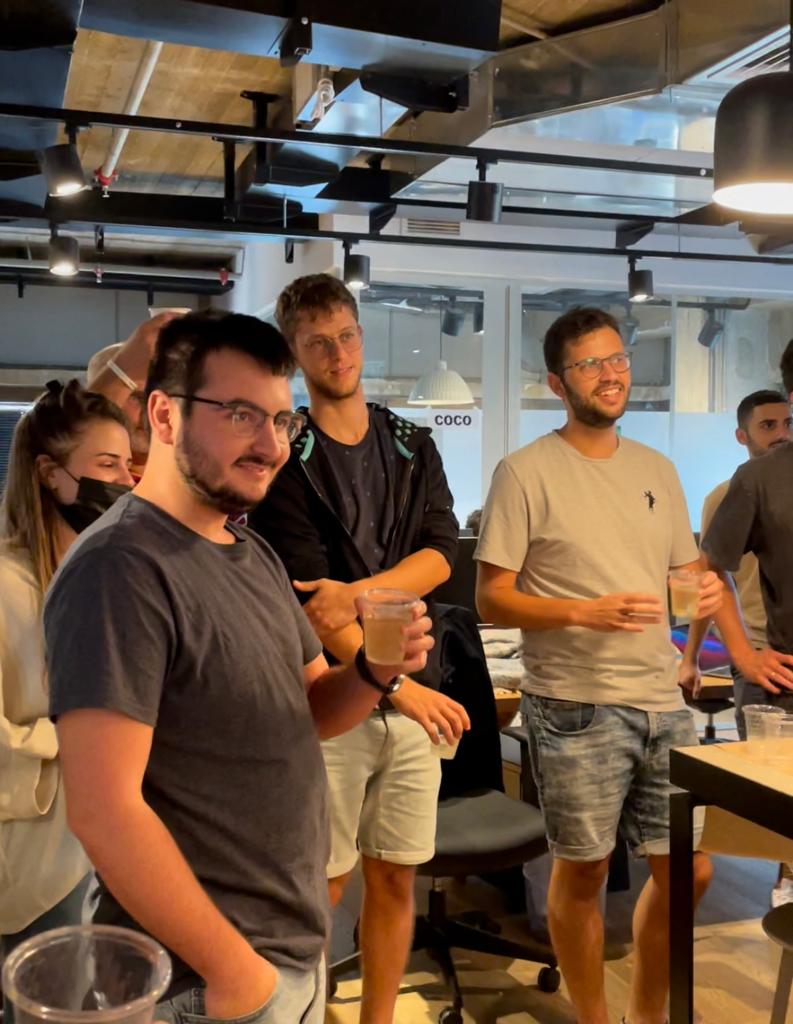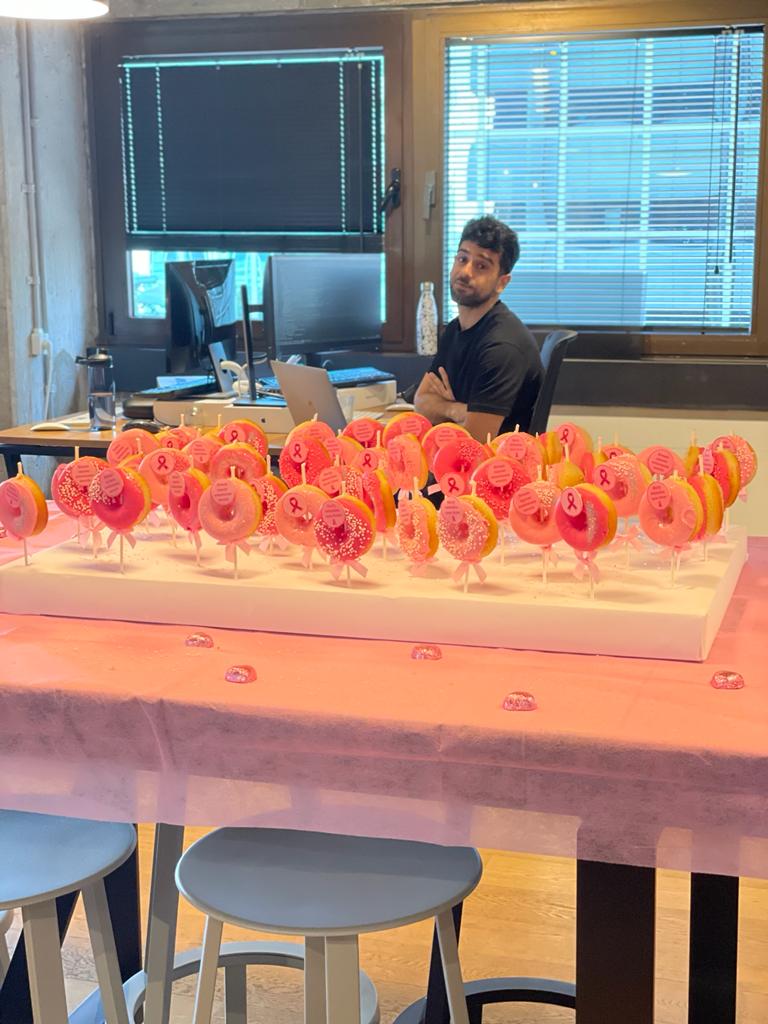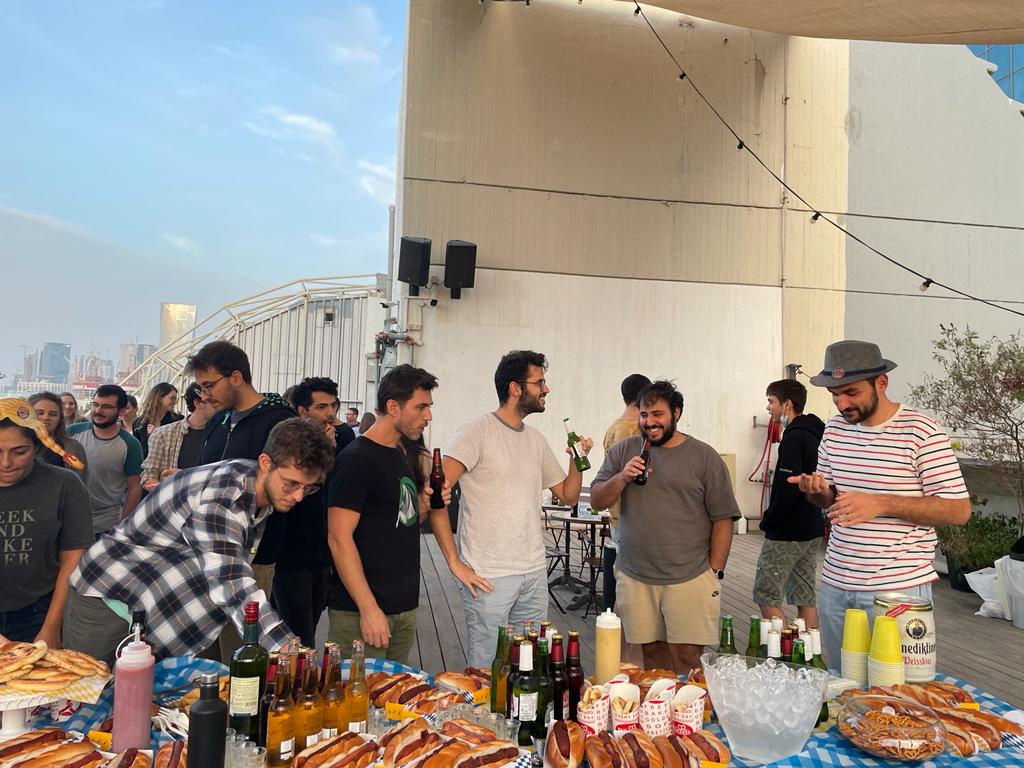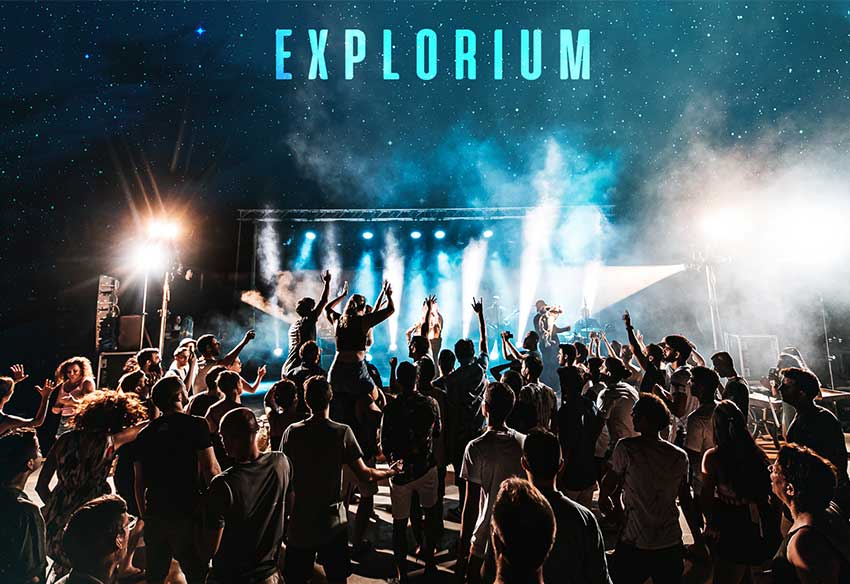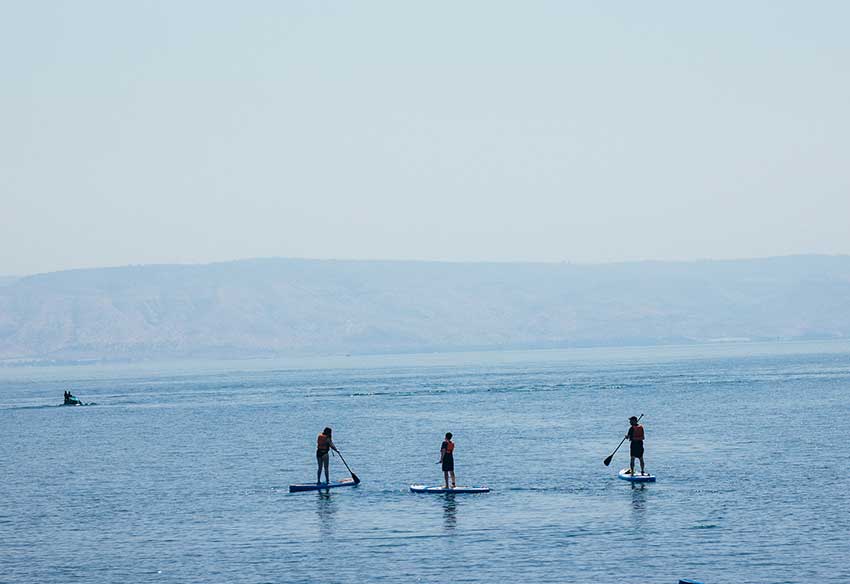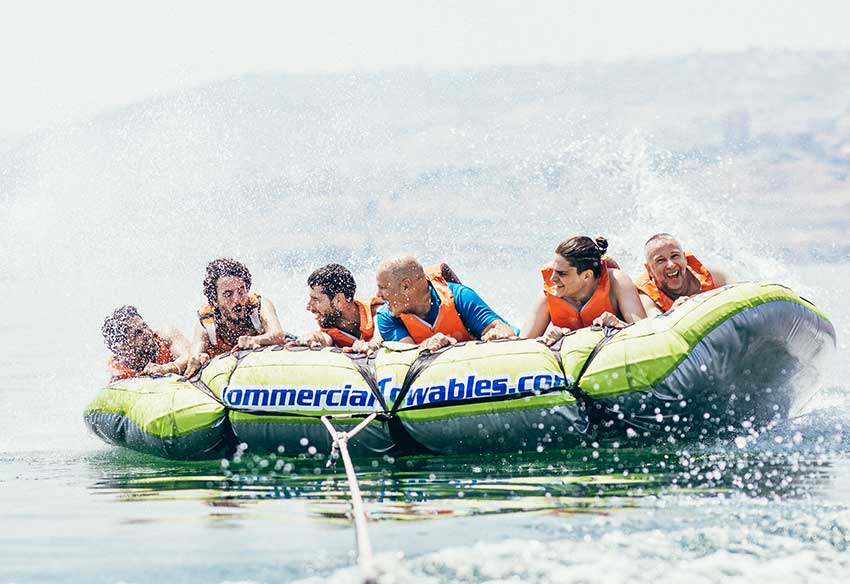 Company Rankings