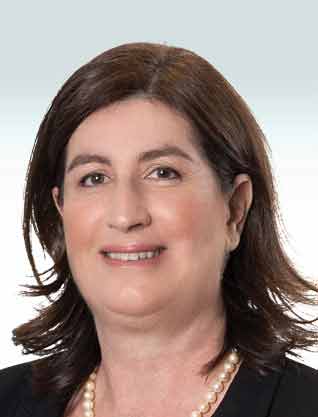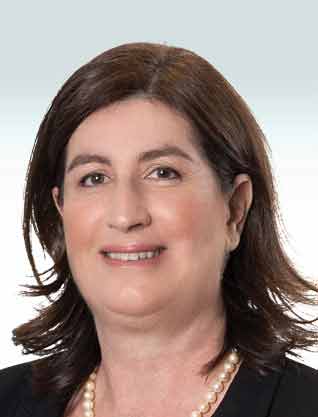 Sally Gillis
Partner
| | |
| --- | --- |
| Year of Birth: | 1962 |
| Email: | [email protected] |
| Position: | Partner |
| Past positions: | Legal Advisor to the Australian Government and to the BBC and in the UK. |
| Seniority in position: | 29 years |
| Education: | LL.B., B.A. (Hons.). |
| Community Activity: | Volunteer at community organizations. |
What is the most significant move that you led recently?
I led the office's integration of a new computer system in the IP line. Among others this complex move enables the clients to interface with our database, streamlining our work.
What are the most important strengths of the firm, in your opinion?
In my opinion, the most important strength of the office is the ability to implement our vast know how and experience on behalf of the strategic needs of our clients. We are also proud to provide a quality service, suitable for every client, from international companies and governments to startups at their beginnings.
What are the main challenges of the firm in the coming years?
The main challenges of the office in the coming years are to continue hiring excelling young lawyers, foster them and keeping them, offering them a bright professional horizon in our office.
What would you recommend to a manager at the start of his career?
I would recommend him to listen to his staff and learn from them. This approach will serve the organization and enrich the professional life of the manager himself.
What should we remember even at difficult times?
Difficult times might lose your balance. It is important to remain focused on you target, to check other approaches, to preserve you humanity and to draw the necessary lessons.