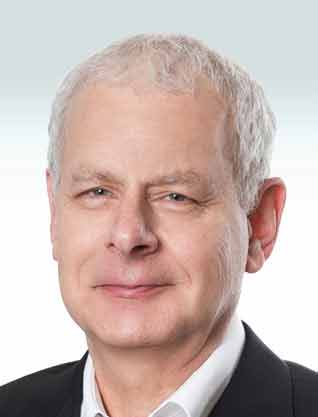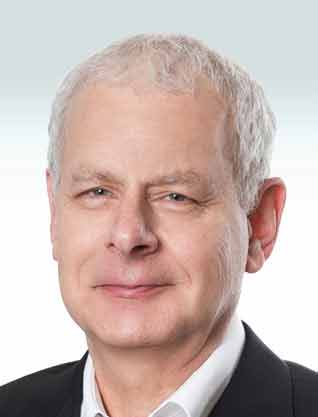 Mehulal Yaron
Partner
| | |
| --- | --- |
| Year of Birth: | 1955 |
| Email: | yaronm@ems-legal.com |
| Position: | Partner |
| Past positions: | Senior Partner, S. Friedman & Co.; Partner, Rafael, Rabinowitz, Mehulal & Co.; Founding Partner, Eitan-Mehulal Group. |
| Seniority in position: | 34 years |
| Education: | LL.B., Tel Aviv University. |
| Member in: | Israel Bar Association. |
| Community Activity: | Pro bono legal services for various associations |
What is the most significant move that you led recently?
Sale of the control over a large and senior Israeli company to a big American corporation.
What are the most important strengths of the office, in your opinion?
A vast and loyal clientele base, excellent labor relations within the firm, high and available service quality.
What are the central moves recently carried out that will strengthen the office in the coming years?
The merger between Eitan Mehulal and Sadot firms.
What are the main challenges of the office in the coming years?
Increasing competition by the largest firms in all the areas of expertise.
What would you recommend to a manager at the start of his career?
You shall find the right balance between considering the whole picture and paying attention to the small details to provide an efficient service.