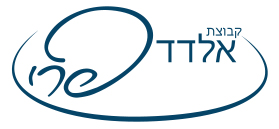 Eldad Peri Group Ltd.
Entrepreneurial company for real estate projects

Company's Profile
| | |
| --- | --- |
| Established: | 2004 |
| Line of Business: | Entrepreneurial company for real estate projects |
| Address: | 7 Golda Meir St., Ness Ziona |
| Phone: | 972-8-6577000 *5066 |

Company Executives
Eldad Peri

Chairman & Owner

Eldad Peri Group Ltd.

Izhak Lax

CEO Eldad Peri Group

Eldad Peri Group Ltd.

View Profile

Izhak Lax

Liron Peri

CEO Peri Real Estate

Eldad Peri Group Ltd.

View Profile

Liron Peri

About Eldad Peri Group Ltd.
Eldad Peri Group is a leading holdings company that specializes in real estate initiation and execution and brings together several subsidiaries that specialize in this sector and in the creation of business models and development of innovative products. The group's areas of expertise include the initiation of residential, offices, dormitories and commercial centers projects, mainly through the construction company Solara, which has an unlimited contractor classification (C5).
In addition, the group is investing in developing advanced technologies in Israel and globally. The group's core values are transparency, reliability and innovation and they serve as its guiding light in all of its operations with constant attention to high-quality customer service.
Peri Real Estate
The group's real estate arm specializes in planning and initiating residential, commerce, office and hotels projects. The company's extensive portfolio includes about 3,000 apartments across Israel, from Afula in the north to Ashdod in the south, some of which were company-initiated and some in the framework of purchasing groups. The company provides its clients with a comprehensive services umbrella at the highest standard, and also close support from leading expert in construction, planning and various legal aspects.
Over the past two years, Peri Real Estate delivered about 500 apartments to its customers, in seven residential projects across Israel, some of which were company-initiated and some in the framework of purchasing groups. The company also expanded its offices and dormitories operations. Peri Real Estate has more than 20 projects throughout Israel in advanced planning and execution stages.
The company has several construction projects which are large and significant on any national scale.
Peri Place, Rehovot: Israel's largest mix-use projects, which integrates 750 dormitory units, about 20,000 sq.m. of office spaces and about 9,000 sq.m. of commerce areas, in addition to 1,400 parking spaces that would serve the project and visitors of the Science Park, The Weizmann Institute and the Hebrew University, and passengers of the nearby railway station.
Other Projects in Marketing
Peri Networking - an office building in Holon Business Park, Peri View, Peri Horizon, Peri Art and Peri Blue in Bat Yam, Peri Best in Lod, Peri Melody in Ramla, Peri Special in Petach Tikva, and other projects in Modi'in, Ramat Gan and Afula.
Peri Real Estate's greatest advantage is the provision of a complete service offering as a one-stop-shop at the highest professional level, for all of the projects in the real estate department from the land acquisition stage through the planning, development, construction and marketing and up to the delivery of the key and the post-construction warranty. The company has a planning department which includes some of Israel's leading professionals, and a legal department that specializes in real estate and taxation.
Peri Real Estate has a vast network of relationships with leading real estate entities and financiers and it is absolutely oriented towards the provision of high-quality service, optimal customer experience and creative and professional solutions for the customers and their varying needs.
Solara Ltd.
Solara, which has an unlimited contractor classification (C5), is one of the group's subsidiaries, which specializes in planning and execution services for residential, commerce, offices and industry projects. The company integrates professional engineering knowledge, advanced construction technologies and leading and very experienced human capital, all in order to materialize its vision of leading and developing Israel's construction sector.
The cooperation between Solara, which has been active in the sector since 1981, and the other subsidiaries with their particular specializations, guarantees a holistic and perfect service which includes planning, permits and execution under one roof.
Selected Projects of Peri Real Estate
Peri Horizon
One of the company's two flagship projects, Peri Horizon is an upscale tower with a first line sea-view and 160 apartments in 43 floors.
The project is located in the Park HaYam Neighborhood of Bat Yam, first line sea-view and a touch away from the city's center. This is a desirable and extraordinary product in a new and luxurious neighborhood, with parks, education and culture institutes, and a commercial center, close to Tel Aviv and the light rail station which is currently under construction.
Peri Place
Peri Place, Rehovot: Israel's largest mix-use project is currently being built in Rehovot and includes dedicated apartments for student dormitories, about 20,000 sq.m. of office spaces in towers and about 9,000 sq.m. of commerce areas on 21 dunams of land in the city's northern entrance, on the corner of Herzl and Etzel. The proximity of the project to Kiryat HaMada, the Weizmann Institute, the Agriculture Faculty and the railway station would enable students to live within a walking distance of higher education institutes and benefit from rail-based access to the center of Israel. 750 apartments in this projects are 2-room apartments with 35 sq.m. (42 sq.m. including balconies), in three 24-storey towers. The complex would include a sports and entertainment center with a swimming pool and a gym, and a hotel, congress center and bank.
Peri View
An innovative mix-use project with an upscale residential tower at the heart of Bat Yam's new city center, with a lavish technical spec. The 34-storey tower has 25 residential floors, 2 commerce floors, and 7 offices floors.
The tenants would benefit from a breathtaking view of the city's beaches and a perfect location near major transport arteries including the light rail, and within a 5-minute walking distance of the sea.
Peri Best
A unique residential project in the city of Lod, which won the Israeli Education Award. 2 buildings with 170 apartments are planned in this project, in the new neighborhood in the city's center – the Education Quarter. Each building would include a classroom for the residents, for the purpose of preparing homework, private lessons and a quiet area for self-learning.
Peri Melody
A project at the heart of the rejuvenating city of Ramla near education institutes and commercial centers, close to the railway and major transportation arteries – 15 minutes away from Tel Aviv.
Peri Networking
A 10-storey building with a built area of about 11,000 sq.m. in the Holon Business Park. The building would include 3 floors of parking garages for the office tenants. This offices tower would provide particularly high planning flexibility – a variety of office sizes from 14 sq.m. to an entire floor. Every floor would include spacious smart meeting rooms with an equipped mini-kitchen. The shared spaces and design concept would provide added value for the office owners. The building would include a modern gym. The office owners would benefit from an app for networking with other offices and additional service providers.
Peri Art
A luxury project for investment and residence within a walking distance of the sea. Peri Art presents a new boutique standard on the Tel Aviv-Bat Yam border, and offers a spectacular view of the Mediterranean. This boutique project includes 54 apartments.
Peri Nofim
A project in the city of Modi'in, in the Nofim neighborhood which has spectacular and breathtaking views. The neighborhood has a strategic location in Modi'in, a touch away from the railway station, the mall and major access routes. The project includes 13 residential buildings with about 112 apartments.
Peri Special
A residential project on Max Brod St., Petach Tikva, at the heart of the city, near the renewing market, major transport arteries and shopping centers. The neighborhood is constantly developing and enables residents to benefit from a high-quality residential neighborhood, lifestyle and a swimming pool. Peri Special is a boutique project with 48 apartments in 8 floors.

Photo Gallery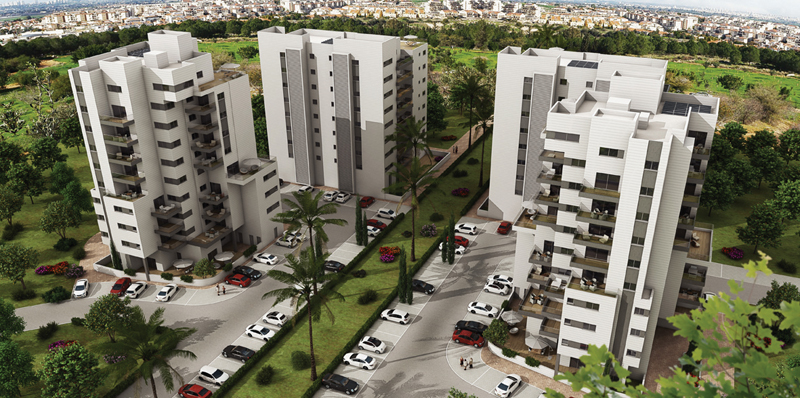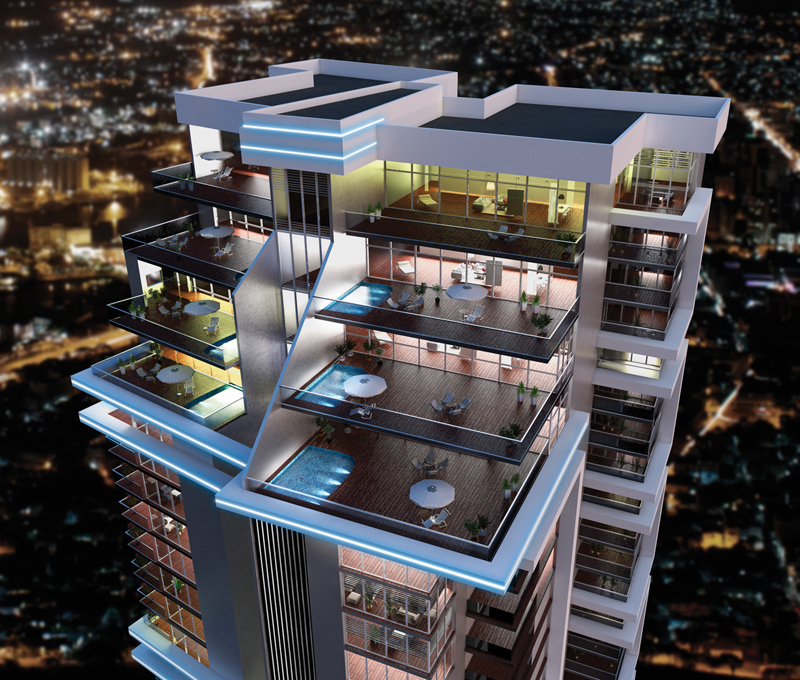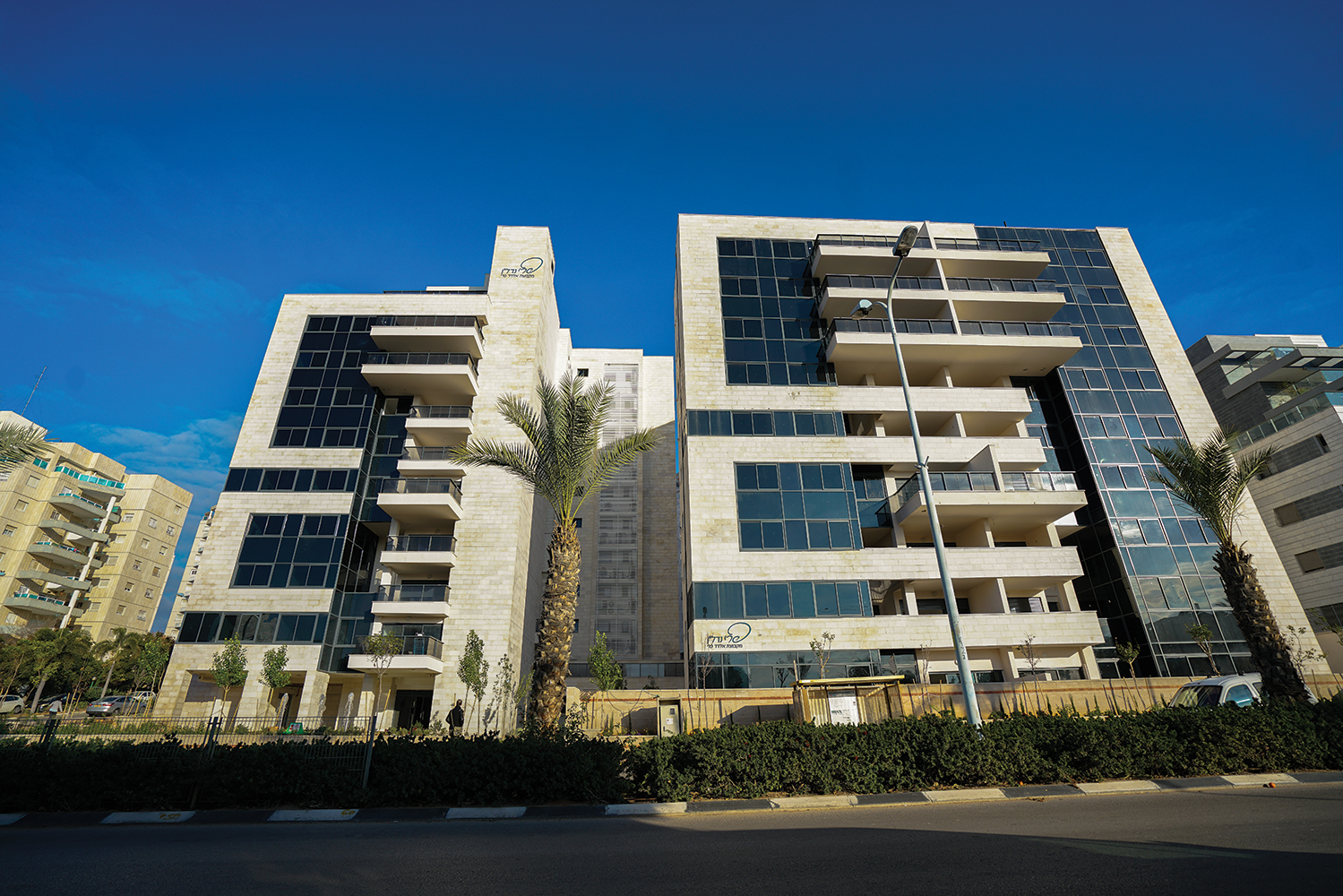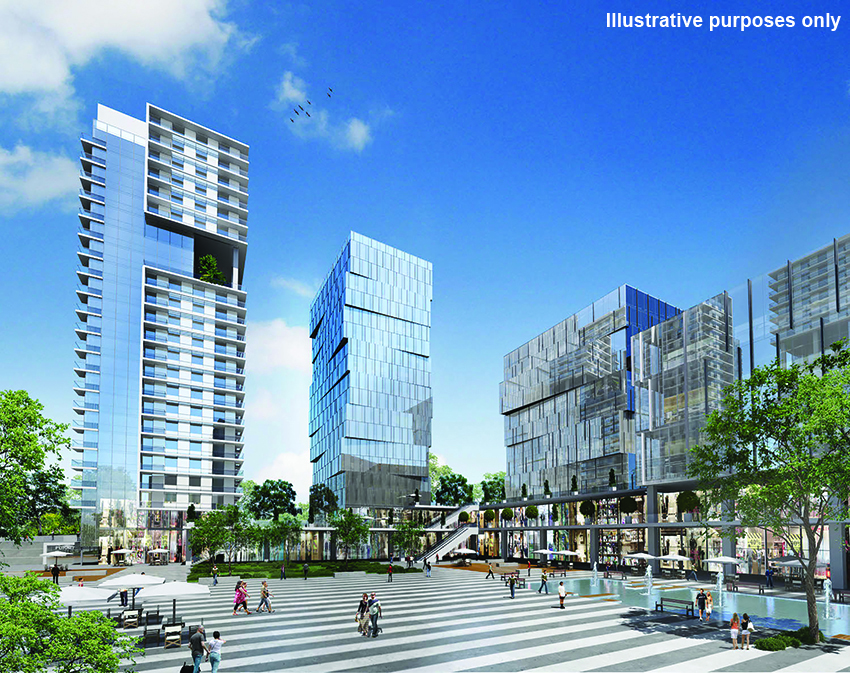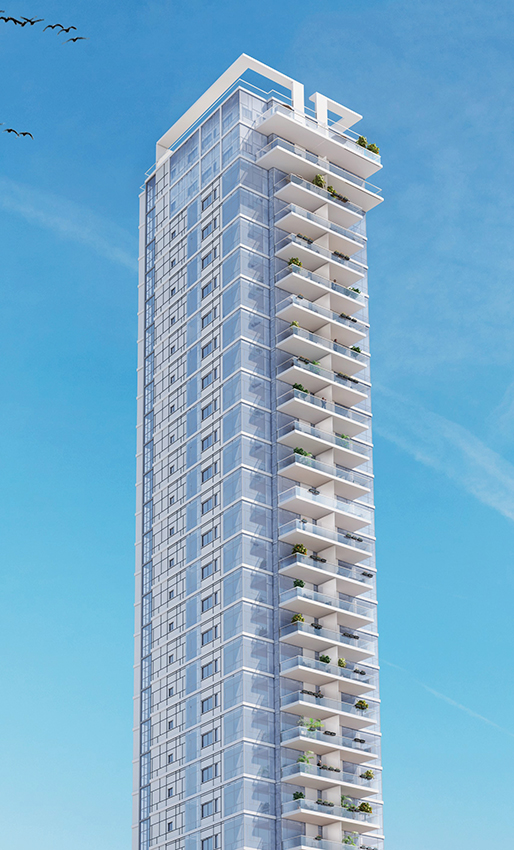 Peri VIEW Bat Yam
pr photo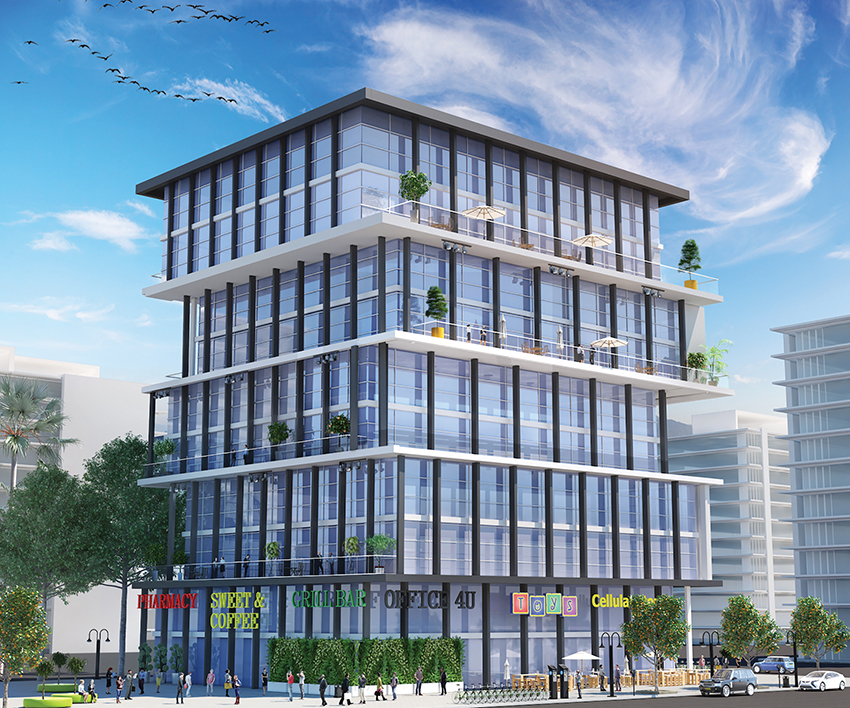 Peri Networking Holon
pr photo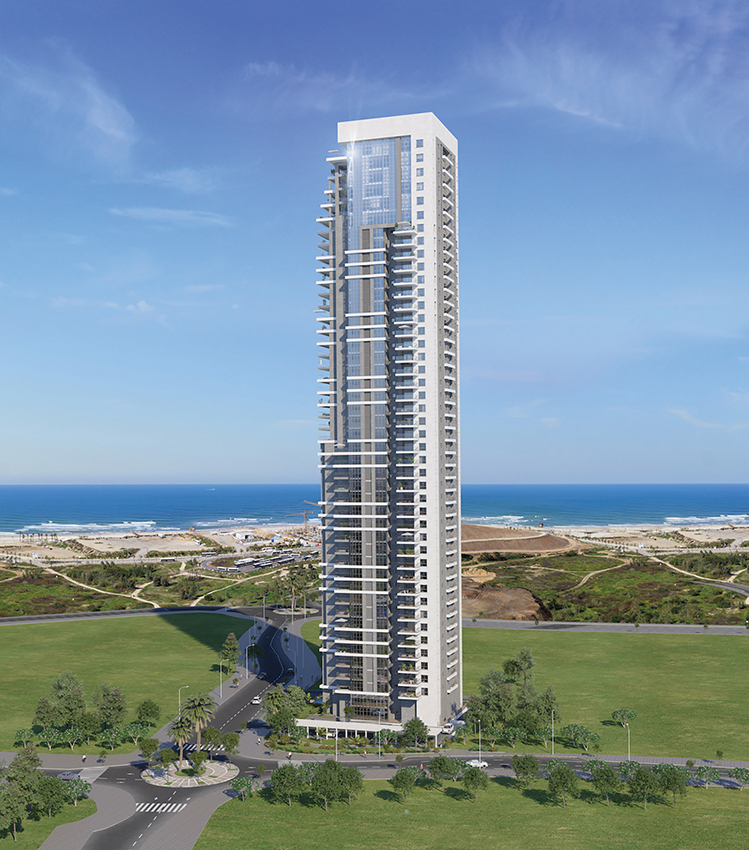 Peri Horizon Bat Yam
pr photo

Company Rankings