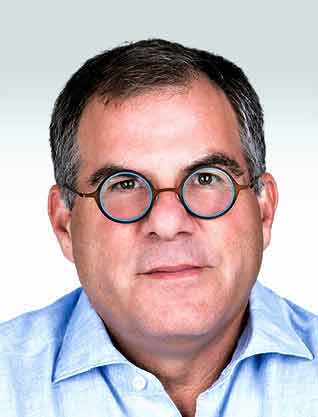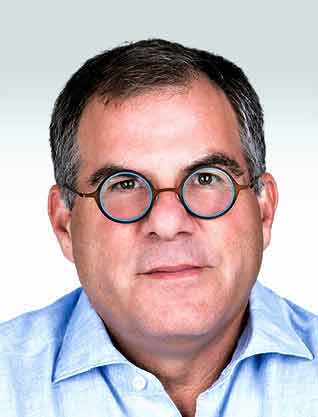 Yaron Shorek
CEO, Electra Construction Ltd. CEO, Electra Investments Ltd.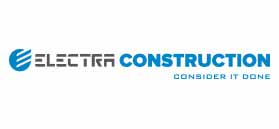 Electra Construction Ltd.
The company provides advanced solutions for extensive construction projects, and builds residential towers, office buildings, medical centers and labs, academic institutions, public institutions, high-tech buildings and sports facilities
| | |
| --- | --- |
| Position: | CEO, Electra Construction Ltd. CEO, Electra Investments Ltd. |
Yaron Sorek (57) holds a BS in Civil Engineering from Technion, Haifa. Sorek, who has served as the CEO of Electra Construction Inc. and Electra Investments Inc. for the last five years, presents a rising force in the field of real estate investment and development in Israel and Europe. The company masters many and varied enterprises brought to expression by its strong ability to locate real estate investment opportunities, in choosing the right business partners, leading the planning process, characterized by outstanding performance and targeted and efficient marketing.­­­ In Israel Electra Investments develops mega projects such as "Midtown", a mega project in the heart of Tel Aviv, as well as residential neighborhoods such as "Achziv", a new neighborhood located alongside the glorious northern "Achziv" shoreline.
Electra construction is the leading construction company in Israel. The company engages in various construction projects, including high end residential towers, such as Herbert Samuel 10 TLV, Arlozorov 17 TLV, David Promenade TLV (high end residential and Kempinsky Hotel), infrastructure projects, mega mixed used projects and Mega residential projects such as 1200 units in "kesem" Rosh Haain, office buildings and more. The company integrates proven engineering traditions, advanced planning and smart and creative project execution in its professional work. The company is recognized for its uncompromising quality and safety standards, a central factor in its success in the competitive Israeli market, participated in establishing "Electra Tower" in Tel Aviv, and is a partner in the "gentrification" project in Neve Sharet, "W Prime" and more.
In the past Sorek served as vice-CEO in Azorim, and prior to Azorim as a Senior Vice President in Elad Properties Group, a private real estate investment branch of Izacc Tshuva in the USA. His principle activity at Elad Group was The Plaza in New York; as CEO and President of The Plaza development Sorek was responsible for renovating the building and turning it into one of the rare real estate investments in the heart of Manhattan, which brands Elad Group as one of the outstanding real estate investors in Manhattan. In addition to the international experience he gained in the USA, Eastern Europe, Russia, England and elsewhere, Sorek has also signed his name to many projects in the local market. Among the enterprises that stand out are the Dan Eilat, Hilton Queen of Sheba, Royal Garden Hotel in Eilat, Agamim Hotel in Eilat, the new Israeli parliament building in Jerusalem ("Kneset"), students dormitories at Mount Scopus, thousands of housing units, offices and public buildings throughout the country, which he fulfilled through his position as CEO and partner of Margolin-Sorek Project Management Company. Sorek began his way at U.Dori, within the framework of his position he managed the establishment of the Princess Hotel in Eilat.