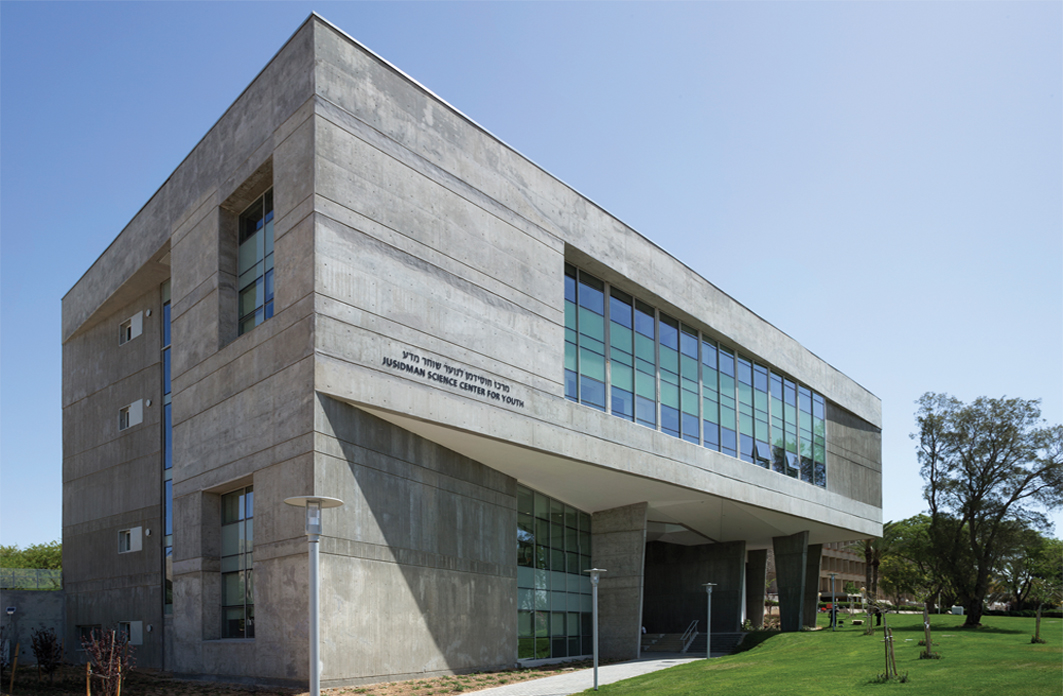 Company's Profile
| | |
| --- | --- |
| Established: | 1991 |
| Line of Business: | Architecture and Town Planning |
| Address: | 40 Tel Aviv Port (Bet Yoel), Tel Aviv 6350671 |
| Phone: | 972-3-6206001 |
| Fax: | 972-3-6206002 |

Company Executives
Tzadik Eliakim

Co-Owner

Eliakim Architects

View Profile

Tzadik Eliakim

Elie Eliakim

Co-Owner

Eliakim Architects

Inbal Stainer

Partner

Eliakim Architects

About Eliakim Architects
Eliakim Architects was founded in 1991 by Architects Tzadik Eliakim and Elie Eliakim. Arch. Inbal Steiner is an associate architect.
The firm is unique in the extent of its services which include architectural planning, project management in all aspects and phases of planning, and consultant team coordination and management.
The spectrum of the projects that the firm executes include urban master plans, neighborhoods, detailed construction plans, as well as detailed design of residential buildings, offices, and public, commercial, and logistics structures.
The firm's projects are characterized by the architectural integration between aesthetics and functionality, from the urban perspective down to the finest details of the building in order to reach full planning perfection.
We know that the city, the landscape, and the building are one, and only a delicate and accurate balance between them will provide the perfect architectural experience.
We believe that the architectural design encompasses many intertwined disciplines which are expressed in vivid, aesthetic, accurate and functional living environments.
We attribute great importance to the proper and efficient management of the planning process, the coordination of consultants and the quality assurance of the plans from the initial sketches up to the full implementation of the project.
We strictly adhere to and maintain schedules, budgets, and compliance with regulations and standards, all with full attention and personal service for the client.
We guarantee the close personal commitment of the firm's owners and each of our staff members with the full knowledge that they are top service providers. The firm's staff was very carefully selected with an emphasis on professionalism and commitment to the client and to the firm.
Throughout more than 25 years of operation, the firm planned and managed a wide variety of projects and won numerous prizes and competitions in Israel and abroad. These include masterplans for various cities including cities for the ultra-orthodox and other minorities, innovative and trailblazing schools such as the Nathan Altherman School in Tel Aviv (winner of the 2015 Rokach Prize), prominent residential buildings, and a the recent winning of the prestigious competition for design of the new campus of the IDF's Staff & Command College Base in Ein Karem.

Facebook Updates

Photo Gallery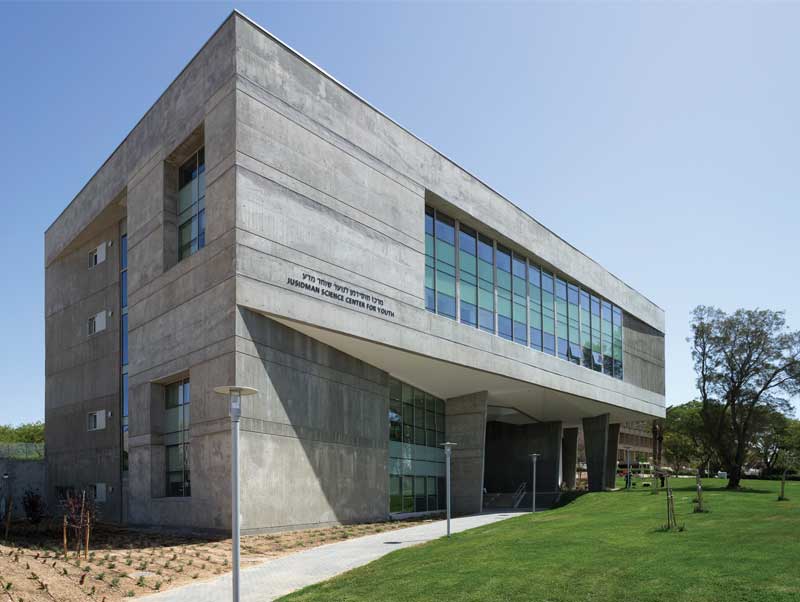 Jusidman Science Center for Youth, Ben Gurion University
MIKAELA BURSTOW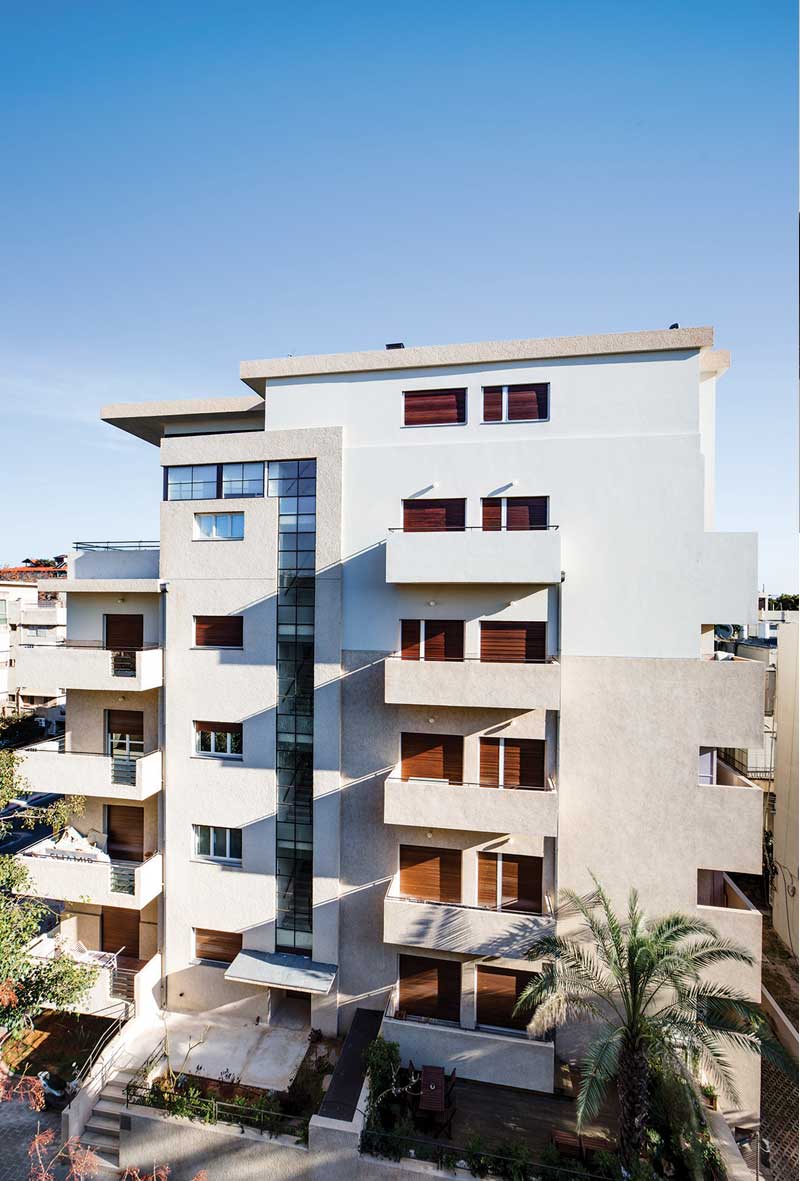 Preservation of residential complex, Tel Aviv
TOMER FEDER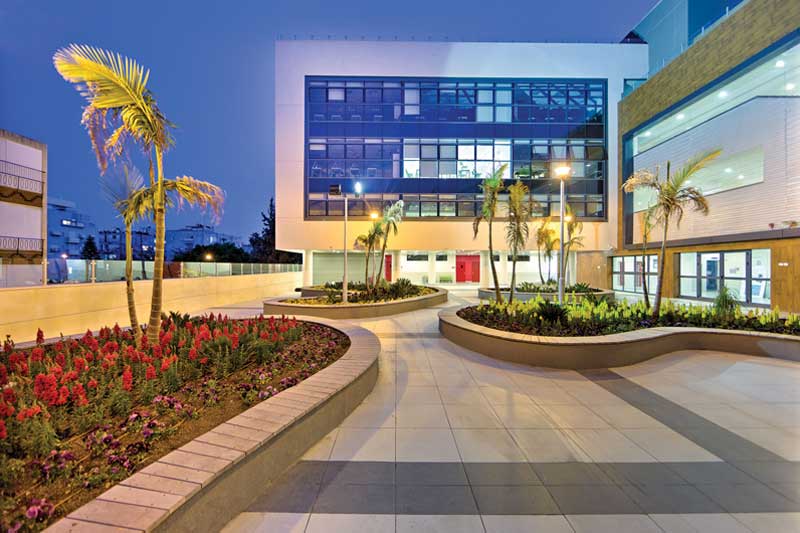 HaGymnasia HaRealit, Rishon Lezion
TOMER FEDER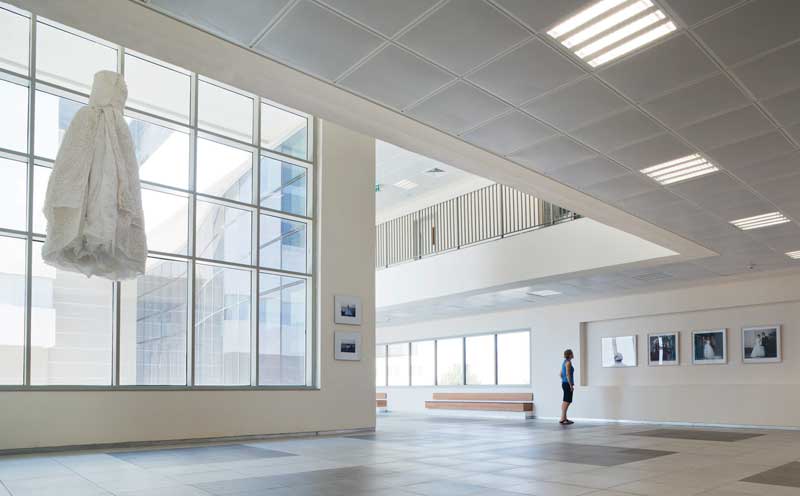 Nathan Alterman School, Tel Aviv
MIKAELA BURSTOW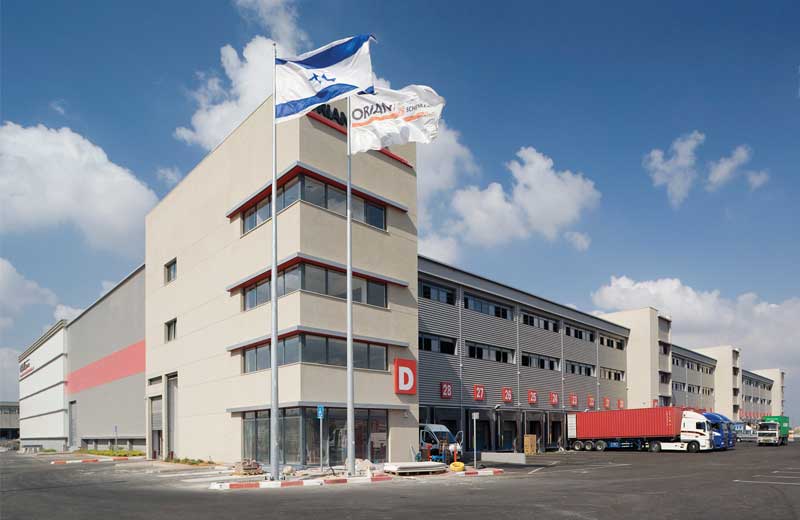 Orian Logistic Center
RAN ERDE
Residential Complex, Ben Sruk St., Tel Aviv
PR PHOTO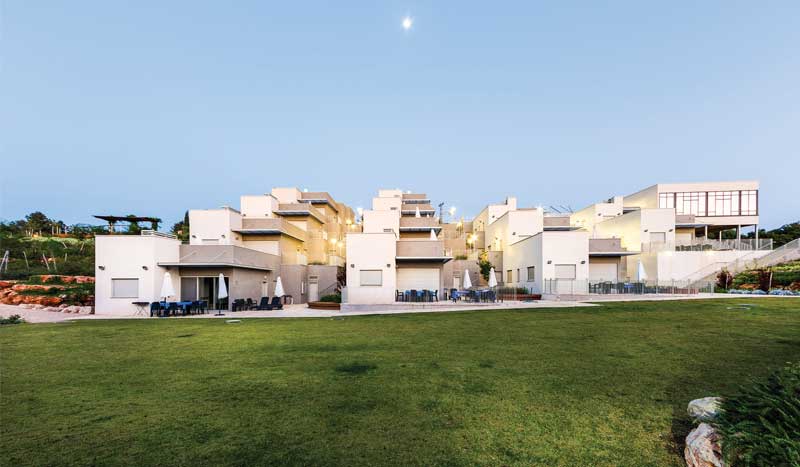 Keshet Eilon Music Center Student Housing
TOMER FEDER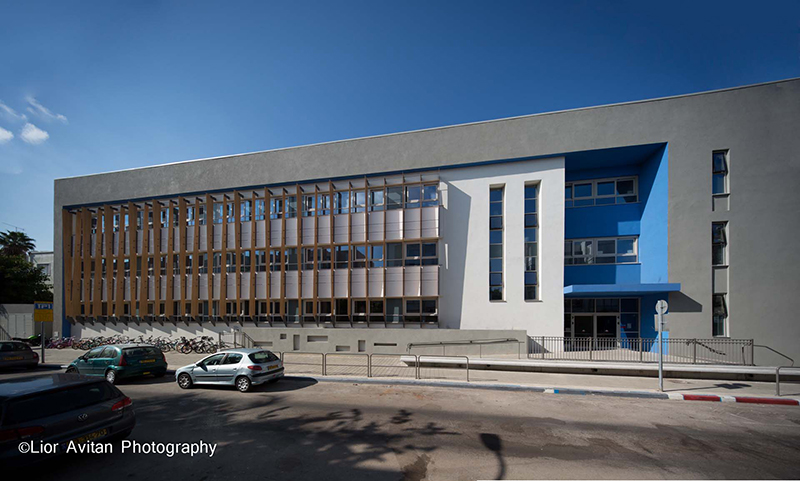 Yehuda HaMaccabi School
Lior Avitan