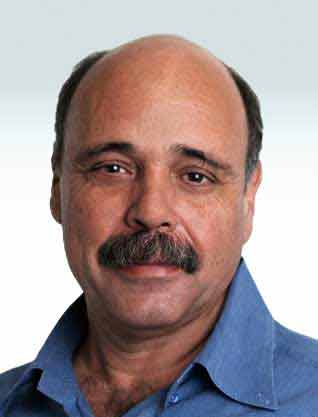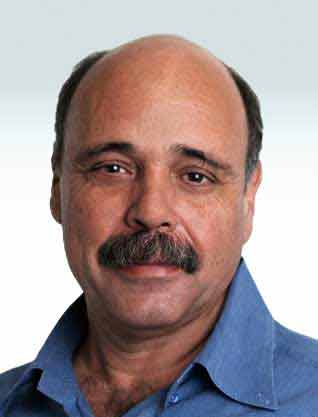 Tzadik Eliakim
Co-Owner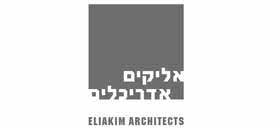 | | |
| --- | --- |
| Year of Birth: | 1958 |
| Email: | [email protected] |
| Position: | Co-Owner |
| Past positions: | Lecturer, Faculty of Architecture, Technion, Haifa. |
| Seniority in position: | 25 Years |
| Public positions: | Member, committee to determine the quotas allocation of land for public use, in city building plans. |
| Education: | Ms.C, Architecture and Urban Planning, Columbia University, New York; BA, Architecture and Urban Planning, Technion, Haifa. |
| Community Activity: | Planning for needy bodies dealing with education. |
What is the most significant move that you led recently?
Establishing a team of planners and consultants in order to set up education centers by innovative thinking, based on advanced trends relating pedagogics and architecture.
What are the firm's most significant strengths in your eyes?
The ability to overcome difficulties, focus on your goal and lead wide change moves, without being afraid to "kill sacred cows".
What are the central moves recently carried out that will strengthen the firm in the coming years?
Introduce minorities in the economic and social life in Israel. Little has been done in this area and now it might be already late, but better late than never. I believe that we are only at the beginning of a long way, but if this trend continues, as I hope, our society will be more just and less violent.
What are the central challenges of the firm in the coming years?
Reduce the violence in society, bring people closer, create an economic atmosphere enabling all the layers of the population to live with dignity, in full cooperation and synergy between all the social groups. Enable free education from the age of 3 until graduating with a bachelor degree from an academic institution in all the professions.
What would you recommend to a manager at the start of his career?
Listen!!
What should we remember even at difficult times?
It will always be better in the future.