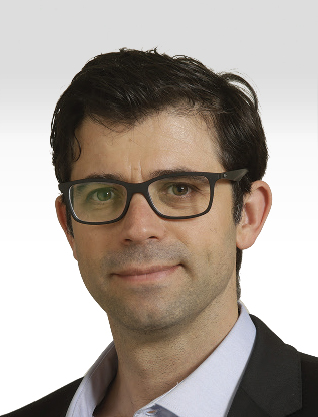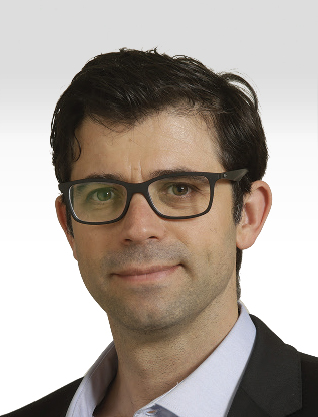 Eran Ezra
Founder of the Firm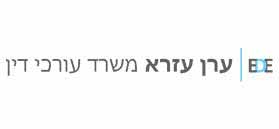 | | |
| --- | --- |
| Year of Birth: | 1978 |
| Email: | [email protected] |
| Fields: | Family Law (including Divorce), Wills and Inheritances. |
| Position: | Founder of the Firm |
| Seniority in position: | 12 Years. |
| Education: | MBA Business Administration (Summa cum laude) Hebrew University of Jerusalem; LL.B. Law (Summa cum laude) Academic Track, College of Management. |
| Member in: | Israel Bar Association. |
| Languages: | Hebrew, English. |
What are the significant strengths of the firm in your eyes?
It is a dynamic boutique firm that combines the human touch with dedication, creativity, innovation and uncompromising professionalism.
The firm places a special emphasis on attempts to resolve disputes through compromise and mediation, as well as supporting its clients in legal proceedings with professionalism and determination.
What are the main challenges facing the firm in the coming years?
To continue to lead the firm to excellent legal achievements. To expand the firm's legal team and its circle of clients.
What advice would you offer a young lawyer who is starting out?
In order to aspire to lead in the family law sector, do not compromise. To deepen reading of legal material, to gain practical experience, not to fear attempts to create legal precedents, new arguments, creativity, to keep up to date with rulings, legislation, and to take an active part in advanced professional training.
What is important to remember even in difficult times?
Clients are in the midst of legal proceedings during a difficult period in their lives. It is important to place stress on relations and support for the client, patience and tolerance, and to remember to remind the client, that after the chapter of divorce, a new chapter begins. In most cases, better than what came before.