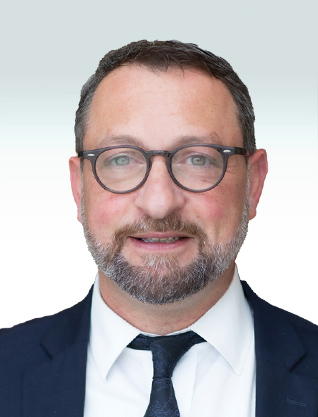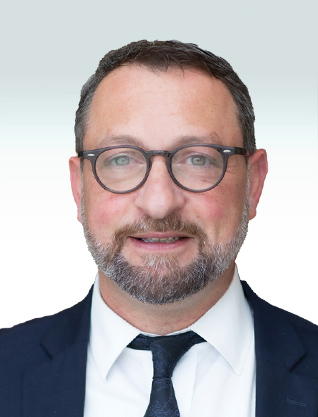 Adv. Erez Abuhav
Founder and Owner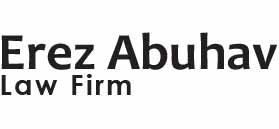 | | |
| --- | --- |
| Year of Birth: | 1980 |
| Email: | [email protected] |
| Position: | Founder and Owner |
| Past positions: | Hired lawyer in the Menachem Rubinstein Law Firm; Intern in the Bram Dahuh and Co. Law Firm; V. Chairman of the Criminal Matters Committee of the Israeli Bar Association; Member of the National Criminal Forum of the Israeli Bar Association; Internal auditor of the Israel Prison Service on behalf of the Israeli Bar Association; Member of the AML Committee of the Israeli Bar Association |
| Seniority in position: | Employed as an attorney since 2009, independent firm since 2014. |
| Public positions: | Candidate for the Government's Captives and Missing Persons Coordinator role for 2017; Operational Security roles in the Shin Bet (2003-2009) |
| Education: | LL.B., College of Management (2009); Arbitrators Course, Bar-Ilan University; Graduated from BDO, The Finance Academy's Investments and Capital Markets studies |
| Member in: | Israeli Bar Association |
| Languages: | Hebrew, English |
What recent key move did you lead?
Incorporating the corporate and business sectors in the firm in the field of prevention of criminal liability by establishing external supervision mechanisms for the corporation that would mitigate the criminal risks of its officers. The firm's services serve as an immune system for the corporate environment and enable the corporation and its executives to work calmly and grow without being exposed to criminal proceedings in the white-collar and officer offences field.
What are the firm's strongest attributes?
All of the firm's workers come from the field, from the practice, from the courtrooms, know how to act with the required speed and under stress as required in complex and complicated cases from the legal and evidence aspects. In addition, the firm has close cooperations with forensic experts, capital market experts and Israel's legal-academic elite.
Which of the firm's recent key moves will lead to it becoming stronger over the next few years?
Inclusion of the risk management field in the firm's practice, consulting corporation, directorates and officers on prevention of exposure to criminal liability in corporations.
What would you recommend an up and coming executive?
Create system and make a multiannual business plan, and try to keep it despite all of the changes on the way.
What should one remember during hardships?
The point is to turn difficulties into advantages.