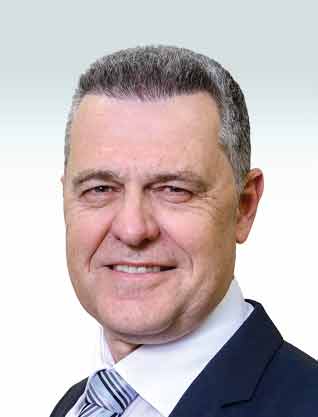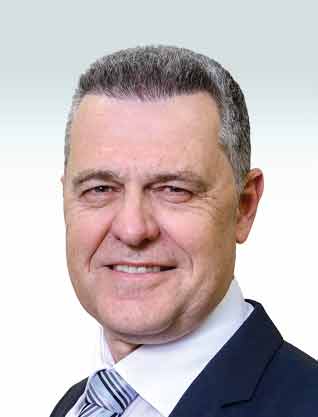 Avi Doitsh
CPA, Founder, Owner and CEO
Expo Fund Ltd.
Real-Estate-Backed Lines of Credit for Acquisition Groups, Real Estate Developers, Individuals and Businesses
| | |
| --- | --- |
| Year of Birth: | 1963 |
| Email: | [email protected] |
| Fields: | Credit, Funding, Pension Savings, Finance |
| Position: | CPA, Founder, Owner and CEO |
| Past positions: | Chairman, Excellence Nessuah Pension and Provident Funds. |
| Seniority in position: | 7 Years |
| Public positions: | (former) Chairman of the Federation of Israeli Provident Funds |
| Education: | CPA. M.B.A, Finance, Bar Ilan University |
| Member in: | Executive Member, Union of Israeli Credit Companies – The Chamber of Commerce. |
| Community Activity: | Volunteer community activity to promote social and employment projects in Safed and the Galilee. |
| Languages: | Hebrew, English |
| Military rank: | Major |
What recent key move did you lead?
Opening the non-bank real-estate credit market for numerous clients.
What are the firm's strongest attributes?
The company's main strength is its human capital, and in addition – professionalism, compassion, service-orientation, fast response and fairness to the clients.
Which of the firm's recent key moves will lead to it becoming stronger over the next few years?
Expanding the company's client base, advanced IT, high-quality operations and the capability to provide fast and personal service while growing the scope of our operations.
What are the main challenges facing the firm in the next few years?
Acquiring investors and larger finance sources, the capability to work flexibly and efficiently as a leading financier in the credit market, to provide fast and personal service for our clients.
What would you recommend an up and coming executive?
Focus, focus, focus. Focus on the business core operations, don't expand your operating areas to fast and specialize in what you do best.
What should one remember during hardships?
That everything is temporary… There are good and bad times, and when the bad times are here, you must make the efforts to get through them and wait for the good times.