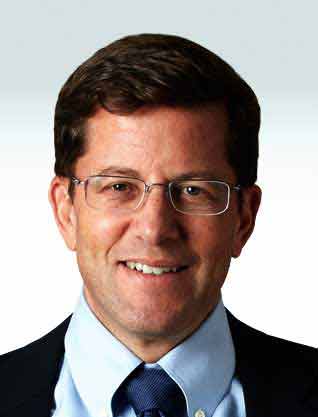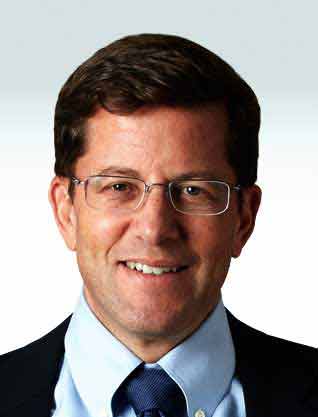 Avraham Well
Senior Partner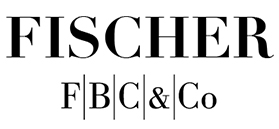 | | |
| --- | --- |
| Year of Birth: | 1962 |
| Email: | [email protected] |
| Position: | Senior Partner |
| Education: | LL.B. (summa cum laude) Hebrew University of Jerusalem (89) (awarded excellent graduate of his Class; awarded the faculty student prize for excellence; and editor of the "Mishpatim" periodical). |
Past Positions: General Counsel of the Clal Group (then the largest holding concern in Israel).


Practice Areas: Corporate Law, Securities Law, Mergers and Acquisitions, Financing, Debt Restructuring, Regulation and Telecommunications, International Joint Ventures, Investment Funds (Private Equity).


Positions in Public Bodies: Member of the Goldschmidt Committee for Provision of Credit by Financial Insitutions; Member of the Fellows Committee of the ITIM Foundation.


Membership: Israel Bar Association; Israeli member of the International Insolvency Institute.


Academic Positions: Lecturer in the law faculty of the Hebrew University of Jerusalem and the Tel-Aviv University, Mergers & Acquisitions course; Former lecturer in the law faculty of the Tel-Aviv University, course on Securities Laws.


Number of Years in Current Position: 27 years.
What is the most significant action that you have recently led?
In the field of debt restructuring – in the past two years the firm was involved in Israel's largest debt restructurings – as the legal representative of the company in the IDB, and Elbit Imaging settlements and representing the bondholders in the Zim settlement.
In the field of mergers and acquisitions – the firm represents the Chinese company Bright Food in its negotiations to acquire control of Tnuva and Spacecom in the sales process conducted with a range of international bodies.
In the capital market sector – the firm supported the public offering of the BCOM bonds worth NIS 800 million to institutional bodies in Israel and abroad – the first international offering which was recorded on an institutional platform in the Tel Aviv Stock Exchange.
What are the significant strengths of the firm in your eyes?
In my eyes a good law firm is measured by the quality of its human resources, its organizational culture, and the implementation of a competitive strategy.
The firm excels in the high quality of its professional work force – the partners and associates, alongside the "genetic code" of excellence, service, and top quality interpersonal skills. In addition, the firm's areas of specialization are balanced and diverse and the firm is characterized by excellence and leadership in each one of them.
For these reasons the firm is placed at the top of the professional rankings tables in Israel, is the most sought after and preferred work place by attorneys, and it is also the fastest growing law firm over the past decade (without mergers).
What is important to remember even in difficult times?
During every deal there is a moment of crisis and often problems that seem insoluble or decisions that were taken along the way seem in hindsight to be irreversible errors. From my experience, after a good night's sleep, every problem can be solved.